Results of Investing in 12 Packs in @risingstargame After A Long Time
---
Following the old content on limited edition NFTs by @risingstargame and their price performance, it should be clear that they are a great way to make some quick profits with only a little bit of work if you position yourself correctly. This time with there is an even rarer edition that is created through Blending 10 Cards. Getting your hands on these will not be an easy task.
Buying 12 Packs After A Long Time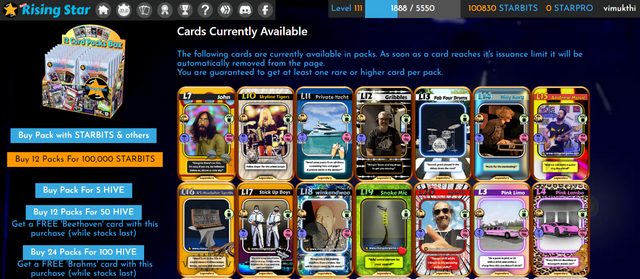 My intention was to see if I would be able to get a S24 Scary Mary Card. These have been printed a lot lately. I was basically trying my luck after saving some STARBITS that I had kept from staking and combining that with some I purchased from the market.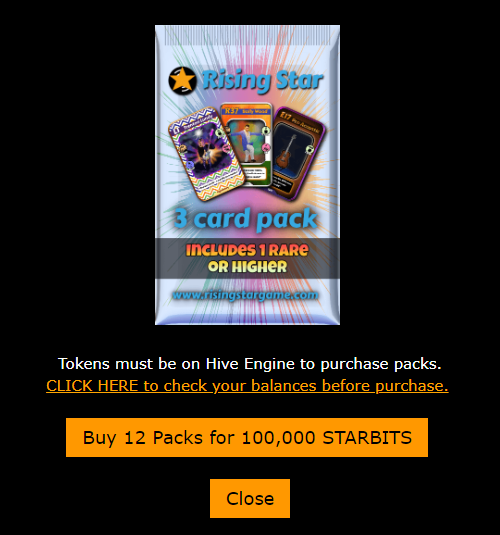 You have to keep your STARBITS in HIVE-Engine. If there are in game, you will have to withdraw them to HIVE-Engine. The process can take a little bit of time. It's not a matter of seconds as with DEC transfers. Don't panic if nothing shows up for few minutes. Your funds will be safe.
Purchases Made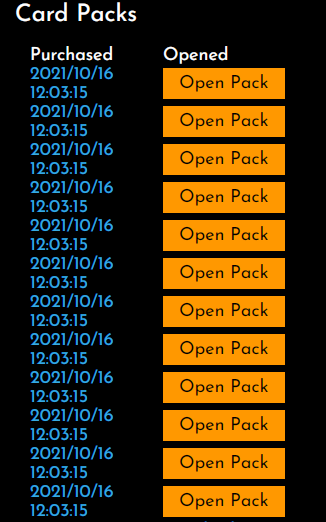 The goal was to see if I would be able to get S24 Scary Mary out of the 12 Packs. That goal was not accomplished and currently I'm thinking of buying from the market instead of trying my luck again. If you have a below market offer, feel free to contact me.
Before Opening 12 Packs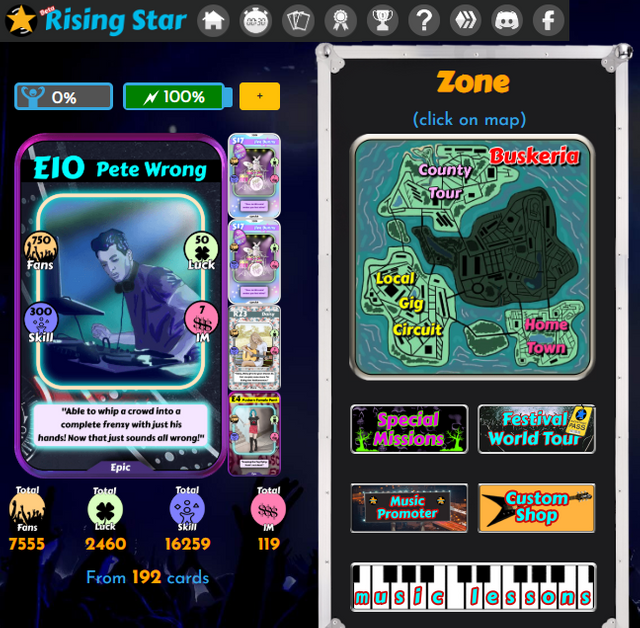 After Opening 12 Packs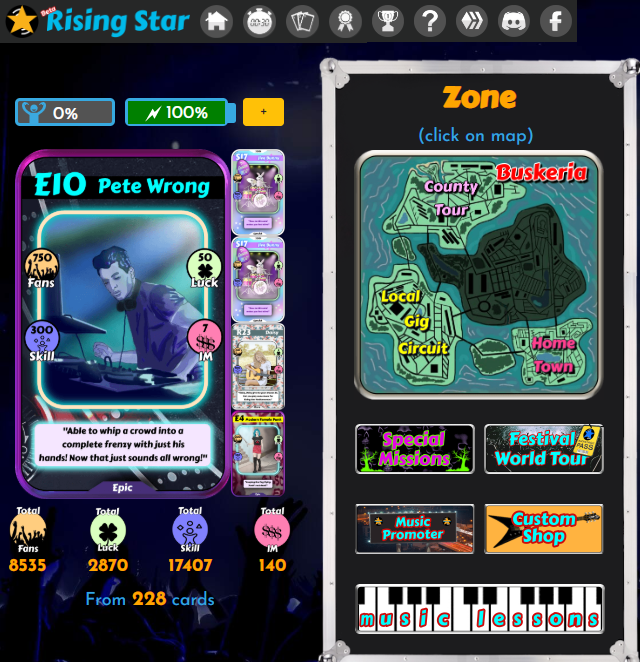 At least there are some improvements to the game stats which may become very handy in the future. You can start playing the game here. The game has been growing steadily. With Hive getting more users lately, we can be optimistic about sustained growth.
Happy Gaming!
Posted Using LeoFinance Beta
---