Hello HODLers and LEO Users,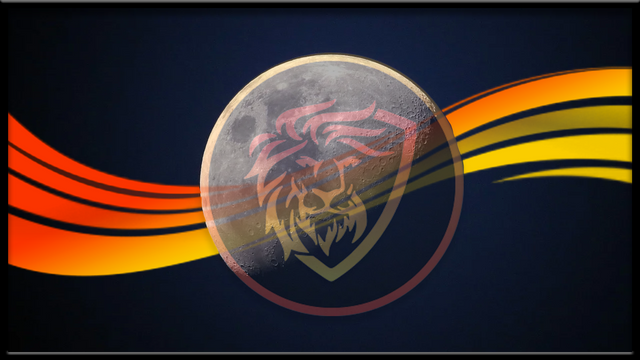 Even if Markets are down at the moment, this has been a great day as LEO traded for some time to parity with HIVE. This is great and will bring overall value to the HIVE ecosystem ! It is a WIN-WIN situation,
LEO/HIVE Trading Pair

As I prepare myself to provide liquidity for the wLEO-ETH Uniswap Pair, I feel confident about @leofinance.
I have been there for a while and harvested these tokens actively over the past few months, I have been buying more in end of July, beginning of August (obviously not enough...).
As I am a Portfolio Manager, this community always interested me and I believe the team is very engaging, I love their livestream and the energy !
**I am also very impressed by the development (the Beta looks great), I use LeoDex daily, I also use Hivestats. The business model and buybacks are a great buying pressure for the medium-long term.
I also read from my favorite authors on there :
@taskmaster4450, @rollandthomas, @scaredycatguide, @abh12345, @dalz, @trumpan, @jrcornel, @uyobong, @xyzashu, @resiliencia, @toofasteddie ...
Hands up to @khaleelkazi for driving this project and for these great results. I will support it as much as I can.
I have not used my LEO Power efficiently as it was linked to my @vlemon account.
So, I decided to create a special LEO curation account to improve and do better on my LEO curation!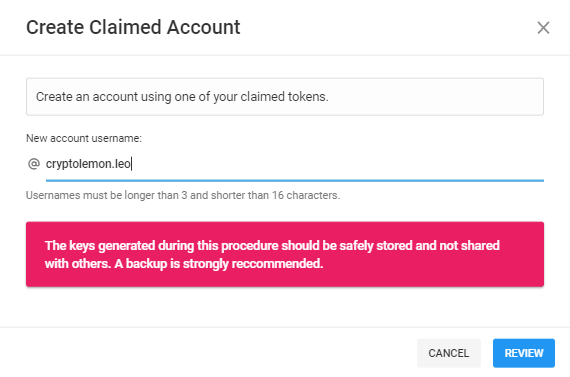 So if you get an upvote from @cryptolemon.leo ! You know which tokens it will be giving you :D. I am powering down at the moment to provide liquidity so I will delegate to that account next week probably.
Let's see what LEO brings in the future and I hope we will look back at this time as: "The beginning" !

➡️ Be paid daily to browse with Brave Internet Browser
➡️ A secure and easy wallet to use: Atomic Wallet
➡️ Youtube
➡️ Twitter
➡️ Hive
➡️ Publish0x
➡️ UpTrennd
➡️ Read.cash
➡️ LBRY
Posted Using LeoFinance