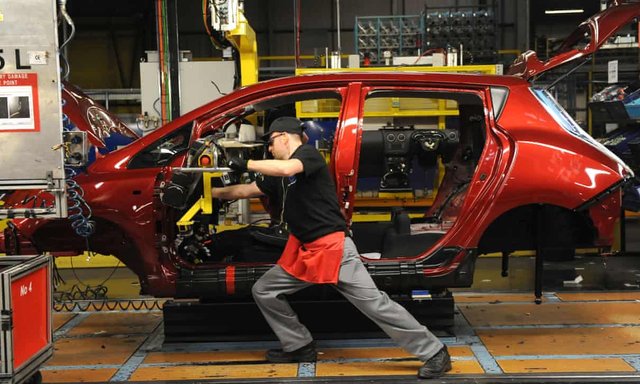 According to a new report by Faraday Institution, the UK could loose 105,000 jobs by 2040 if it does not invest in battery cell manufacturing capacity.
Currently, most of the Asian cell makers and automotive OEMs are mainly investing in new gigafactories in mainland Europe and the US.
Analysis and Comments
Analyst have been arguing that localized cell manufacturing is necessary for large scale EV manufacturing and lack of adequate manufacturing capacity in the US and Europe could become a major bottleneck in the medium to long term.
Also, let's not forget that this coronavirus pandemic could actually delay and impact negatively the climate change initiatives as government prioritized money to saving the existing economy and might lower future ecological regulation

You don't want to miss a Crypto news?