This is What Stable Coin Defi Was Made For...
---

Good Bloody Morning Everyone,
First of all.. WTF.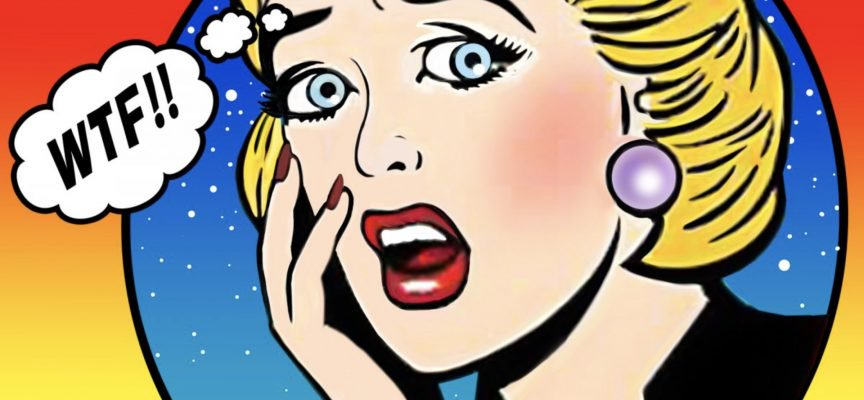 Now that I have that out of the way, if you didn't feel some concern looking at your wallets this morning you are stronger than me or insane.
So, I cursed, whined and then tried to make a plan. If the market continues to dump I want to be in a stable coin, but if we see a quick recovery I want to be in BTC.. I don't have a crystal ball so defi is where it is at for me
DEFI is relatively untested in a bear market and over sold in the bull-market, so I realize it's a risk but my first move this morning was to take a little BTC and move to USDT and from here I think I'm going to begin moving a percentage each day into defi.
Stop by our discord channel... THE Pulse to visit about Market activities.
This approach allows we to see how the market is moving and reacting and also how defi is reacting.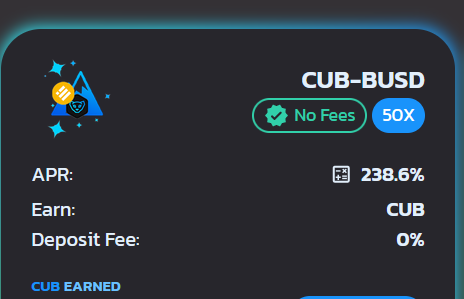 In the early days of CUB I went heavy into the BNB/Cub pool which was great for earning CUB, but ultimately sucked due to CUB not holding the value I wanted to see. While I never got out, I quit feeding it and over time it will recover.
I can see this BTC dip touching near $30k or lower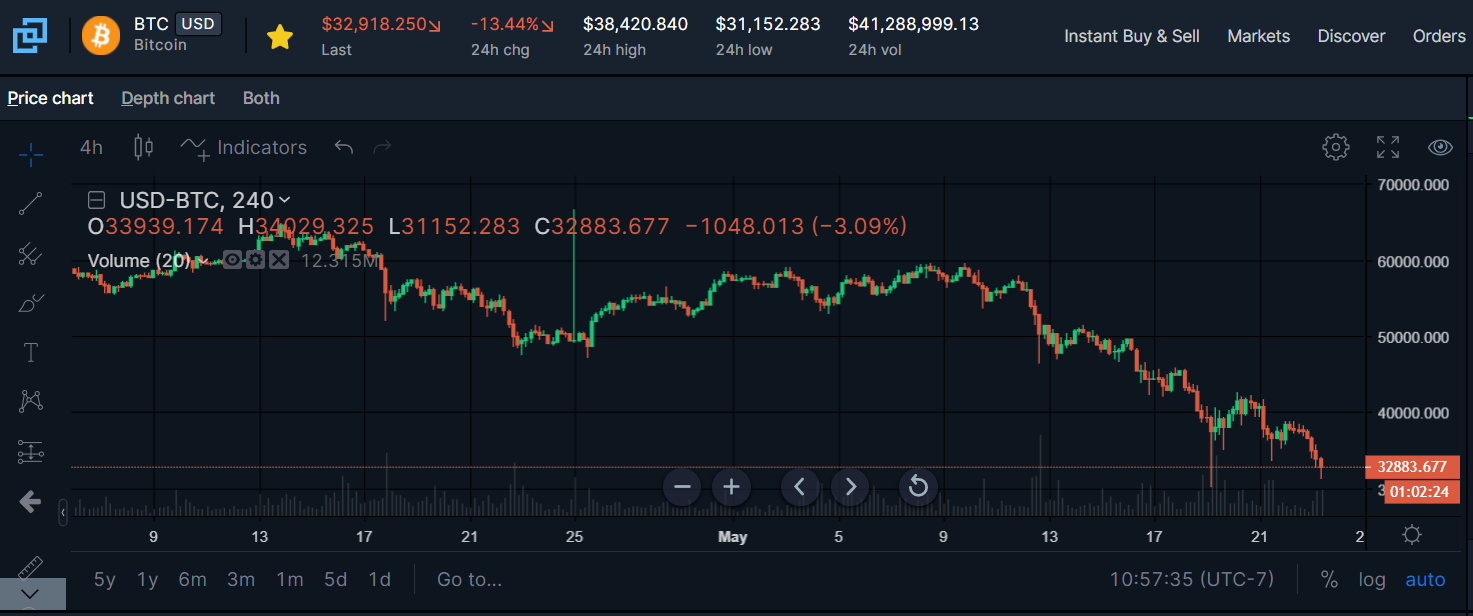 I have a pretty high risk tolerance right now, so I'm going to be slow and steady moving the USDT I have on exchanges over to Cub/BUSD until I see a sudden jump in BTC.
I am absolutely not recommending this approach to everyone, I'm not in a position to need these funds right away and my life will be okay if anything happens.
This slow move in also allows me to take my time moving around.
For the record I am still heavy in BTC based on my portfolio ratio, but I figure some risk diversity is worth it here.
If I were really risky, I'd just go all in BUSD/CUB farm right now, but I want to move slowly so I can see how it reacts with the market changes..
Wish me luck, and I hope your investment strategy pays off.
Posted Using LeoFinance Beta
---