Quokka Finance Rising to Join Top Defi Protocols on Polygon
---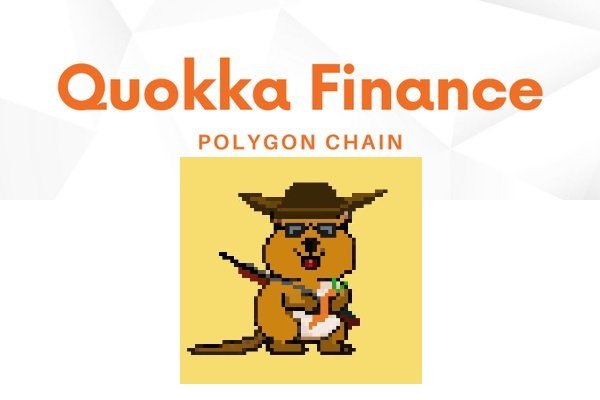 Evening
Quokka Finance, a polygon based yield farm and yield aggregator is making headlines as it makes it way into top defi protocols on polygon network. The protocol is offering high automatic burn mechanism and partial vesting for reward. The team plans to soon expand their offering to other chains too.
Like all new protocols, the APRs are quite high and certainly inviting. Platforms two LPs QUOKK-WMATIC and QUOKK-USDC are offering juicy APRs of 972% and 1027% with a zero deposit fee. Moreover the Farms are also offering heavenly returns, even stable coin farms having APRs above 150%.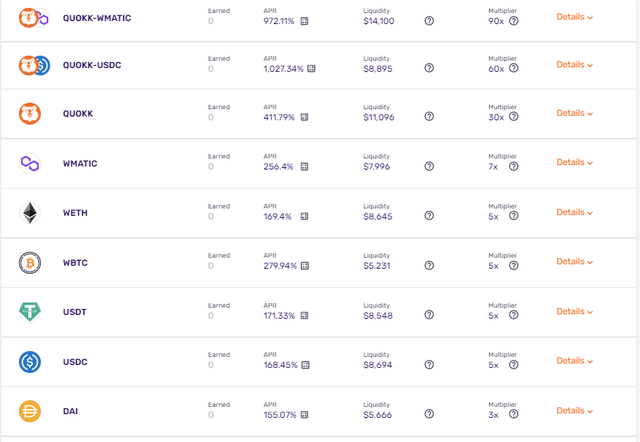 It seems those juicy APRs have already started attracting the attention of LP reward hunters as the protocol's user base has shown a prolific rise of 1105% in last seven days. The numbers of transactions also grew by 158% in the same period. However the total locked value is still pretty low at about $80,000, indicating that whilst users are keen to get in the also following caution.

As of now the 50% of rewards are not harvestable, at least not until block #19050000 or September 13th, 2021 around 06:55:30 GMT. After that the rewards will be unlocked linearly over a period of 60 day, offering cushion against token dumping and profit taking.
New defi apps present some real nice profit opportunities but their are still considerable risks and uncertainties involved regarding the future of the project. Moreover defi world is full of vulnerability exploits and rug pulls. So it is advisable to practice caution before moving in.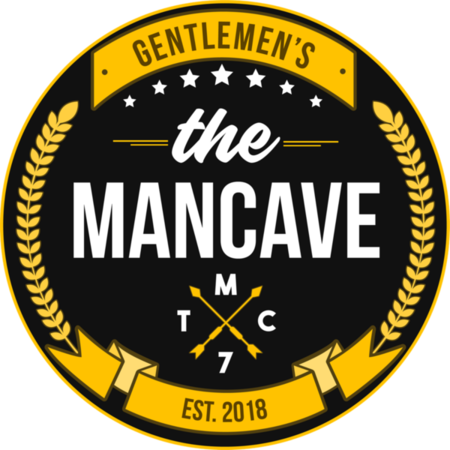 Posted Using LeoFinance Beta
---