Bitcoin Technical & Sentimental Analysis 08-01-21
---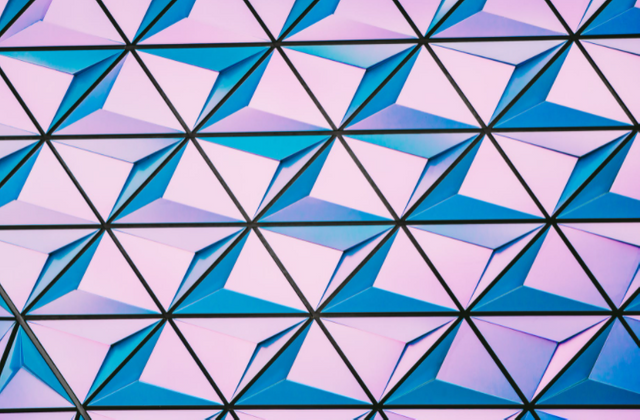 Bitcoins opens at $41K. It hits lowest at $40K and highest at $42K and stable around $39K ~ $40K. The average transaction fee is $2.27 which is 4.22% decrease from 07-31-21. Fear and Greed level is at 60.
Here are some highlights to support my analysis: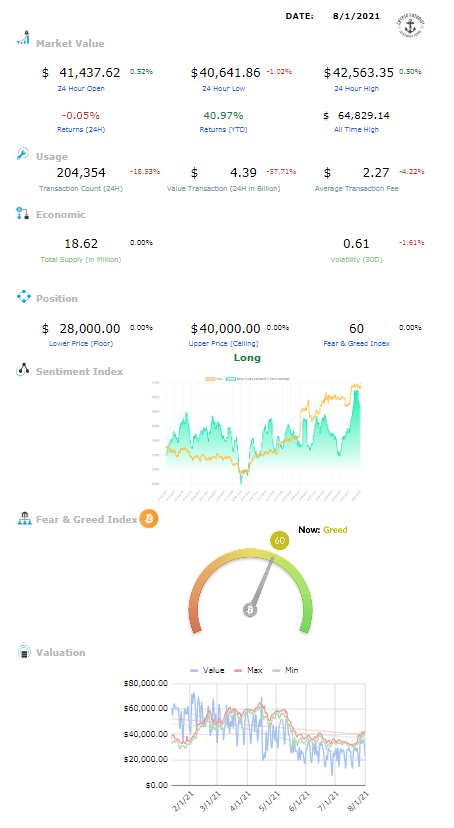 Bitcoin Value = $28k ~ $40k and my position is Long.
Today's sentimental news and comments:
Bullish News 📈
Bank of America is watching El Salvador's Bitcoin adoption as a legal tender for the country. It believes that potentially the country may open up business opportunities with the U.S. in the future.
Despite its stock crashes, PayPal continues adopting crypto and expanding their business internationally. PayPal sees the threat and opportunity of crypto in the future.
Bearish News 📉
Despite crypto gaining more attraction, scammers target specifically people. In the long term, it jeopardizes the reputation of crypto.
---
Also, if you have any suggestions, please do not hesitate to let me know!
Thanks for reading and see you tomorrow!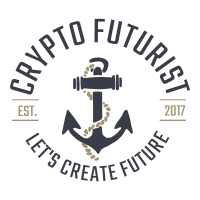 Posted Using LeoFinance Beta
---