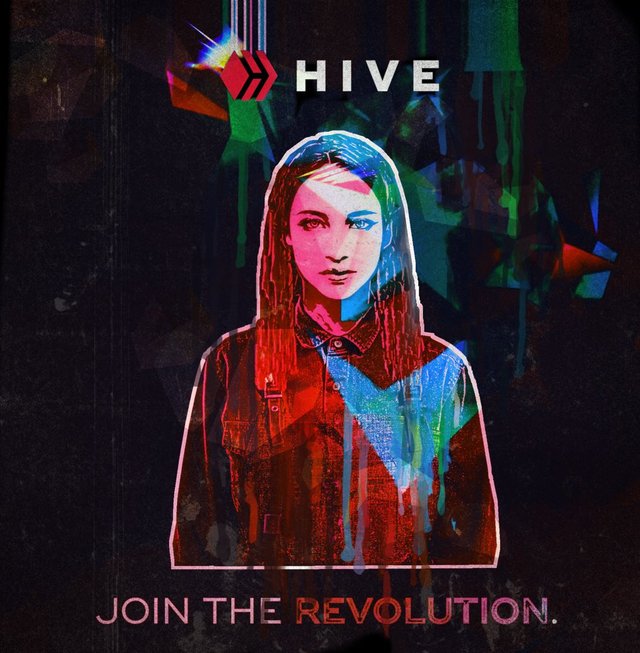 Here's my idea
Every account that is onboarded via my RC Token (or later via Delegation) should have a json added to it Affiliate: @ash for exmaple.
Frontends such as @peakd could then offer affiliate settings
Activate Affiliate Program Y/N
If yes
Set forced Beneficiary Default 2.5% Affiliate 2.5% DAO via the Frontend, in this example peakd. Now the percentages should be modifiable, eg. let me set 5% to DAO or 5% to Affiliate.
If the referred account posts via peakd there's now an automatic beneficiary set as per the affiliates settings.
This is creating a non-cheatable win-win situation.
When I invite bloggers to hive, it's now in my very best interest that they're successful. The invited blogger has someone to ask questions to etc.
The Buyout
Now I invited Alice some months ago, and she has become super successful on HIVE. She even pays for marketing and advertisement for her blog.
It's natural that at one point she want to have the full rewards, instead of sharing 5%.
Here's the deal: Pay 100 HBD (80% to Affiliate + 20% to DAO) and the 5% forced beneficiary is removed from your account.
This is tying the referred accounts success even tighter to the affiliate. Giving even more incentive for them to make their referrals as successful as possible.
What do you guys think - is this a good idea? Who would be able to make this happen?