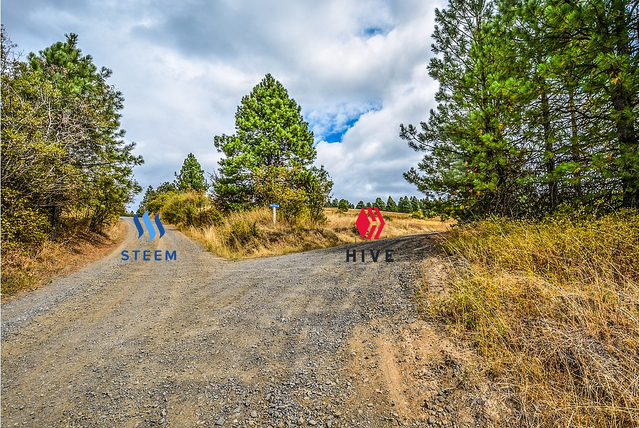 Well, it finally happened, the Hard Fork has been announced and Hive has been born. The chain has been forked out of Steem blockchain and for now at least, it will run in exactly the same way with Steem. The only difference is that in this chain, there won't be ninja-mined stakes hanging over our head.
The official announcement also mentioned that there will be an airdrop of Hive tokens that will be sent out to only individuals that support(voted for) the consensus witnesses.
This has led to an incredible price spike as a huge part of the community hustles to get their hands on Steem that will effectively increase the amount of Hive tokens that will be earned during the airdrop.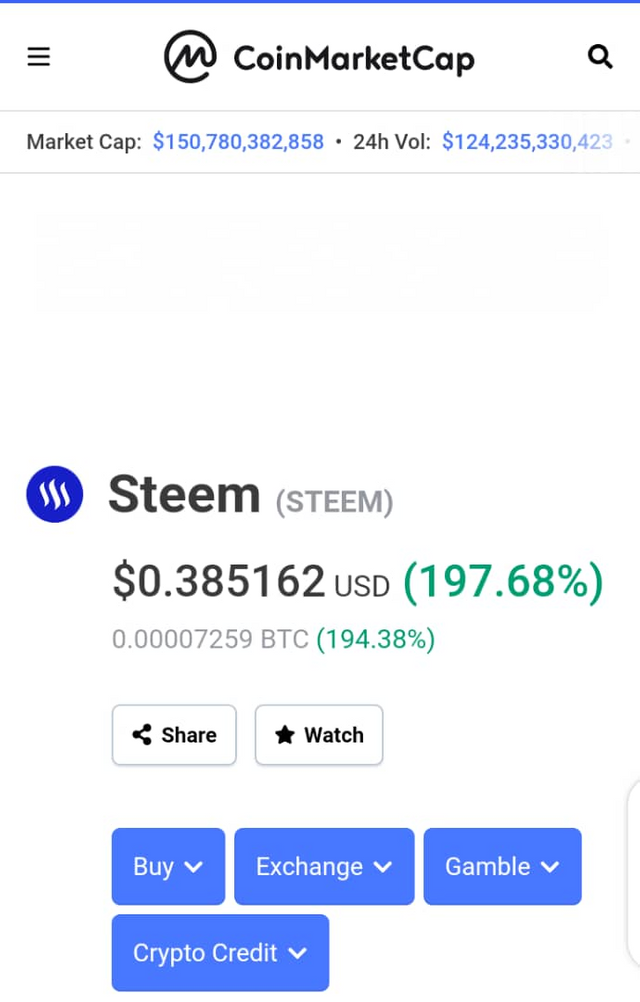 Technically, we could say that this price action is an indicator of how successful the announcement of Hive has been, and I can't help but be excited at the prospect of what is to come.
What happens to Steem chain afterwards?
I really can't say but I reckon it will be a ghost town, particularly if this tweet by the official Twitter account of Hive is anything to go by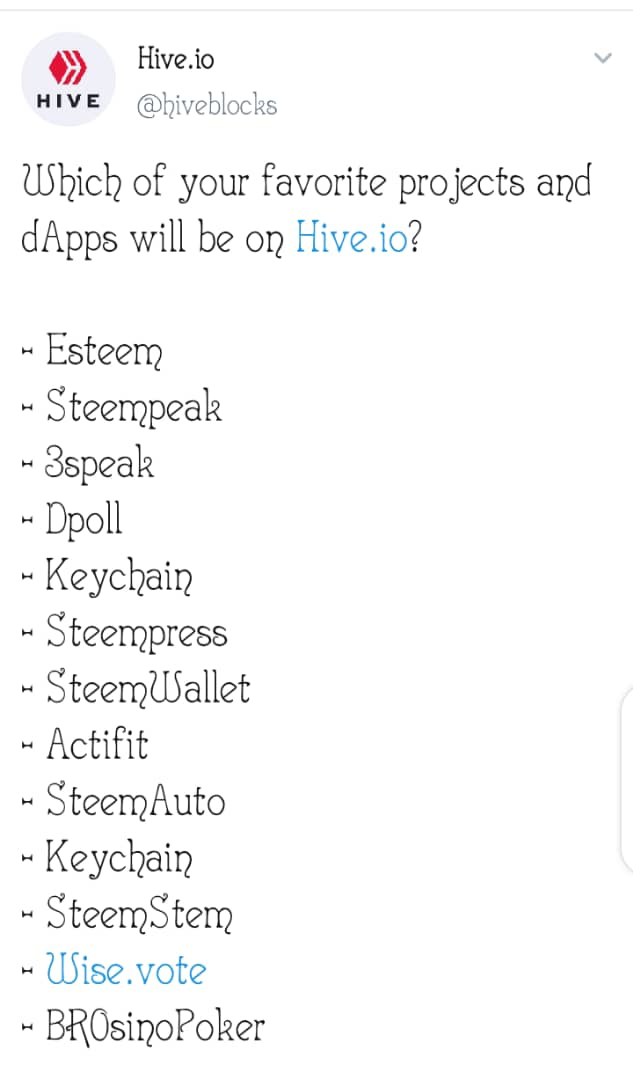 I'll be hoping other front ends move over to the new chain, and we can get back to our lives.
The Good News
My biggest worry was my content but the FAQ highlighted that all my content from the snapshot will be taken over to Hive chain. However, everything afterwards doesn't get reflected on Steem
The Choice
You have to decide whether you'll keep posting on Steem chain or you're going to move over to the Hive chain. I think a big factor in making this decision will be the Dapps and front ends. I'm generally going to move my content to wherever @steempeak and @esteem decide to switch to. So judging by that list, I'm going to be in the Hive.
Fighting for freedom
Getting away from the shackles of Steemit feels like a breath of fresh air. However, I feel like that guy in the frontline of a war, staring down his enemies and preparing to charge into battle. You know you may or may not survive, or even win the battle but that doesn't matter because in the moment, you're staring down the road to immortality.
Is this defeat or victory?
there's a small part of me that feels weird about the situation because despite how everything deteriorated into the confuckulated mess that it is now, I still love Steem. I really hoped that it won't get to this point and felt that we could have stayed a bit longer to fight for what we love. Is this a victory or are we just accepting defeat? Time will tell.