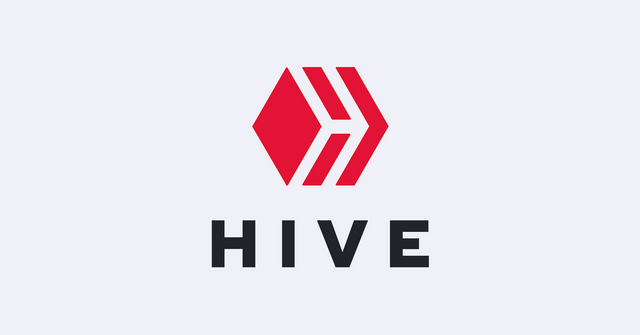 source
It is crazy how things work out in the end as this is not the end of Steem, but more like the end of Steem that we all love and know. Todays pump on the exchanges tells us a few things though as the chaos and fight that we have all been having hasn't gone unnoticed. The rapid climb didn't take long after the Hive announcement and personally I thought it would go the other way.
Any news is good news no matter how good or bad it is as it makes you newsworthy enough to be in the front of peoples thoughts. Not much has been happening in the crypto world so Steem has had center stage for the last month or so.
Todays and last nights pump could be a number of things all coming together like a perfect storm. You need Steem in order to qualify for the Hive air drop and that would be my guess why everyone is scrambling right now. Free coins for something that has a proven track record and more importantly a community that is willing to stand up and protect what they have.
If I was an investor I would have taken notice as you want people that care about the project they are involved in.At the end of the day you know they will look after your investment at the same time and that is a good thing as this is not always the case.
The pump has taken Steem climbing up the charts of Con Market Cap and to be quite honest we knew it should always have been a lot higher than what it was. If any coin was undervalued in the crypto world it was Steem and it was a joke having it down at 12 cents when we see others with less of an offering with $$$$ signs in front of them.
My initial reaction to seeing this is that Justin and his mates are now buying up Steem so they can interfere with Hive in some way. Possibly they can ,but that would just be vindictive and short sighted. I believe Justin is possibly buying as it helps him two ways as he has seen what this community is capable of now. The Hive coin should be a good investment as the community is solid and something that is less of a gamble. Business wise it makes perfect sense and just buying a fraction of the coins he could cover the costs of what he spent buying Steemit.
I do believe that Steem will live on alongside hive offering a vastly different experience for both sets of users. This is going to be interesting to watch and compare the differences in a years time. We know what changed on Steem over the last two years and that was with little input from a team on a seriously low budget at Steemit.