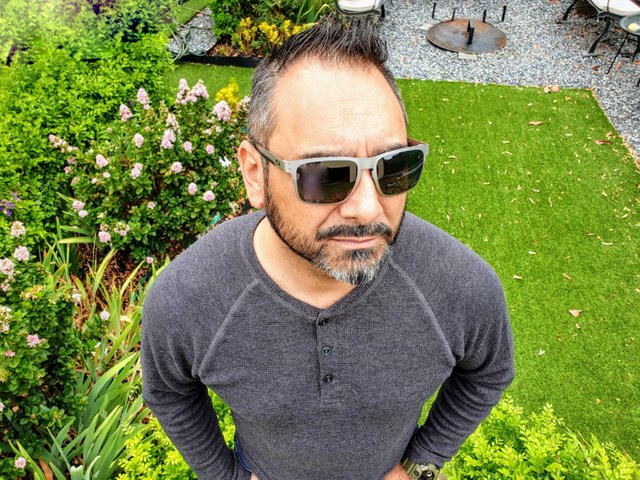 I've seen posts by users who have collected a few of those $0.00 downvotes...You know, the ones that are more annoying than anything else. They're meaningless of course, downvotes are just a by-product of #newsteem and are everyone's right to cast as they see fit.
It's ok though, because if a downvote comes in, and happens to remove any real value, it simply removes value from the post and sends it back to the reward pool for redistribution to other users. It's just part of the ecosystem.
Like most others I have also received a downvote here or there.
Two users called @dobartim and @flysky have taken it upon themselves to downvote every post of mine, since December 2019 - 100% downvotes of between $1.85 to over $2.40 or so on each occasion...Not combined, I mean each user.
So, it's not uncommon rewards gained on my posts to drop by close to $5.00 at a time...Those rewards head back to the pool for someone else to benefit from, maybe you even.
Further to those two users are a couple of their friends @xboxguru and @tatjanastan who have added their downvotes also...I guess you could say I have my own downvote groupies! Yep I know, you thought I might be a rockstar, now you know I am! I've never had anything to do with these users of course and if you go to their blogs...Well, they're greyed out so you won't find much.
So, these users are beholden to me for some reason, they love me, even though I'm not the messiah...(Just a rockstar). I can't take rockstar status all on my own though, that would be greedy...My brother @tarazkp also takes a similar amount of downvotes as does another user...So they might be rockstars too I guess - (I assure you they are.) You can check all of this for yourself on steemworld of course, if you are so inclined, it's all there for the world to see.
Anyway, I think downvoting is a positive thing for steem and so the downvoting doesn't bother me in the least bit...I haven't stopped posting and certainly haven't shortened my posts at all either, with no intention to do so...I'll just keep posting like the rockstar I am.
I've posted 1.48 posts for every single one of the 945 days I've been on the platform, all original posts with zero plagiarised work or non-sensical text - I'm proud of that, my posts, the effort and consistency and persistence I have displayed...True rockstar material! Go on, go take a look if you want, I've got nothing to hide...And can post all day long...Forever.
So, to you guys and gals who wear a couple of $0.00 downvotes here and there...Take heart, my steem-rewards are being redistributed back into the reward-pool...Possibly to you.
"Coming together is a beginning. Keeping together is progress. Working together is success." - Henry Ford
Enough said.
---
Tomorrow isn't promised - Design and create your ideal life, don't live it by default
An original post written by a human
Discord: galenkp#9209 🇦🇺