It has been reported that over 60% of the total BTC supply in circulation hasn't left its wallet in more than a year, meaning there's a high presumption bitcoin will hit a new ATH. I dont know if it has something to do with halvening, however I'm expecting to see major market moves and 14k btc around may.
That was the conclusion of analyst Rhythm, who uploaded statistics about Bitcoin network activity on Dec. 2.
Of the roughly 18.08 million Bitcoins which have been mined, 11.58 million — or 64% of the supply — has stayed in the same wallet since 2018.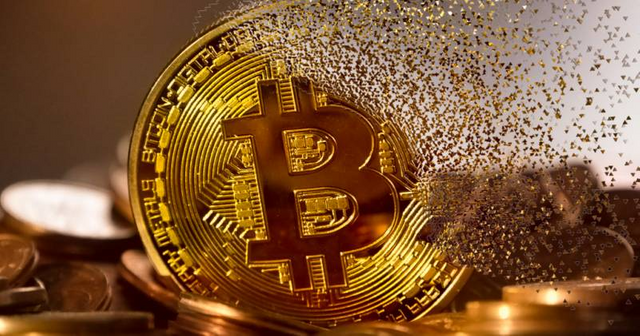 Regardless of short term loses or price downtrends, it seems that Bitcoin truly is capable of transforming global economy. The Worlds combined debt recently reached new highs estimated around $250T , which basically implies that if divided with 7B people, every single persona would/is indebted around $30 000 haha, holy fuck.
Current situation is unsustainable and the elites are aware of it, don't fool yourself.
The reason I'm emphasizing on this one lays in the fact that global debt can get easily drowned into Bitocoin. If we assume that only 20% of overall debt ends up being shifted towards digital asset as a newly created value, one bitcoin would be priced around $2M dollars.
Worlds economy is slowly losing its ground and unconventional approach is a must, otherwise there is no end.
Subsequently, markets reversed downward, shaving 52% off the highs to reach local lows of $6,500 on Nov. 25.
Sentiment and the idea of bitcoin is slowly reversing, people are starting to realize the importance of decentralized money, while Governments are trying to undermine its intrinsic value.
We are about to transform and disrupt the way we perceive value, along the way reshaping our understandings of money.
Ideology behind bitcoin is modern synonym for financial freedom and decentralized governance but people are not aware of it, yet. There is a problem in regards to it as majority is feeling way to comfortable, assuming that the World is peacefull place with no suppressions what so ever. Totaly wrong presumtion and will cost us a lot.
The world is changing and we're the ones contributing towards social revolution.
Keep up the Hustle.