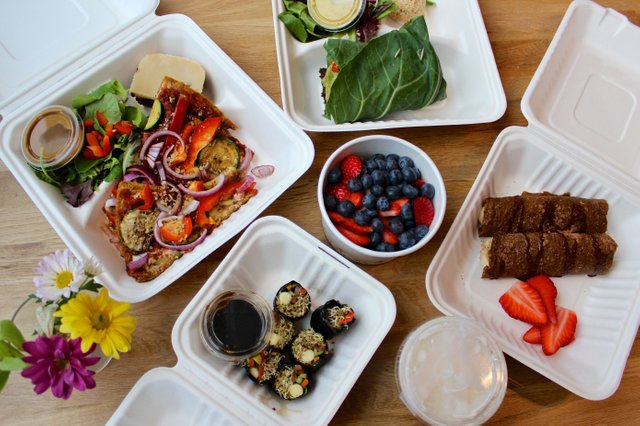 Delivery Hero has switched to cash-less, non-contact for deliveries in areas it defines as "high risk" for the transmission of the SARS-CoV-2 virus to reduce personal contact between couriers and customers during the coronavirus pandemic. But it's encouraging all customers to make the switch.
"By introducing contactless delivery, we can ensure that our service is safe and convenient for customers, riders and restaurants," said CEO, Niklas Östberg, in a press release. "We now encourage customers to pay without cash everywhere, and decide when and how they want their order to be delivered. These are options designed to reduce interpersonal contact and make our customer journey even more secure."
Disney+ has announced that it's going to be joining the other major video streaming services by throttling back its 'bandwidth utilisation' across Europe in a bid to, supposedly, help broadband systems cope with the increase in demand caused by anti-Coronavirus measures.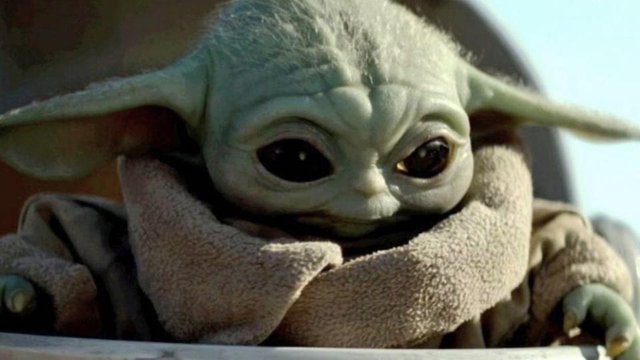 You don't want to miss a Crypto news?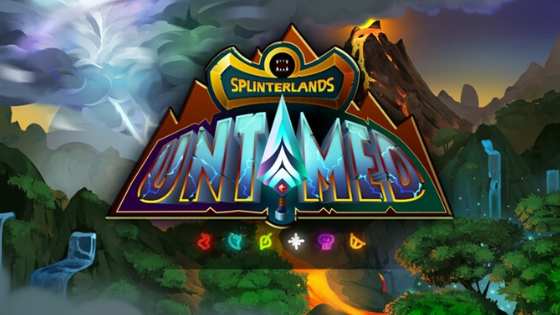 Come try out the new STEEM blockchain game: HolyBread