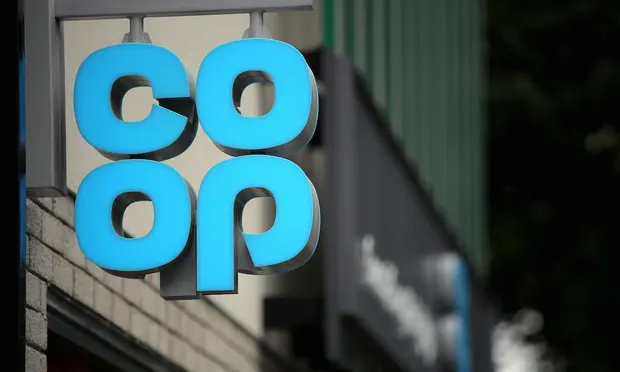 The effects of the current coronavirus crisis on the British economy has posed serious challenges for the country's companies and their employees.
The article gives an overview of those companies (on a sector-by-sector view) who deserve plaudits and brickbats so far.
Analysis and Comments
Investors have seen a clear increase in the number of socially responsible actions (a shift from E to S in ESG) – an unsurprising development as companies have shifted their focus on addressing the immediate health crisis.
But while 2020 is shaping up to be the year social considerations are prioritised, Investors and analysts think 2019's momentum on integrating environmental factors into the investment process will (at worst) be delayed, but is in fact likely to accelerate once the immediate crisis has passed and additional (green) stimulus programmes are put in place – at least across Europe.
Over the last few weeks, there has been various actions taken by corporates to address the COVID crisis (as well as relevant company/sector new; focus on Europe)

You don't want to miss a Crypto news?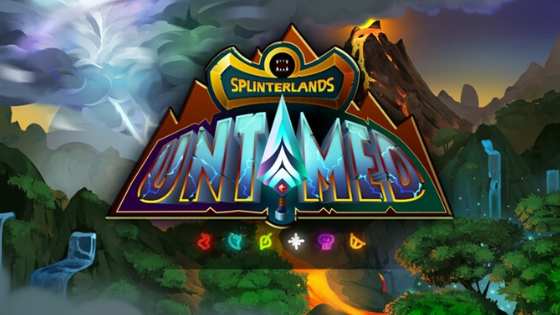 Come try out the new STEEM blockchain game: HolyBread