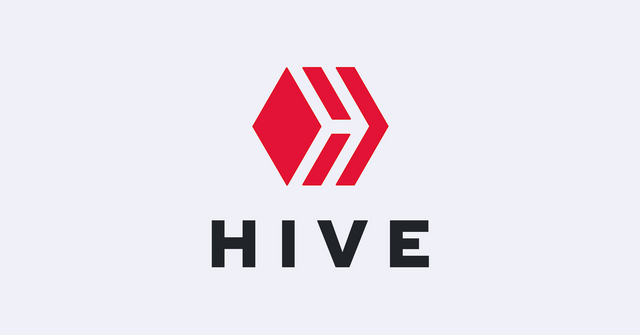 The future is coming

Have you heard of Hive yet? It is a new blockchain being launched this weekend. The official release was announced yesterday here in this post titled Announcing the Launch of Hive Blockchain.
Hive's creation has been underway by some of the most talented members of our community. It is a collaborative effort of some of the larger stake holders of the Steem community, developers, key community members and others, that have been identifying some of the short comings in the Steem Blockchain and finding ways to eliminate those problems as we move forward.
The new Site

You will be able to access your Hive account and blog on https://hive.blog/ using your current Steem credentials. On Friday March 20th, the Hive Blockchain will go live and there will be a snap shot created of all of your Steem, SBD, and SP, and it will be converted to HIVE, HBD, and HP. Moving forward from there, all you do on the Steem Blockchain and the Hive Blockchain will be separate from each other, for instance, if you post to the Hive Blockchain, it will not show up on the Steem Blockchain and vice versa.
Exciting Times Ahead

We have some pretty exciting times ahead coming in the next few days. I am looking forward to this weekend as Hive launches. The goal of Hive is to have a truly decentralized blockchain built by the community.
I hope to see you there!