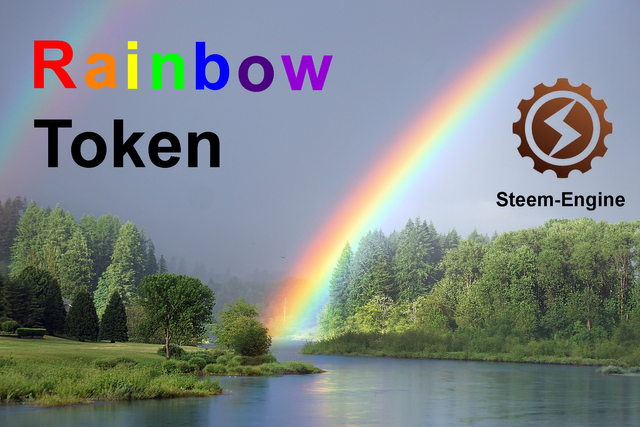 img src
We are pleased to announcing a curation token for investors in Steem-Engine called Rainbow Token. Rainbow is an investment token that will be used for curating content through manual and automatic strategies. 90% of the curation rewards will be distributed every week in form of STEEM among the token holders.
Benefits for investors
---
I don't want to get Rainbow Tokens but I want to delegate some steempower to the project
---
100, 200, 500, 1000, 2000.
If you want more information on how to buy RAINBOW tokens on steem-engine.com or to delegate Steempower on steemworld.org leave a comment below to support you in a personalized way.
Why invest in the purchase of a curation token or delegate some of your steempower?
---
Versión en Español
---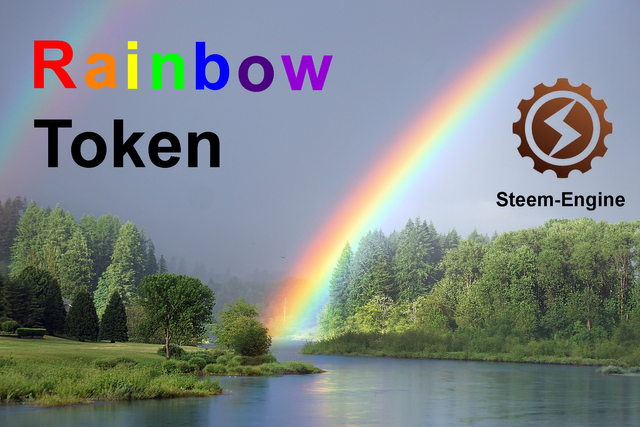 img src
Nos complace anunciar el lanzamiento de un token de curación en Steem-Engine llamado Rainbow Token. Rainbow es un token de inversión que será usado exclusivamente para curar contenido mediante curación manual y automática. El 90% de las ganancias por curación se distribuirán cada semana entre los que tengan el token en sus cuentas. Dichas ganancias en STEEM serán distribuidas los domingos entre los que tengan el token de inversión.
Beneficios para los inversionistas
---
No quiero adquirir Rainbow Tokens pero SI quiero delegar al proyecto
---
100, 200, 500, 1000, 2000.
¿Por qué invertir en la compra de un token de curación o delegar un poco de tu steempower?
---
Saludos de parte de nuestro equipo de trabajo.
Rainbow Curators