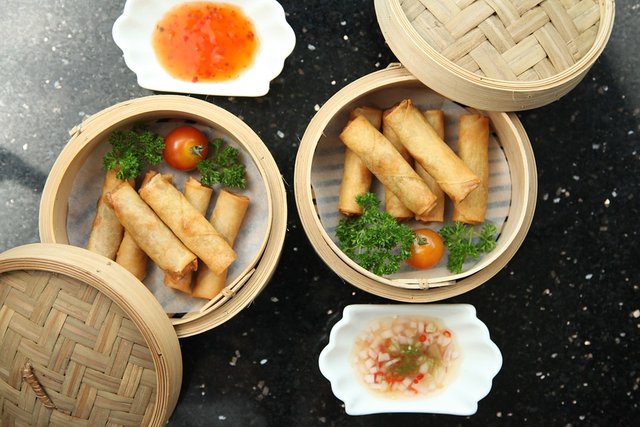 Some popular Chinese food dishes that are loved by millions are things like
chow mein, spring rolls, sweet and sour chicken, dumplings, egg-fried rice, and kung pao chicken
.
Chinese food is ranked as one of the top three most popular cuisine choices in the world, it's a favorite for millions.
And for Jamaica? well known food favorites include things like
jerk chicken, meat patties, fried fish, and rice with peas
.
They are both very unique and distinct, but imagine putting the two together?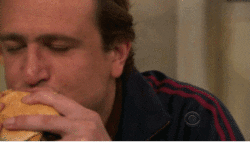 Well that is the delicious combination that's being served up at a popular restaurant in Miami. It's a kitchen that is serving Chinese-Jamaican cuisine, founded by C. Chin, who wanted to share her unique Jamaican-Chinese heritage with the community, by doing that with food.
They've been serving the community for years.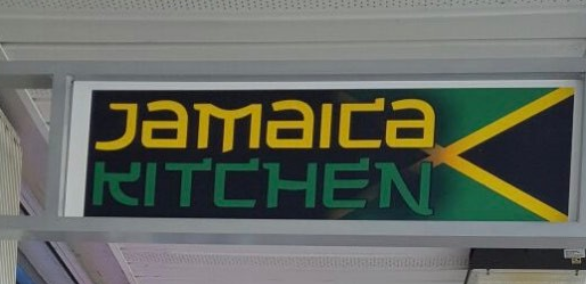 Consider that for small businesses, it is estimated that:
some 20 percent of them will fail within the first year
at least 30 percent or more by the 2nd year
50 percent fail within 5 years
more than 70 percent will fail within the first decade.
After being in business for more than 25 years already, you've got to know that they are doing something right. It has got to be the quality of the food that keeps people coming back, as well as the service, and the right price.
They're serving curry goat, meat patties, jerk pork fried rice, jerk pork, curry shrimp, Chinese roast chicken, and homemade soups.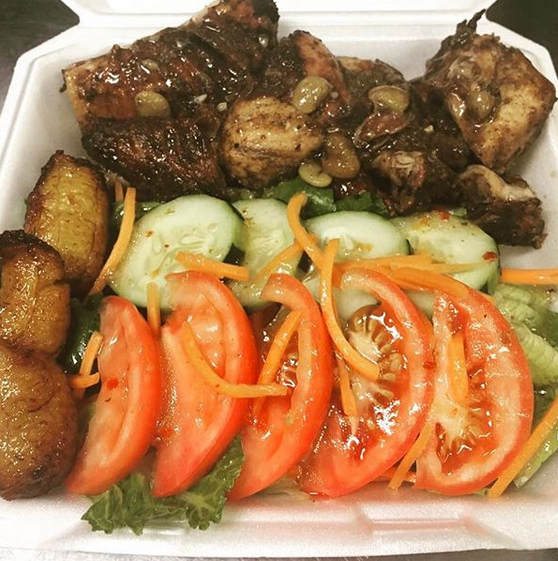 The owner, C Chin was raised in Kingston, Jamaica, with 4 other siblings, and they have been running the shop for decades now.
Many Jamaicans in the region
come to eat at this location because it feels like home to them.
They have cleverly carved out a unique niche space in the food market for themselves, by putting the two cuisines together and offering some delicious favorites from both.
In Florida, there is a significant native-born Jamaica population, that resides in the region, with tens of thousands estimated to be living in the Miami area alone.
Aside from Jamaica Kitchen, there are dozens of other Jamaica specific restaurant choices in Miami, as well as Chinese restaurant options too, but to find both? That isn't going to be an easy task. Chin's unique background gives her a valuable edge in the market.