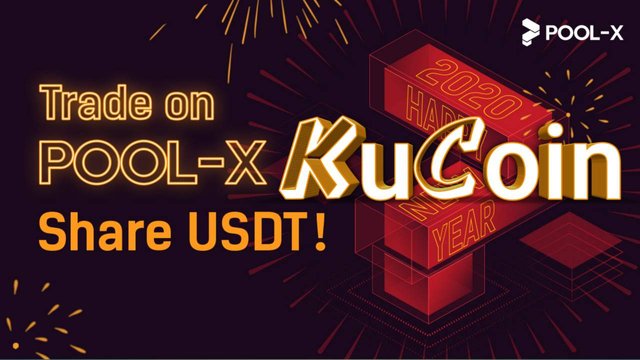 KuCoin's Mining Platform Launches World's First Liquidity Market
Pool-X, the next generation POS mining platform that supports cryptocurrency locking transactions supported by KuCoin, today announced the launch of the liquidity market.
In the market, consumers can buy and sell digital assets, providing flexibility and liquidity to the staking industry.
At the beginning of the Pool-X liquidity market, an event will be organized, the participants of which will receive a share of $ 5,000.
Johnny Lyu, co-founder of KuCoin, said:
"The goal of Pool-X is to provide liquidity for PoS and staking markets. The liquidity trading market that we present today is a big step in that direction. When people realize that they can enjoy the bonus, bets and high liquidity in one place can explode in the staking industry."
Posted using Partiko Android