Crypto isn't easy to use in everyday life. My biggest gripe has always been the lack of venues for me to use them. Add in the fact that they behave more like speculative assets than currency, it's harder to spend them. Imagine spending $100 today and have it be the equivalent of $1000 a few years down the road?
         Even so, I still use them in small ways I find acceptable. Believe it or not, I have purchased precious metals over at APMEX with crypto. Granted, they only accept Bitcoin and Bitcoin Cash. Guess which one I used? It doesn't matter, I did it for the novelty, and the right to claim I have done it.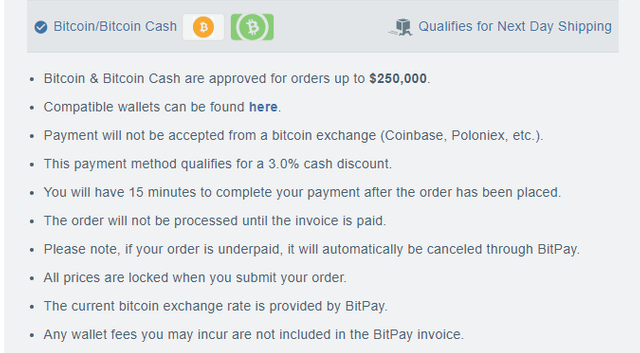 I want to point out the fact that they do not accept payments from exchange wallets. You are paying as yourself, which goes with the mantra of cryptocurrency.
         A more familiar use of crypto on Steem is AnonSteem. For those of you who might be unfamiliar, it's a way for people to buy themselves a Steem account. It's somewhat anonymous if you use currencies other than STEEM. I won't tell you how many times I have used this service.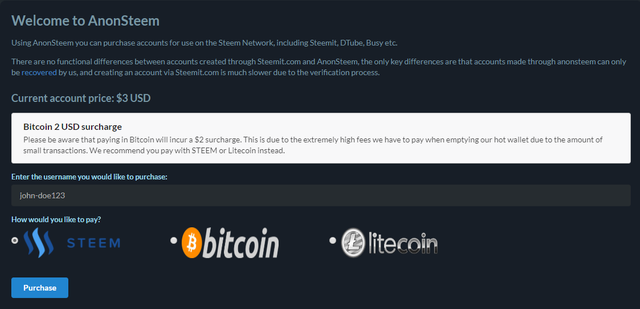 At a more personal level, I have participated in private transactions in crypto on Steem. One of them involves me purchasing Discord Nitro for some Steemians. Remember, Discord is still a huge part of Steemians' lives here. The transactions require a level of familiarity and trust between the parties. I don't do this for any random Steemian I came across. While minuscule, this is as peer-to-peer as I could get based on the ideology of crypto.

         In the example above, I get STEEM right away without having to wait for funds to reach exchanges. Our favorite clown gets what he wants without having to spend fiat. It's a win-win situation for both parties.
         As mentioned at the beginning of this post, it's not easy to spend crypto as a currency. Since some of the exchanges delisted STEEM, so it's been getting harder to move in and out of the network. It would be great if there are more ways for people to spend their crypto for goods and services.