9/11 truth?
"Loose Change" was the first documentary I saw online that questioned the official story about what happened on September 11th 2001. Since then I have seen the wildest theories online, but also very plausible explanation that deserve attention. I am still in the dark about what really happened. But there is undisputable evidence, that more happened than just planes flying into buildings.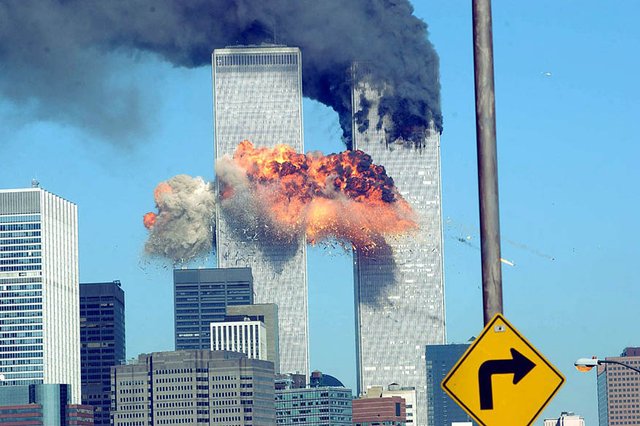 Mainstream media have always talked about "conpiracy theories" about 9/11 and done them off as talk from guys with thin foil hats. But the last few years, at least here in Europe, this talk has softened and MSM is opening up more to these alternative truths. With today this small documentary by a leading newspaper in Holland, "De Telegraaf". Where real question marks are placed behind, the melting steel, the immediate removal of the rubble to China, the fact that the buildings were built to withstand a collision with a commercial aircraft, building 7...
This really baffled me, and is a turning point if you ask me. This means that some MSM are understanding that they will have to change way of work, or they will become obsolete. Interesting!
Here is the documentary (in Dutch):

For the interested people, here is Loose Change once again:

Stay safe people,
Sincerely,
Pele23