Curation Love for the Money and Cryptocurrency tags courtesy of @msp-curation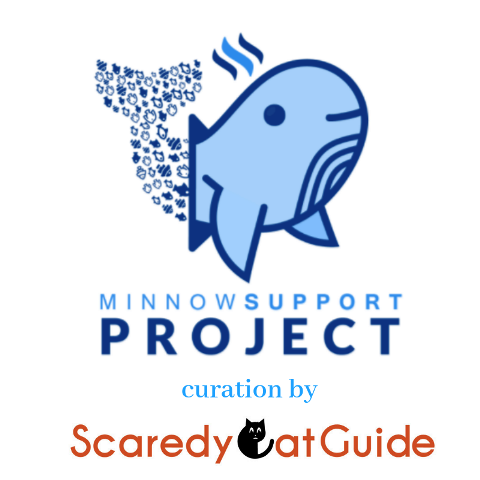 @minnowsupport project has tasked me with finding undervalued content in the money/crypto tags to curate from the MSP-Curation account.
---
This Week's Posts:
@playbypost makes a good point about more cryptos needing to fail before we can see big returns:
@silvertop shares a homerun palladium investment:
@aotearoa shares some BTC analysis in english, spanish and portuguese!
@chekohler describes why drop shipping actual ruins your local economy:
Show this week's authors some curation love!

MSP Curation brought to you by the @minnowsupport project

Join us on Discord: https://discord.gg/DP5y2c2

@MSP-Curation loves your work. You were manually curated and chosen for both Steem rewards and PAL rewards!
We would love to see you use the #palnet tag so you don't miss out on earning PALcoin.
If you're not sure what PAL is, please hop in to our discord to learn more.

---