"To help yourself, you must be yourself. Be the best that you can be. When you make a mistake, learn from it, pick yourself up and move on."
-Dave Pelzer

Mistakes are a part of life!!
We all make mistakes in our day to day lives - big ones, small ones, some blunders, some are even irreparable. After all, it's the learning curve we all have to follow every now and then. The other I day, I staked all LEO tokens while I wanted to exchange some of them with STEEM. I think that's a sweet mistake I did which might prove fruitful in the long run.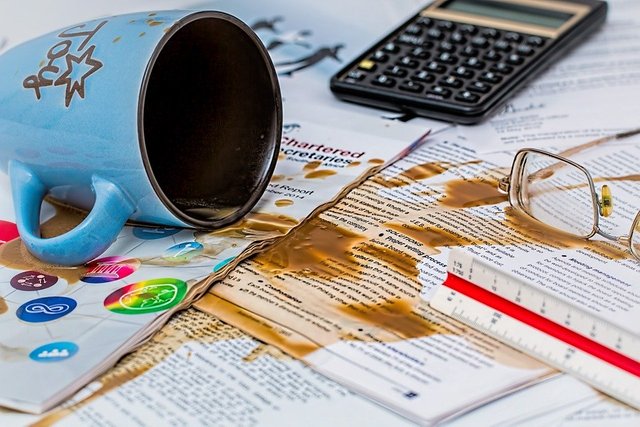 What happens after we make mistakes?
We feel bad, may be we cry sometimes. And what after that - things eventually get normal and so do we. And then, again!!! Regret is not the solution. Denial is the enemy of productivity. Acceptance is the stage where the pain ends and you decide to move on. It's up to you whether you move on with a learning or not.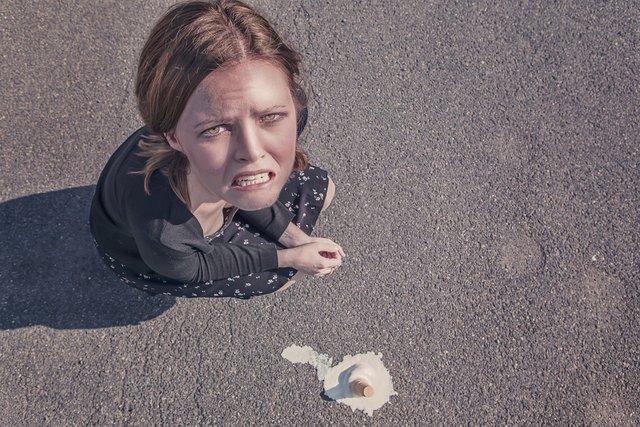 Why is it that we keep making mistakes??
I can give a very simple answer - because we don't learn from the past ones. Let me talk more about it. The best learnings in your life will come with the mistakes you make. The more mistakes you make, more you learn. So what I intend to say here is that making mistakes is not a problem but not learning from them and then repeating the same mistakes over and over again, surely is a problem. You need to fix it by improving yourself, that's the key.
Analyze
When we make mistakes, instead of crying or feeling bad, we should actually analyse why it happened and what could have avoided it. And then next time, it is important that when we are in a similar situation, we remember our learning and implement them. And then when we get success, we should feel proud that we have learnt something that has made us a better person. Similarly, keep analyzing all your actions and try to make better decisions. It's an art learnt over time not overnight.
To Conclude
Nobody is perfect on this earth. Each one of us grows making mistakes. But the one who learns from their mistakes and doesn't not repeat them comes out to be successful.
So next time you make a mistake, don't worry, be happy that you have learnt something that will help you grow in the right direction.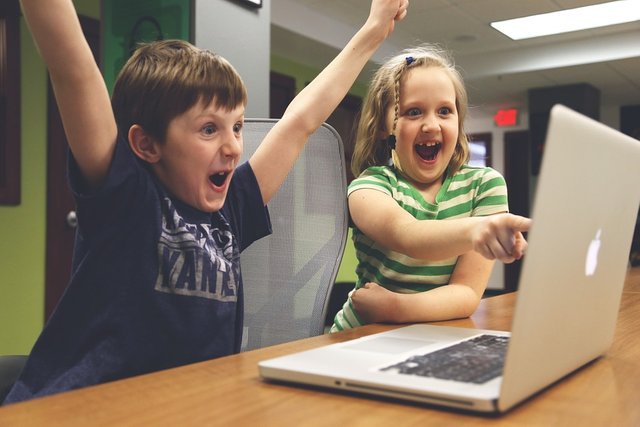 ---
All images taken from Pixabay.com
---
Regards,
@HungryPB
YT: https://www.youtube.com/c/hungrypb
3Speak: https://3speak.online/user/hungrypb