Boy that was a fun little ride and definitely started to get those alt season hopes up, but after this sell off where does this potential "alt season" stand?
We're talking about this and more today on the show so be sure to listen in!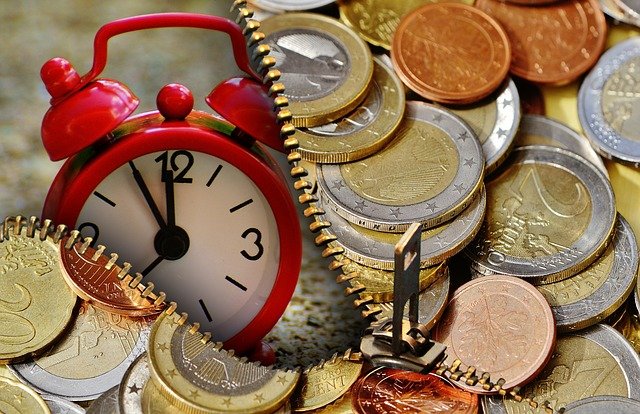 This week on....

- Is Alt Season Still a Possibility???
- Why 10k is not and never was a support for Bitcoin!
- Bakkt - It's launched, now what?
- And we always need to bump some good tunes too!
---
Listen in and join in chat:
Listen on discord: https://discord.gg/ZvwASjs
Join audience chat: https://discord.gg/77MCBer
Watch the live stream on Vimm TV: https://www.vimm.tv/@msp-waves