Boy there is some blood in the streets right now within the crypto market! Has the landslide come to a stop or are the sellers just taking a break? We will talk about this and more on today's show!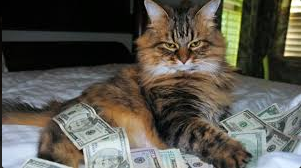 This week on ....

- The Crypto Market Check
- Forbes thinks 2020 is gonna be great for U.S. Stocks???
- Music music music, let's rock out!
Listen here:
Listen on discord: https://discord.gg/ZvwASjs
Join audience chat: https://discord.gg/77MCBer
Watch the live stream on Vimm TV: https://www.vimm.tv/@msp-waves