Come one come all, let's talk HF21 aftermath Tuesday afternoon live on air just a few hours after it occurs!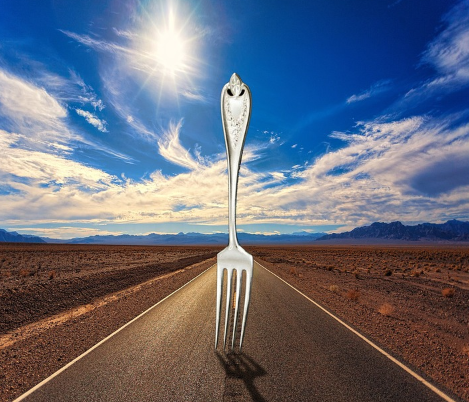 This week on...

Crypto Market Check (boy the charts look weak)
Post Hard Fork Talk (let me hear what you have to say!)
And squeeze in a little music too!
---
Join in and listen:
Hear it on discord: https://discord.gg/ZvwASjs
Join audience chat: https://discord.gg/77MCBer
Vimm TV: https://www.vimm.tv/@msp-waves