Tribes are popping up everywhere. One of the more promising ones is Steem Leo, a community for investing and financial related content!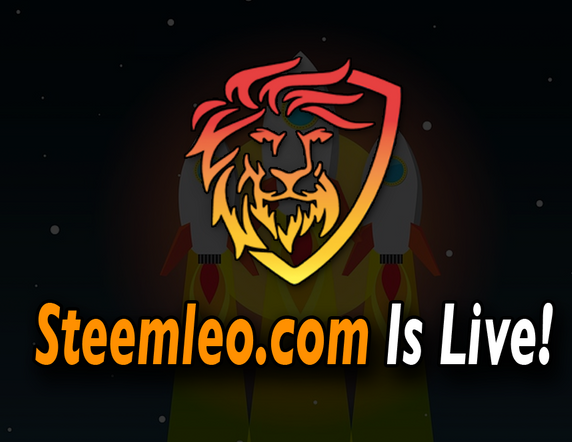 This week on...

- The Crypto Market Check (what's this market gonna do)
- I talk live with @khaleelkazi, the founder of Steem Leo.
We'll discuss the steemleo tribe, token and community and answer audience questions!
Check out the announcement post from when LEO went live to learn more: Introducing Steem Leo
---
Live on Tuesday 8pm UCT (4pm EDT)
Ways to Listen:
---
Need to learn the basics about bitcoin, the blockchain and wallets?
Free e-book: ScaredyCatGuide to Knowing What the Heck Bitcoin Is