A recent post by @tarazkp prompted me to look at how my Steem Engine investments are doing.
I have invested in PALnet, Creative Coin, Neoxian City, SteemLeo, StemGeeks, SportsTalk communities because I believe they have the potential and because I'm active in all them.
On Creative Coin I'm posting my Pinky and Spiky comics as well my organ playing related posts, on SteemLeo I'm writing about my investment strategies, on StemGeeks I'm learning JavaScript, on SportsTalk I post my @actifit reports. Neoxian and PALnet are of course general communities where just about anything goes.
Here's the stake I'm currently holding in them:







I haven't created separate curation accounts for each of them because I'm waiting for the tool from some interface to do it intelligently and intuitively so it was interesting to see how my voting power is doing so far (I've been mostly curating from @partiko):
Steem: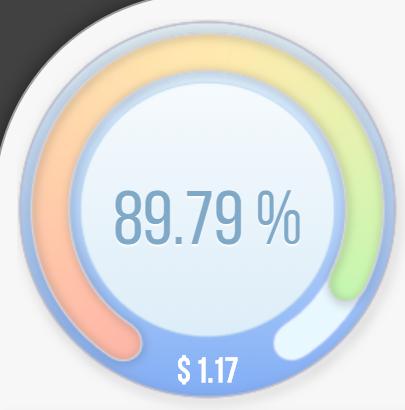 Creative Coin:


PALnet:


Neoxian:


StemGeek:


SportsTalk:


SteemLeo:


I hope that with that much stake and voting power people can benefit from my curation. But it seems that my voting power on those other communities is sitting mostly unused. To curate properly I would have to create 6 alternate accounts and it would be quite time consuming.
What would you suggest? To wait for the universal solution for everyone or to take the route some of the Steemians are taking with alternate accounts?