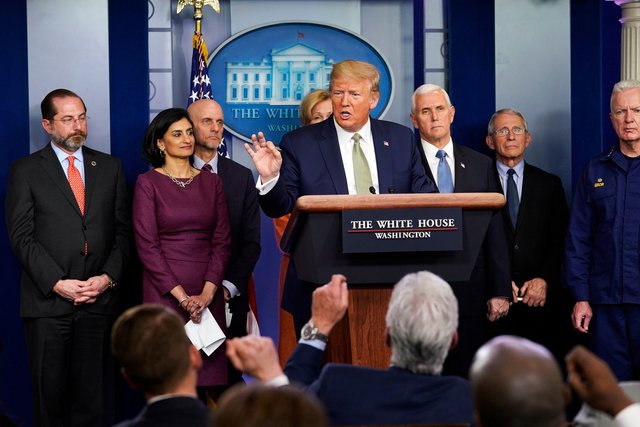 As it stands right now, Congress is proposing sending a check for $4,500 to nearly every person in America...
The details have not been finalized at this point, but congress and the president are mulling over the idea of sending nearly every adult and child in America roughly $4,500.
This would be an economic stimulus program to help keep things afloat as the coronavirus wreaks havoc on the global economy.
The exact quote in the New York Times this morning:
"A group of Democratic senators, led by Michael Bennet of Colorado, Cory Booker of New Jersey and Sherrod Brown of Ohio, is pushing Congress to send as much as $4,500 to nearly every adult and child in the United States this year, as part of a sustained government income-support program to counter the economic slowdown."
(Source: https://www.nytimes.com/2020/03/17/us/politics/stimulus-package.html)
Will it actually pass, who knows...
But if it does, what will you do with your check?
Buy bitcoin perhaps, or maybe some steem (or HIVE)?
Let me know in the comments section below.
Stay informed my friends.
Image Source:
https://www.nytimes.com/2020/03/17/us/politics/stimulus-package.html
-Doc