Hi everyone,
It's a lovely day and I am passing my good time today. I alwaway says that life is a game, I several time told life is a play ground. Life is like to enjoy. Life is a working place. It's the place to work. That doesn't mean you just have to worork all the day you can take rest and work again. But, my opinion is try to choose a work in which you can get your passion.
The passion of life is important as the life andnd work important.

Source
I am trying to get a job in which I will get my passion. I am trying to get a position in where I can get. This is life here ups and down will come. It's a random process.
Today while opening my eyes I saw a bright big sun is smiling. I I was surprised , I was smiling too and I was happy a lot.
Just, because I wake up very early in the morning today. It's a smiling day. It's a sunny day and I thought I will pass a very quality time today. there was another reason today to be happy. Because it was a weekend too. In weekend we have a good day any such kind of day. This is a good day and weekend too.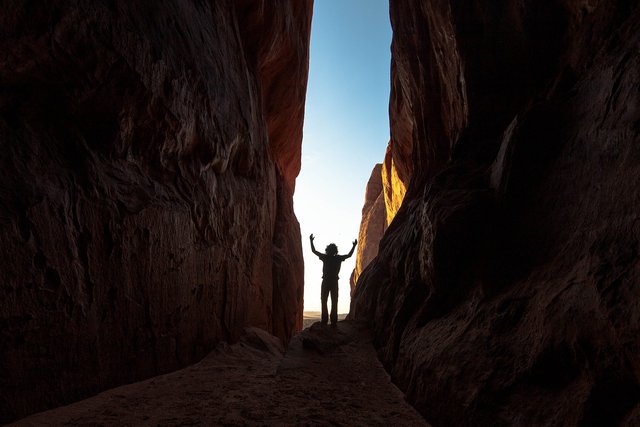 Source
So, It was a very lovely day, I waake up thehen take my break fast. I went to the field and watch a random cricket match. The match was great too.
Then, I went to a hangout with some of my friends. Though it was a Friday I have to coke back home very fast. Just because of it's Friday. I went to the mosjid for for prayer. It is called that jumma days is like a eid day for all thehe Muslims.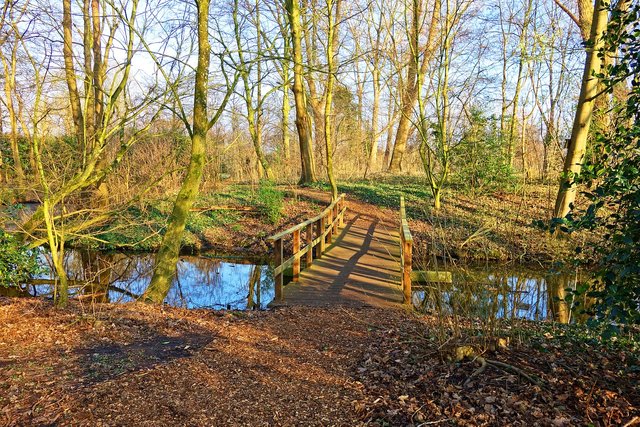 Source
So, I am writing this blog at the afternoon here in Bangladesh. It was a happy day to me. I am taking reat after my launch. I can't express the beauty of my life. Life is so interesting.
Now I will go out for my afternoon tea to the tea stall. Thanks for reading my blog.
I wiill try to write something again at night.