Wow, just at a courthouse and this is a blast from the past: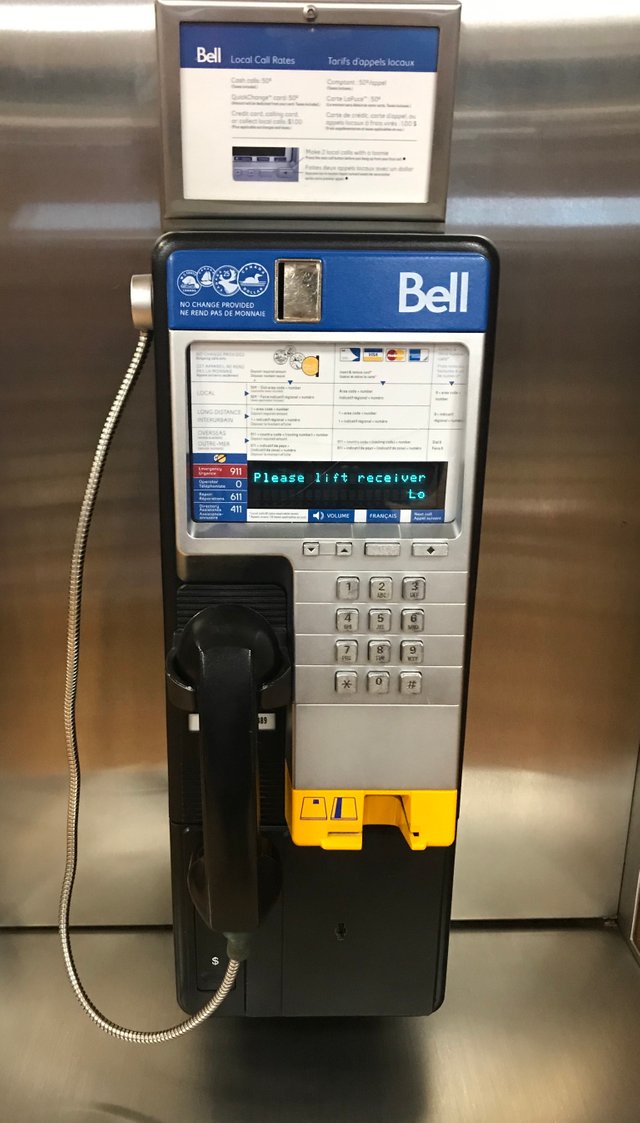 I didn't even think these existed.. AND it takes quarters?? $$$ pretty soon we won't even have that. But read carefully: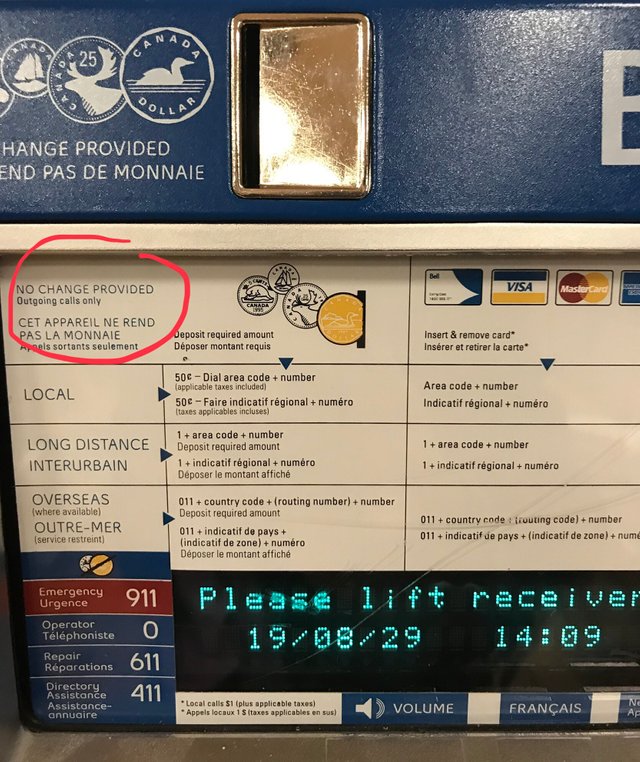 But it sure takes exact change with this: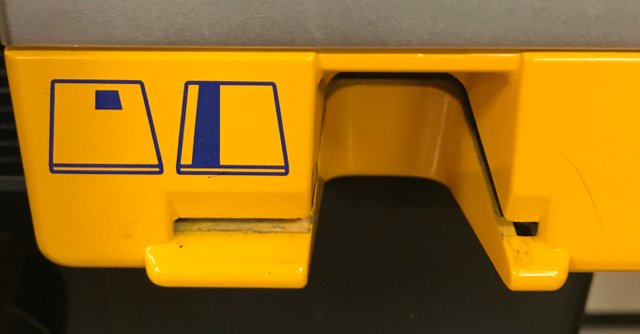 If we want to look towards the future; look no further than the pay phone. Cashless society will be coming and pushed for the more banks and governments look for money. Electronic banks and cards are much easier to control and confiscate.
Paranoia or Perspective..