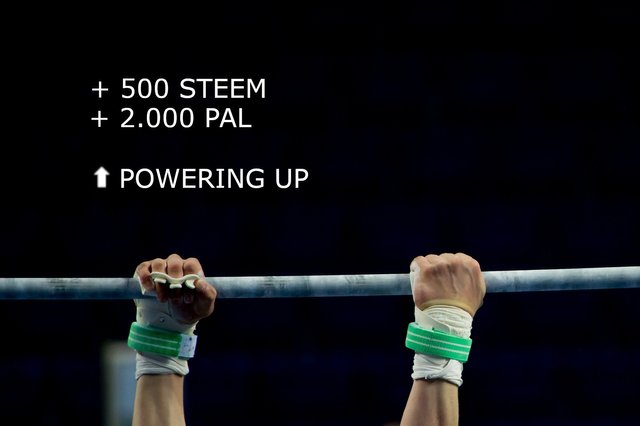 Recently I posted about some new targets in STEEM & PAL.
That post is just a couple of days old, but I already reached my new targets by powering up 500 STEEM to my Steem account and 2000 PAL to my PALnet account.
In other words... I AM ALL IN!
Although there are some negativities like bear market, confusions about the new HF etc.
There are also a lot of positive movements in my opinion like the Steem-Engine, Tribes and various coins introduced.
I hope to see positive movements when (if?) the alt season is started!
For now the only thing we CAN do is keep contributing, hodling and creating stuff to improve our platform. Yes, Steem is our platform. And without the people it is of no use. So shake off the negativeness and keep posting stuff you want to share!
Have a nice week everyone!