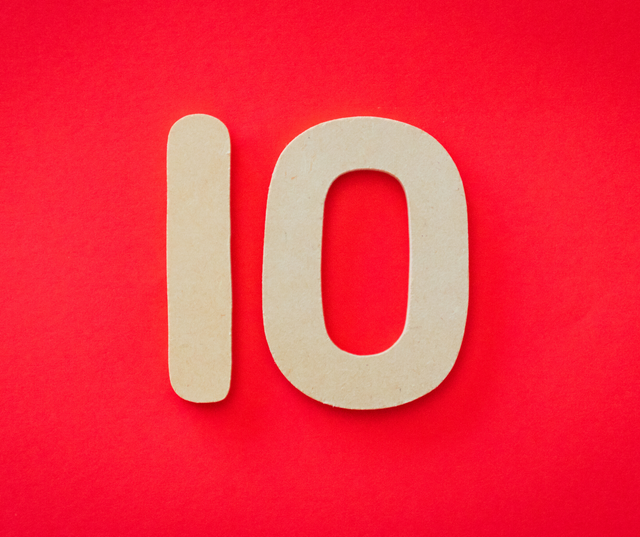 It has been roughly 10 days since it was announced that @justinsunsteemit purchased Steemit, and the Steem Witnesses already proved, they're not messing around!
They've implemented a soft fork, which basically took the Steemit Inc accounts and froze them. The Steem Power in those accounts cannot be used for Witness voting & the SP also lack the ability to power down! Delegation and content voting are still live. This is only temporary and can be reversed.
Now, that's some gangsta shit!
I totally respect their actions, but I think it was largely an overreaction! It's only been 10 days! We've been stuck with flaky Ned at the "helm" for years, and we did nothing! I understand he made commitments to the community, and now we are holding voting rights hostage? Until when? Until we hear what we like? That doesn't seem right!
I believe the collective power of active Steemians would be enough to counter any potential "hostile takeover" of the chain. Maybe I'm wrong, but there could of been a more palatable solution. Maybe some faith that Justin will actually do the right thing for Steem's future!
Maybe anxiety got the best of people. Maybe this will turn out to have been the right course of action. IDK 😐
The future is bright! Enjoy the ride!
Posted via Steemleo