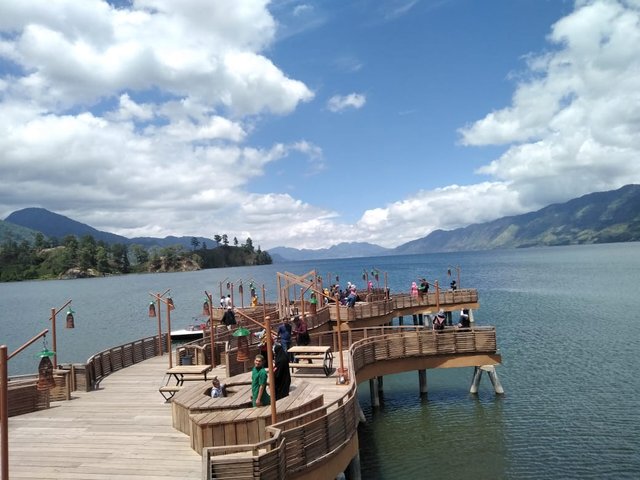 yesterday after going to Mount Salak tour, me and friends today headed to meunye beach. Its location is located in the City of Takengon, Central Aceh.
its beauty is also not inferior to the salak mountain. Minyeu beach is also a tourist attraction that many people around come. because here you can see all the beauty of the beach and there are many mountains.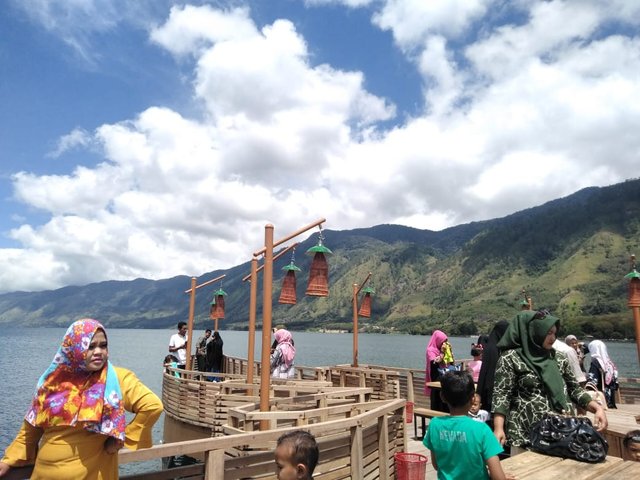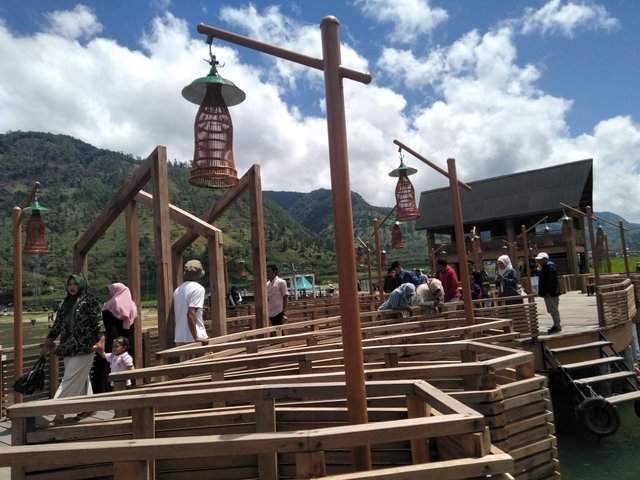 in addition to beautiful nature, the air at Minyeu Beach is also very cool. because the location of the city of Takengon has a very high altitude. here you can also relax while drinking and eating. because there are many stalls and restaurants around the beach. You will feel very comfortable being here.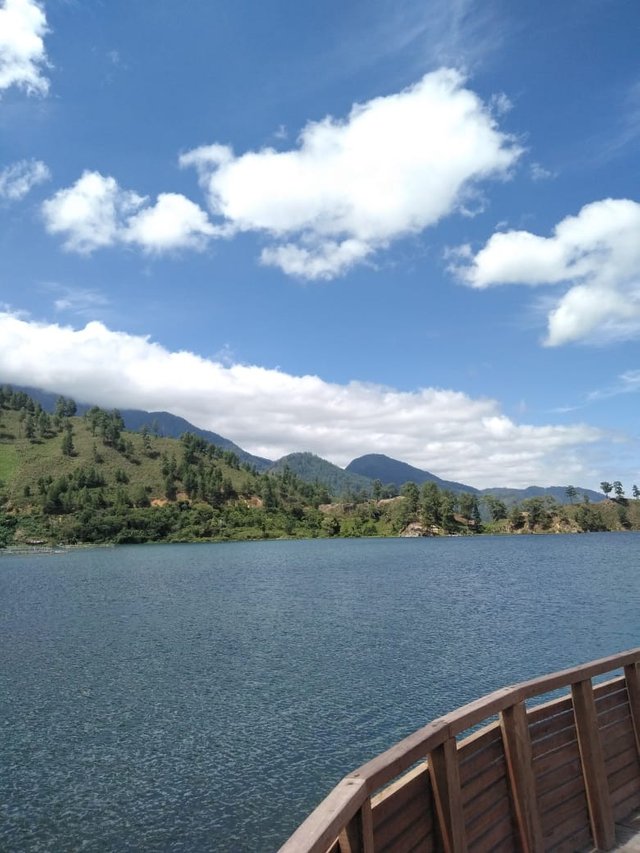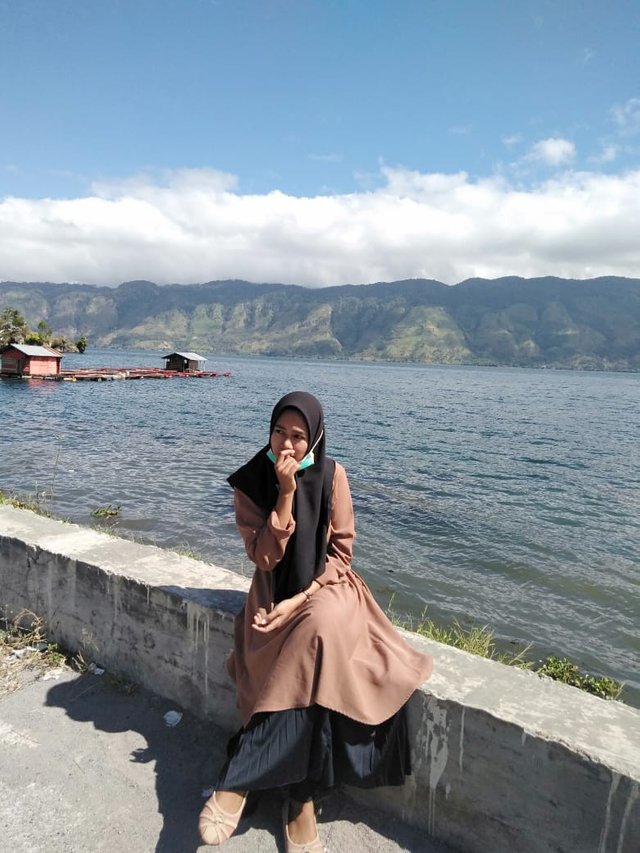 this is the first time I came to takengon Central Aceh. there are many tours here. It seems I will stay here longer. and for tomorrow we plan to visit other tours. for those of you who want to come to Aceh, do not forget to come in Central Aceh. here are dozens of beautiful tours. and you will be very satisfied with its natural beauty.
I say many thanks for visiting my blog. if you have some corrections in my post, let me know your opinion and do not hesitate to comment below. I want to share this content with @xpilar, @tonyz, @always1success, @ocd, @gidlark, @harkar, @r2cornell @streetstyle, and others.