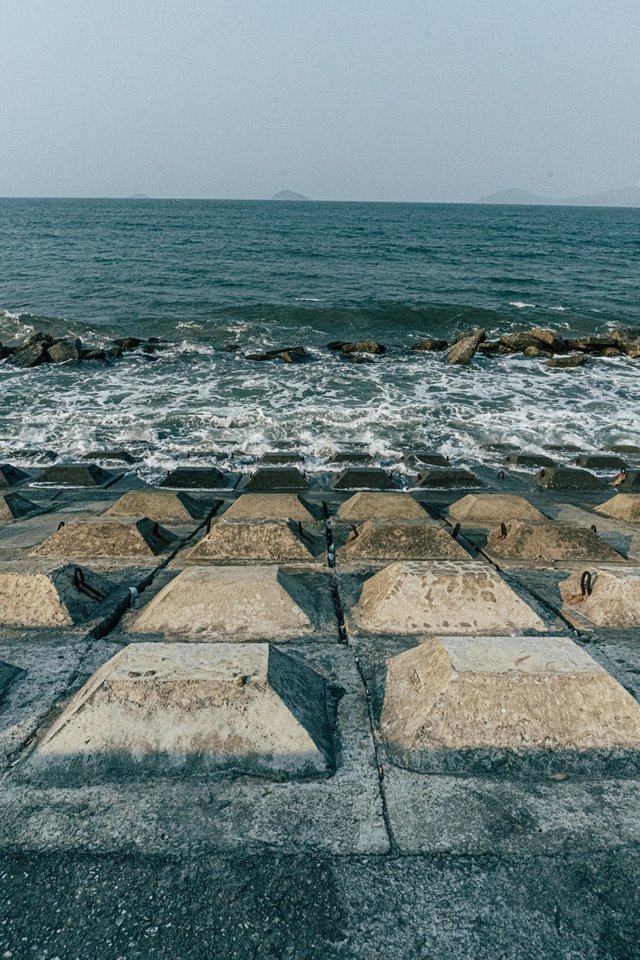 Sitting by the Seashore, enjoying the open air for a moment.

20 hours a day at home had its advantages. Such as, going outside for a few hours each day is like a whole new world!
At first, my eyes hurt going outside. They have to focus on things that are not, 2 feet away, and the brightness... OH my on my oh my... that brightness. I forget just how bright it is.
However, after a few minutes of wincing in pain at the sudden onslaught of photos to my eyes and the soft searing heat, I adjust and set on my way to enjoy.
As like most of the days, here are some photos I photoed while holding on to what it means to be human.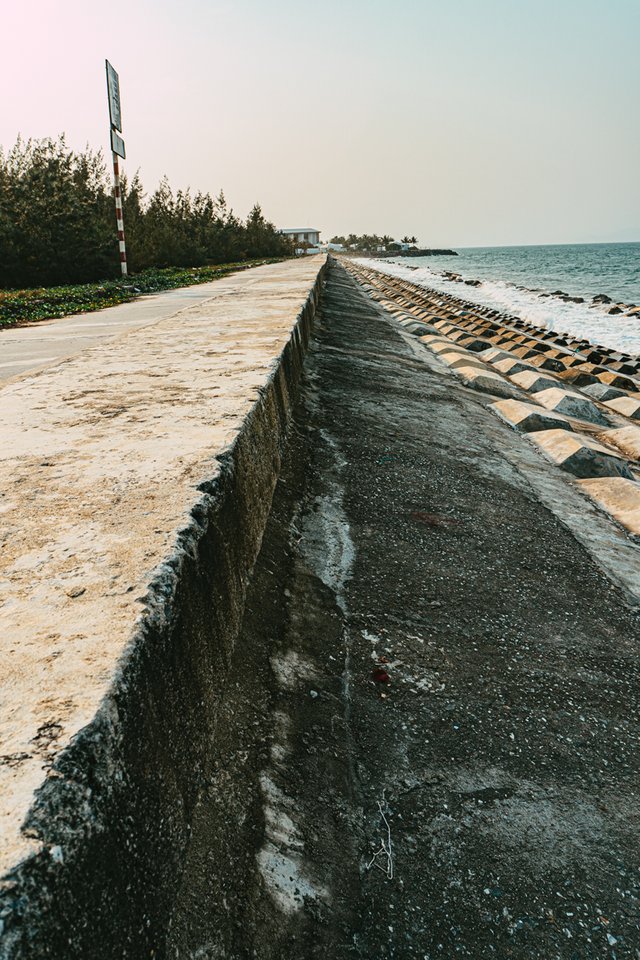 These were all taken at a cement water breakpoint outside of Hoi An Vietnam.




It was me at that guy... he was old and just stood their swing his arms for the hour or so I sat there. We made eye contact a few times... it was that eye contact of, shouldn't you be home... but we were both out, so we could not scold each other.




Then 2 more kids showed up...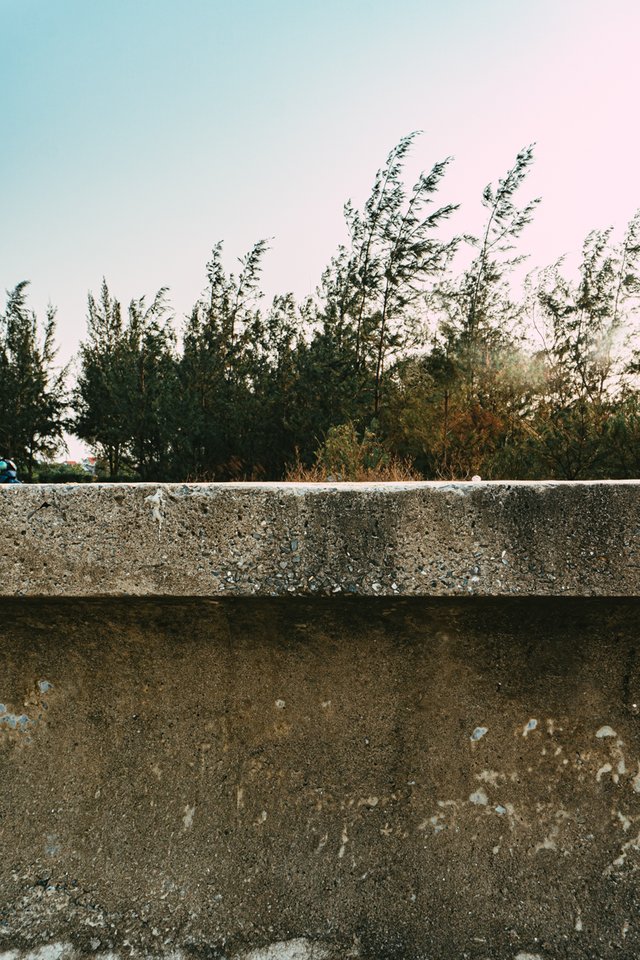 I fell off this little ledge, it was higher then I thought it would be. Always check the height of things before leaping on them.




BAM - Ocen spray, just like that. See the sea mist and enjoy it!




The ocean just washing over it all.. at this moment I started to wounded who built this... and how wet did they get while they were building it?




Then I took a photo of my bike, Scarlet Jo Bikerson. She is a beaut, tho, she is falling apart and I need like $500 USD to get a new bike. :( Any of you want to sponsor my bike fund? I will name my bike after you, or a name you pick. :D
Serious. Let me know if you want to sponsor a new bike.



Well, that it for today, got to go find a fun adventure to adventure today... I think it will just be a walkabout and perhaps a run to the market... UGh.. I need a life. Hahaha
How are you holding up?
Good things?
Let me know in the comments. :D
Cheers!
---

Any Support is Welcome!
Bitcoin (BTC) : 18zopjg9Y2VA1ouCqCZapN3UzdpK3UnMdm
Ethereum (ETH) : 0x849C33abCb753540fD0D6cDd25df05BC20a1254E
litecoin (LTC) : LdWUz5haDfkn4D1fxmte8nJePEGjJv6Lqh
Bitcoin Cash (BCH): 1DRRtY3j5xzx6Dn9ofQgoosXdqGVsYYNcU


NEED A LOGO - BUY ONE WITH CRYPTO!




Thanks for reading my post, you inspire me to keep posting!
Thank you for your support!