Hope you all are having a wonderful weekend and are doing well 😉
I had a interesting weekend and kind of a road trip down memory lane, but will tell you about it later.
Here's my #piratesunday by @stokjockey and I Will share my new Silver panda coins, so Enjoy!
Silver Kina Panda 2020!
Purity is 999 silver.
Fine weight: 30 grams.
Diameter: 40 mm.
Thickness: 2.85 mm.
Embossing Quality: Brilliant Uncirculated.
Minted by the Chinese state.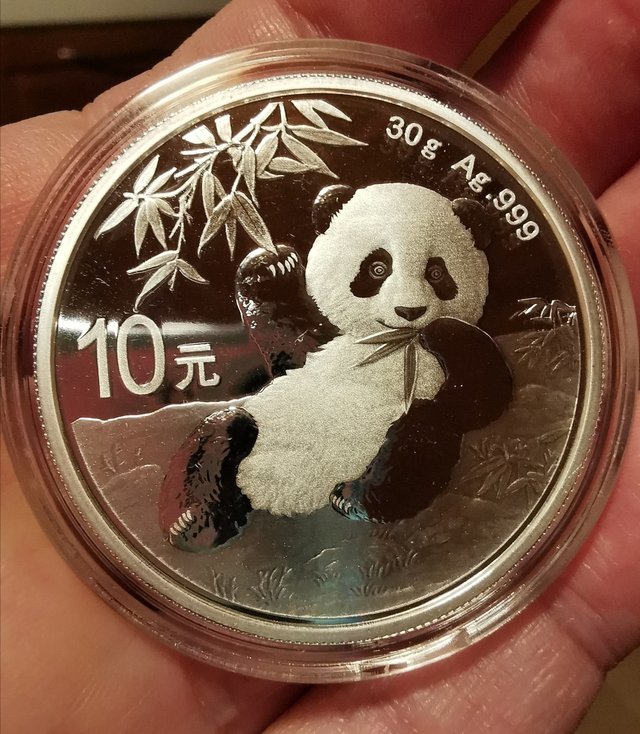 The Chinese coin Silver Panda is a very popular collector and investment item that has been issued in China since 1983. The coin changes motifs every year (except 2001 and 2002) and is available in sizes from 0.5 oz to 1 kg.
The investment series itself started in 1989.
The front of the coin illustrates the Temple of Heaven. The Chinese characters above the temple mean "China".
The back of the coin illustrates different images of pandas for different stamping years.
Silver Panda is a highly sought after coin among collectors due to its beautiful and diverse motifs!
Source 👉 click here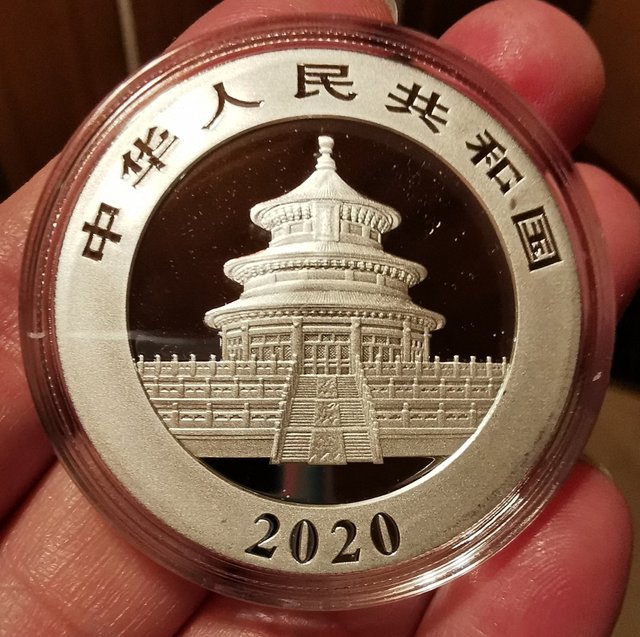 I absolutly looove those panda coins and the newest one 2020 is adorable 😍 and I now have 2018, 2019 and 2020.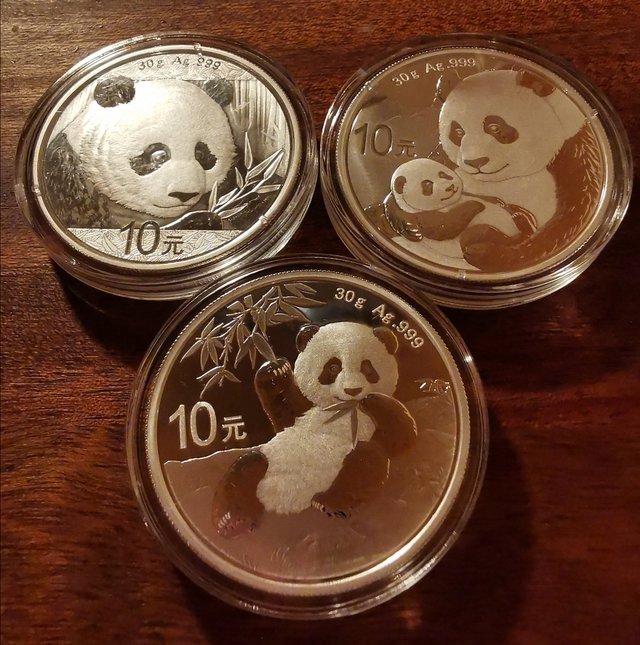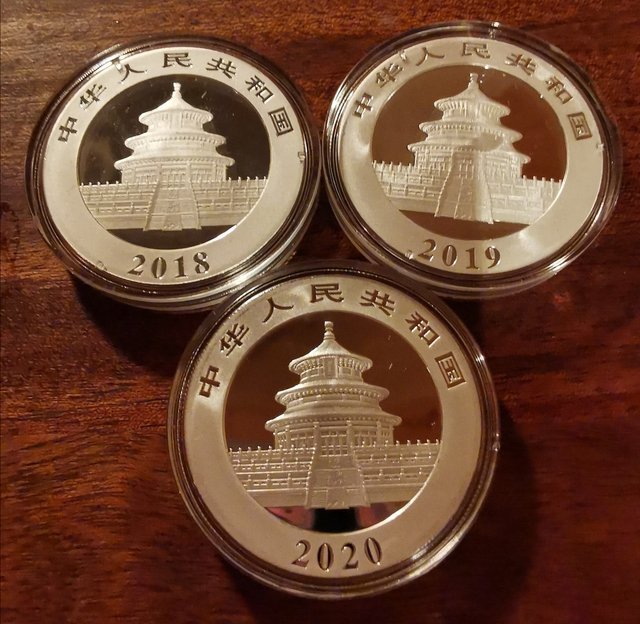 Funny thing is I didn't even know what year I had so funny It turned out to be the year after one Another 😜 and now I just need to go backwards and get 2017 etc... Lol
Stack On and invest for the future 😉👍
Its fun and you wont be sorry 😜 shiny silver makes me weak!
🐼〰️🍃〰️〰️🐼🐼🐼〰️〰️🍃〰️🐼
Have a wonderful evening my peeps 🥰
Stay Awsome and remember to be YOU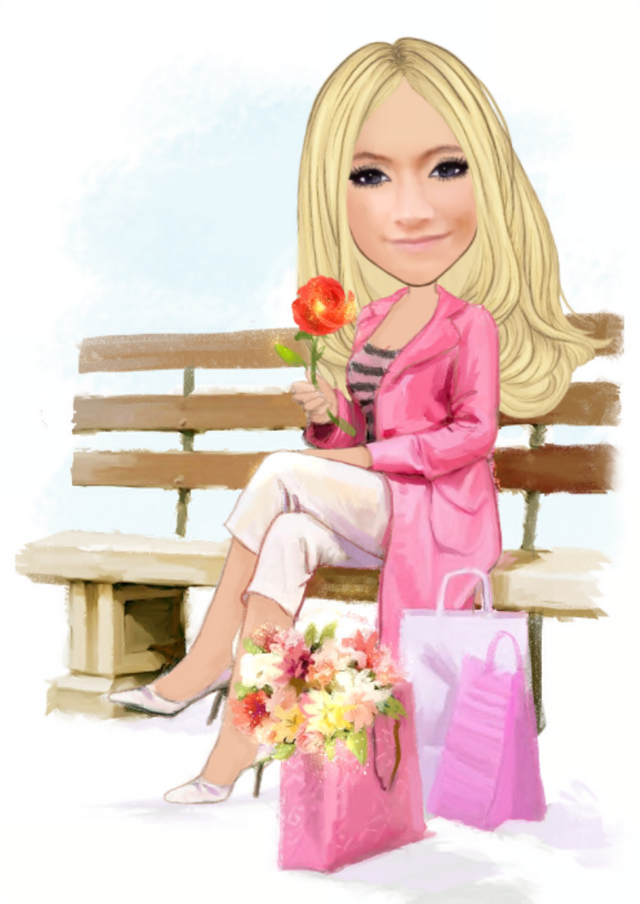 Much Love Ya'll ❤️ Kisses 💋
🌸 Find a little something to be thankful for, makes a happy heart 🌸
Proud Member of the best family ❤️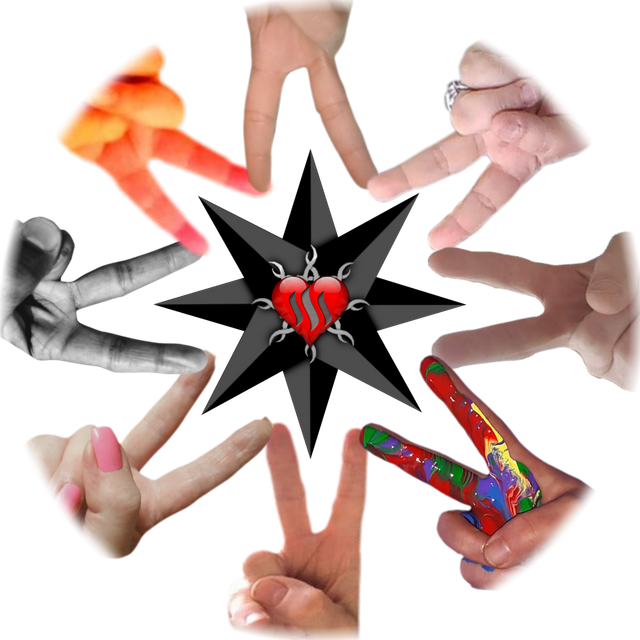 Peace - Unity - Family - #thealliance Amazing leader @enginewitty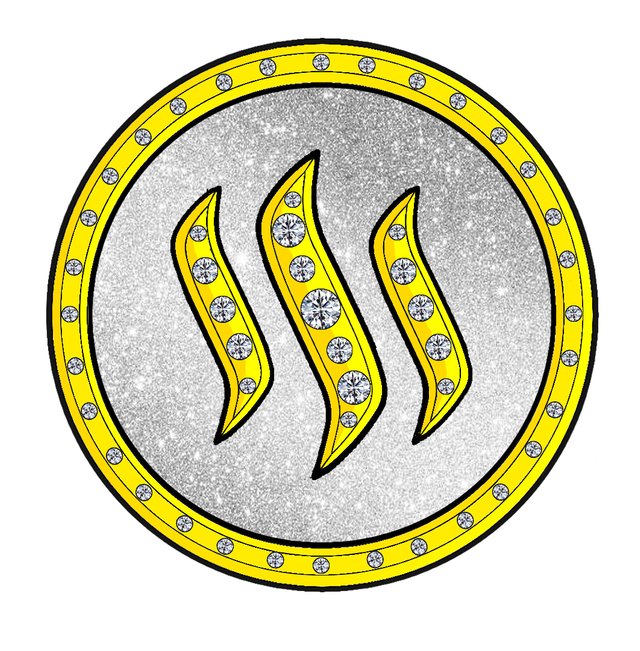 by the Great @summertooth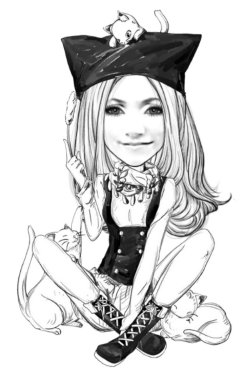 👉〰️〰️〰️💯〰️💯〰️💯〰️〰️〰️👈
☑️ Supporting witnesses are important,
here are 3 that I just can't be without 😉
My top 3 🔝


Vote for the Amazing @enginewitty 👉 click here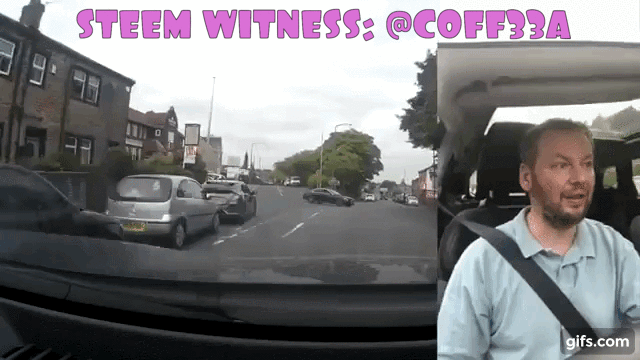 Vote for the sweet @c0ff33a 👉 click here


Vote for the Cool @JackMiller 👉 click here
The 3 nutty Musketeers 😜
👉〰️〰️〰️💯〰️💯〰️💯〰️〰️〰️👈
🌸Just happy about life and Thankful for all the blessings in it! 🌸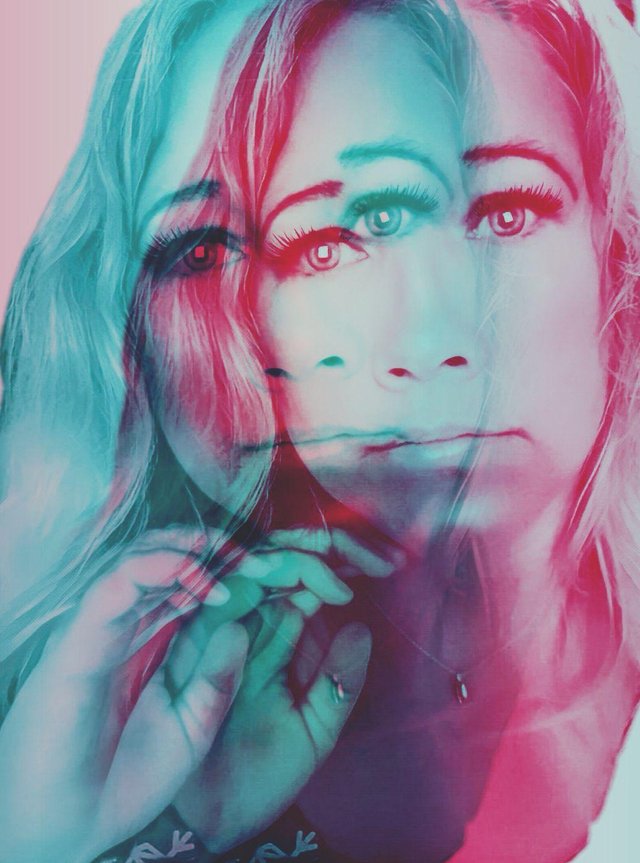 @saffisara :Passionate about reading YOUR posts and commenting. Loves to laugh and take pictures. AND I'm a Hug Lover! Remember Every day is a #haturday
🌼All pictures are my own and taken by me 🌻

Thank you @thekittygirl 💖

Thank you @enginewitty for this badass banner❤️