Sad things that happen to our PC and Smartphones

Hello! I trust you all having a great day and awesome time
ABOUT BAD PC AND SMARTPHONE
Bad PC and smartphone can be annoying some times because without a system or a Smartphone some works can not be done... Smart phone has been one of the part of human which we can't do without using in a day, most time if we lost our smartphone or our laptop got stolen , we will feel bad and unhappy or if we have a laptop or phone that is not working faster like the way we wanted i.e if the the system is delaying your work due to the high speed working and that can be annoying if any thing like that is happening.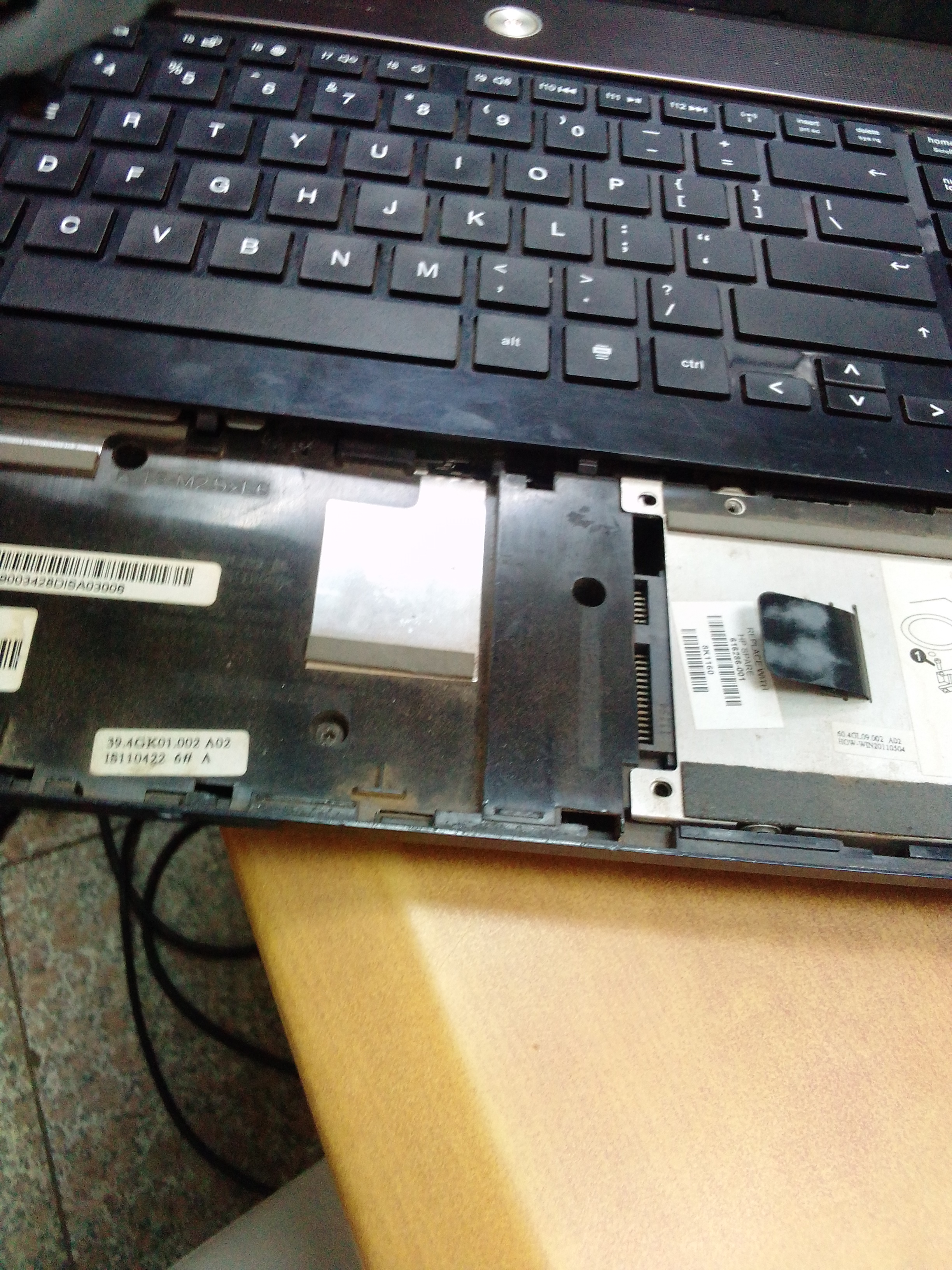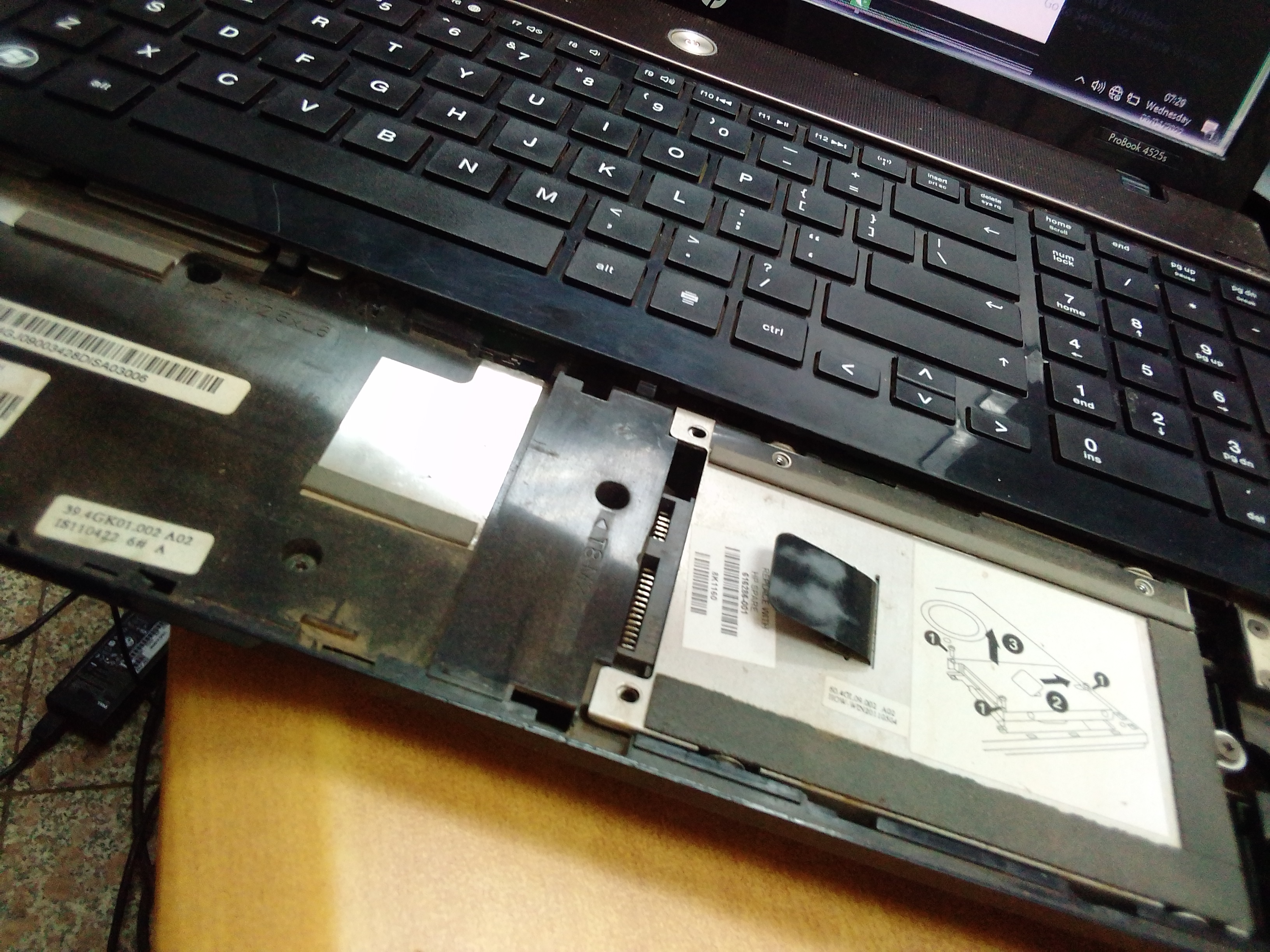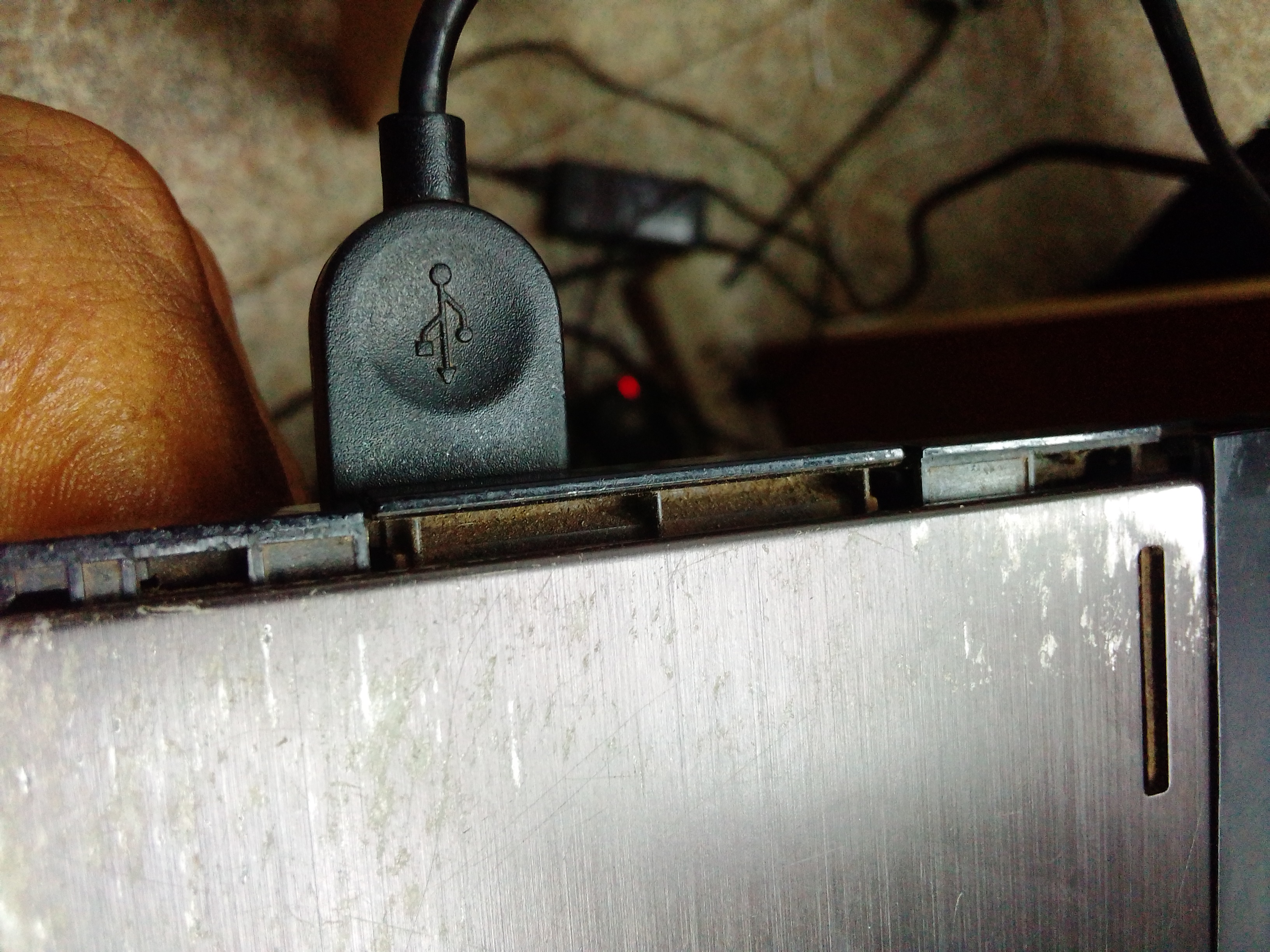 •‣The Sad things that makes our system or smartphone not to work faster
RAM: Probably if our system is not working faster or is freezing when you are making use of it, the causes maybe the RAM Random Access Memory) . This make the system to work faster and make your easier and faster as you wanted. Because having low system memory will make our system ( Laptop) to be hanging or freezing until you change or add to your system memory before it will work faster than it use to work before Categories of RAM 2GB 4GB, 6GB 8GB 16GB 128GB and more....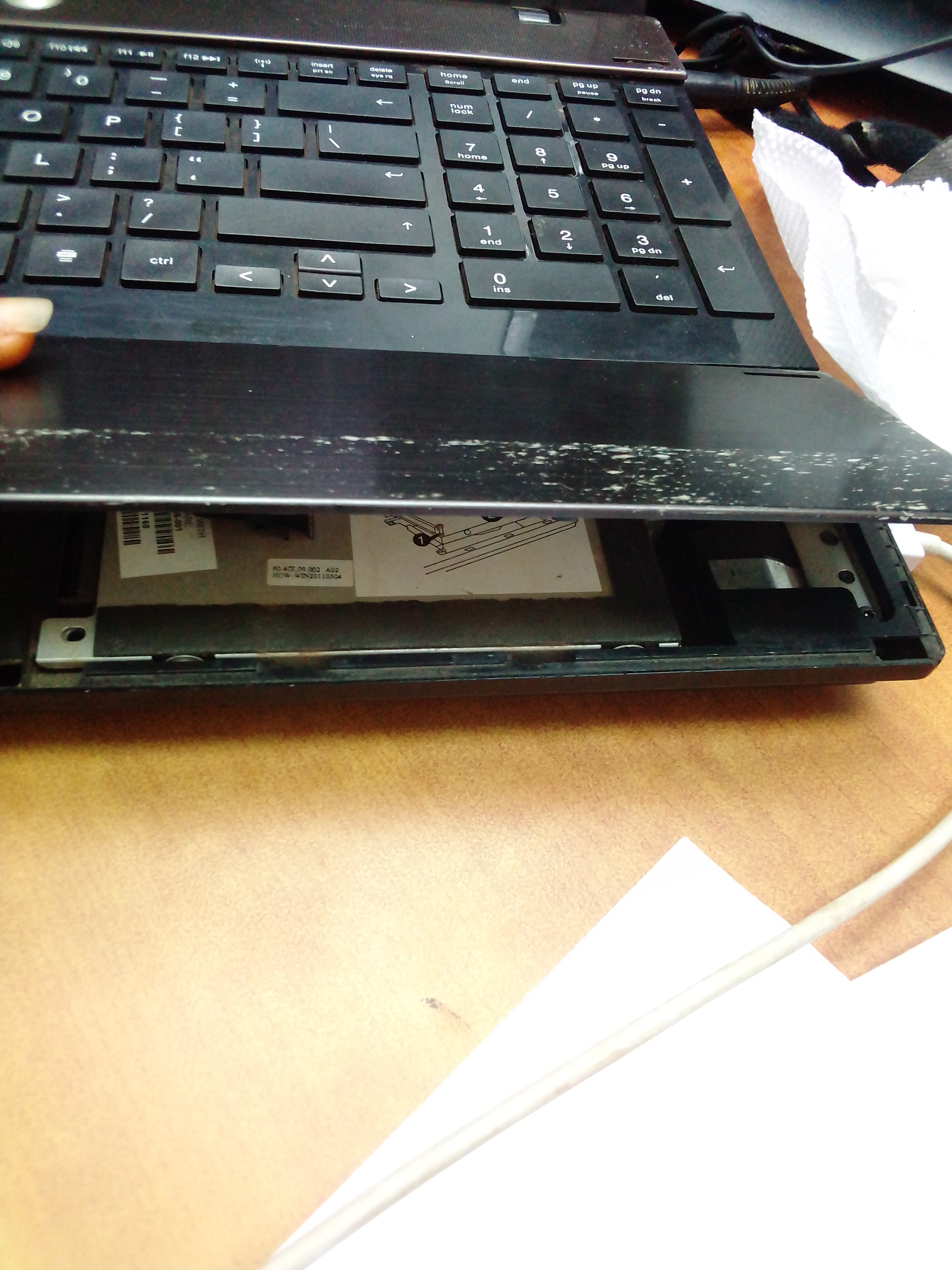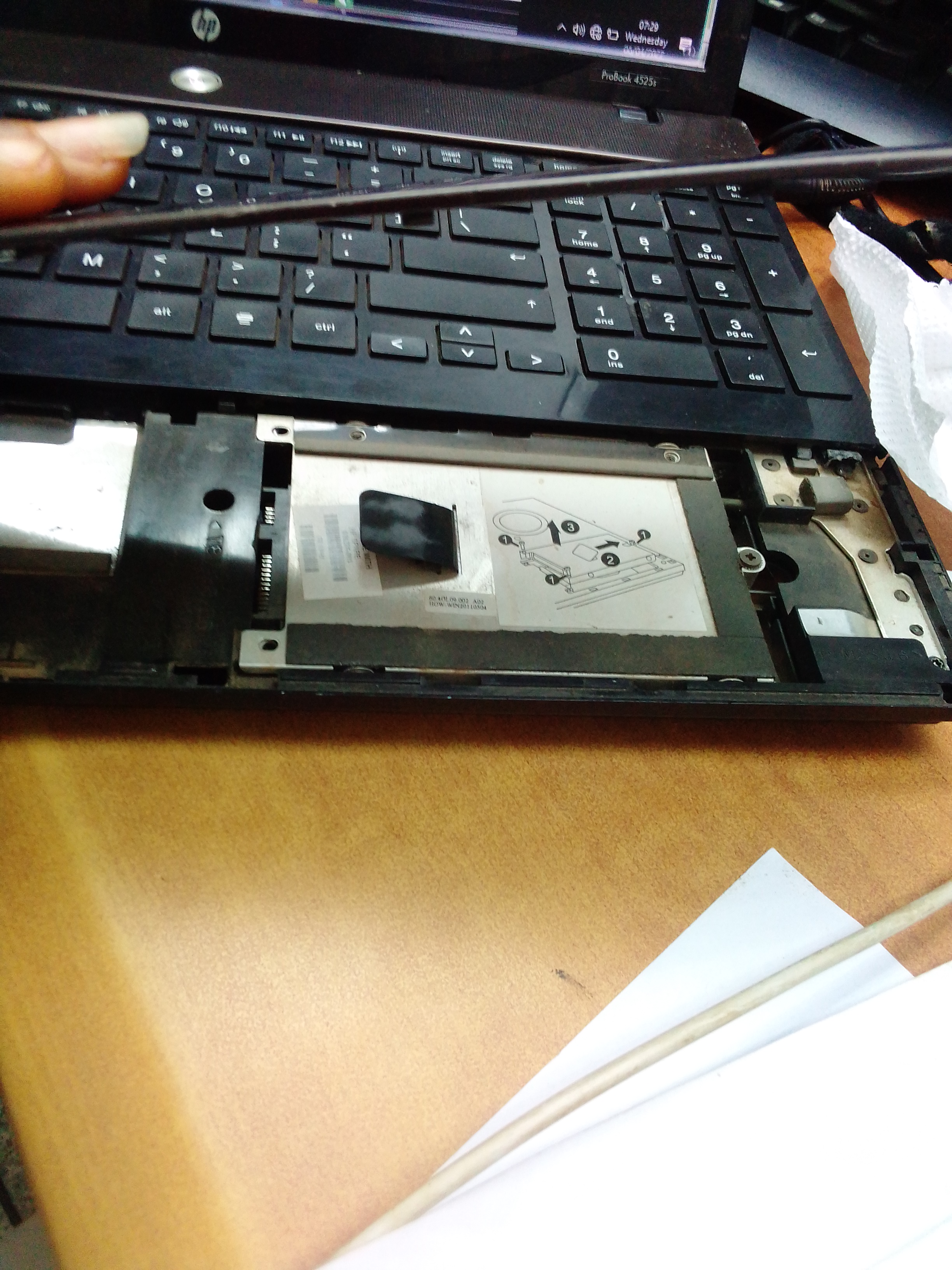 Processor: The processor will help our system interface work faster. Before you click any folder on your system it will quickly load or open in a second.

Bad Battery: Battery is most annoying thing that will always makes us abandons our system, because battery is the most importance thing we need to have on our system so that we can make our daily activities done... In some area's there wont be electricity to charge your laptop when you need to make use of it, but if possible we have a good battery on on for your system there wont be too much worry because we will know that on will still serve us for some days before it went off.

Chager and many more....
•‣Smart Phone
The Battery
RAM
Quality
The Camera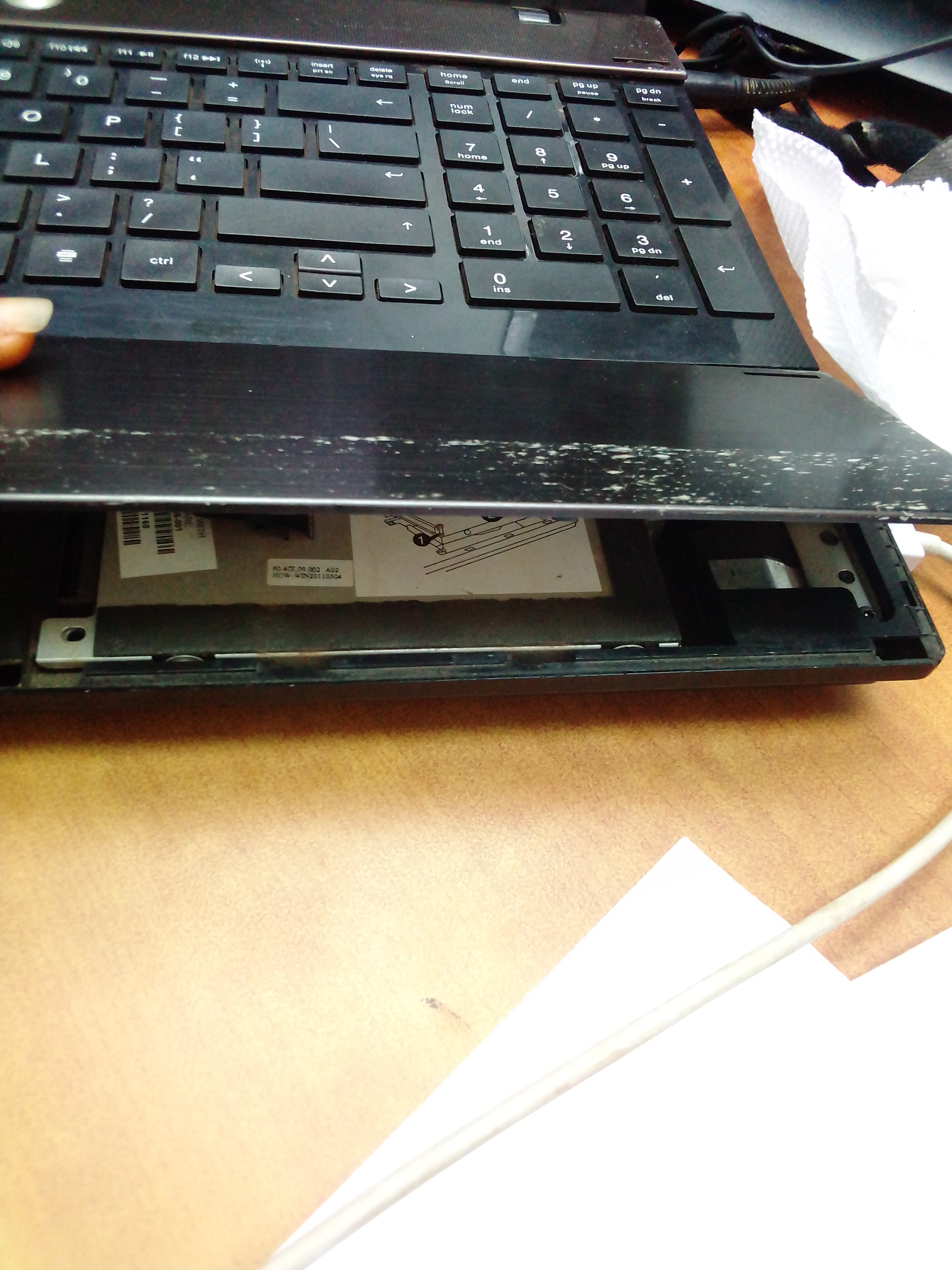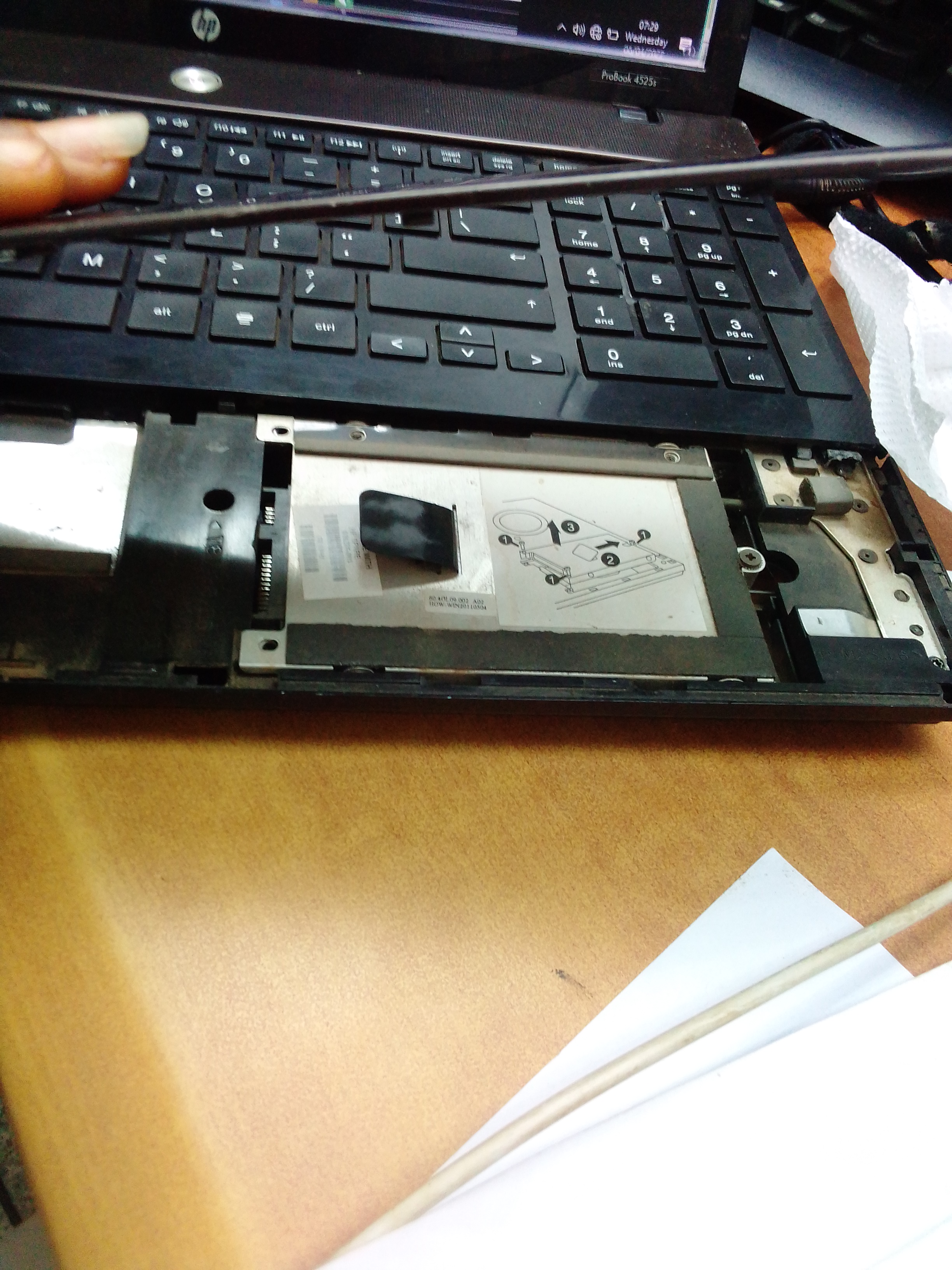 Conclusion: Having a good smartphone and very faster Pc will always makes your work faster and easier, all of us won't be happy if our Pc is not functioning much better and we wanted and the ways our system delays our work... So here now am using my fast PC to publish this and am very happy with it because is very fast and responding very same and you that you are reading this post...
Appreciation A big Thanks to Hive Community for this great opportunity to make a meaningful use of my system and know how faster it is when using it. also my appreciation goes to @adedayoolumide and @emeka4 for this great opportunity to be here...