New NFT Marketplace X2Y2 Airdrops Tokens To OpenSea Users!
Everyone loves airdrops! This past year has been especially juicy for those that have been in the web 3 space for some time now. A new NFT marketplace X2Y2 is airdropping its to token to pull users from OpenSea.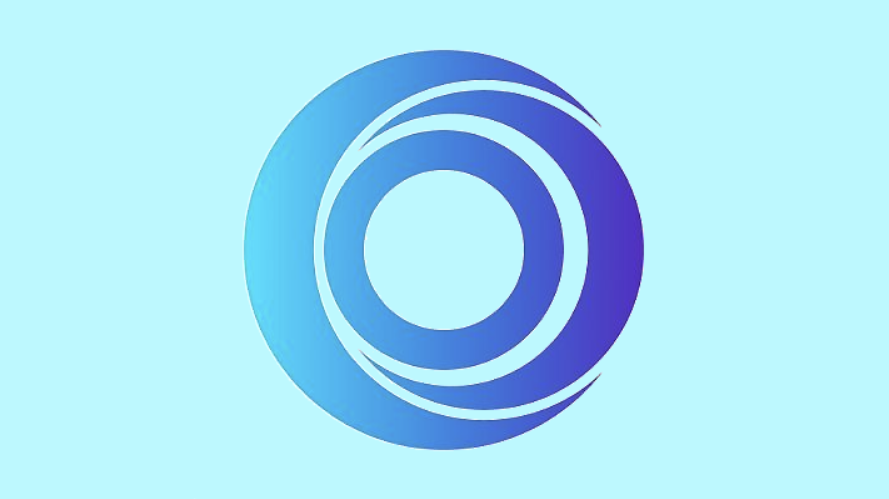 source
Claim airdrops at your own risk. It's important to understand that sometimes claiming an airdrop may put your wallet at risk. Always operate your wallet behind a hardware wallet for approving transactions and disconnect your wallet from the claim site once you're finished.
New NFT Marketplace Launches Vampire Attack
Sounds like something out of a horror movie but is becoming common place in the web3 world. How to get the attention of a certain platforms users, drop them free tokens for your new project! Works like a charm when done right.
New NFT Marketplace X2Ya has airdropped their token to ALL users of OpenSea over the past 6 months.
The project has launched an airdrop for everyone who used OpenSea before January 2022.
Airdrop Claim Prerequisite
Heads up, in order to claim the airdrop you'll need move some NFTs over to the x2y2 marketplace. This amount depends on the size of your airdrop claim.
Keep in mind that every time you list an NFT using an Ethereum smart contract there will be a fee, depending on the current gas costs.
It could very well cost you $30 to list an NFT and you may have to list as much as 5 NFT in order to claim the drop so you'll want to make sure it's worth it first and have some extra ETH kicking around to cover transaction fees.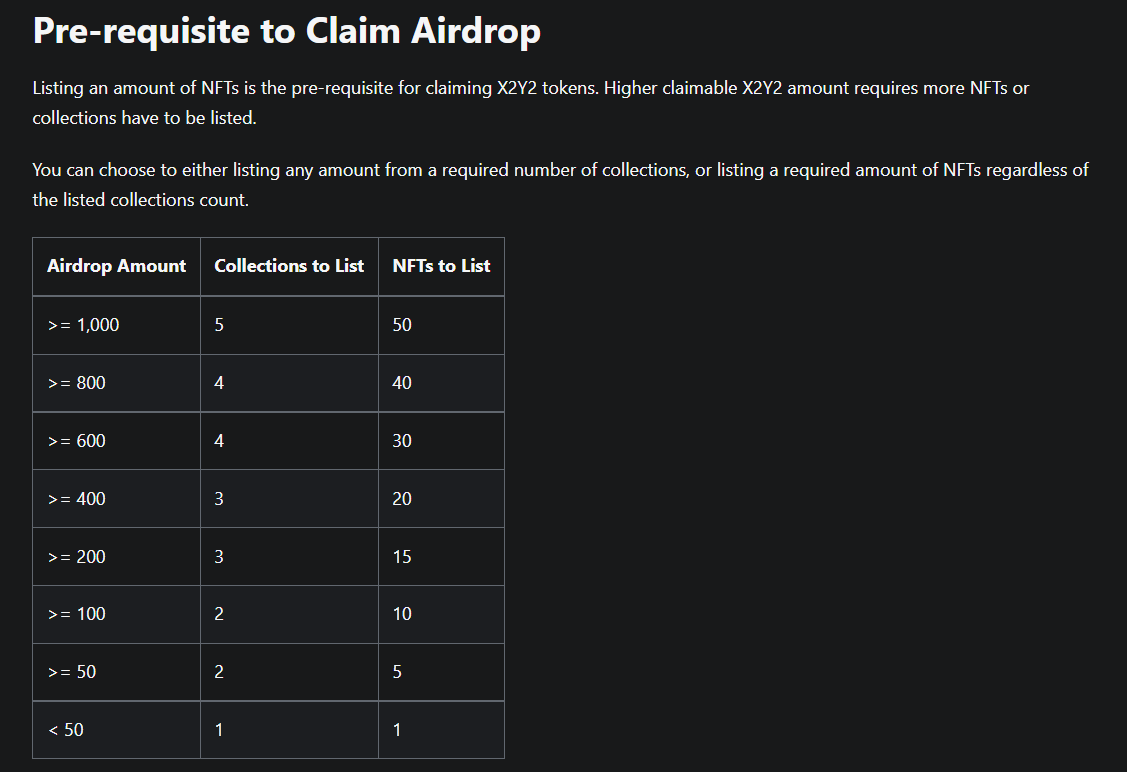 How to Claim X2Ya Airdrop
Here's a short video I found that might help you claim the airdrop.
NFT Marketplaces With Staking Rewards
Airdrop a side this is a feature I'm pretty pumped about and I can see this catching on. That is, incentivizing users to stake NFT in the marketplace by offering staking rewards.
When a user lists and sells an NFT they earn a token, users can then stake that token to earn a portion of marketplace revenue. X2Y2 charges a 2% fee on all marketplace transactions, as apposed to OpenSeas 5%. With X2Y2 users earn a portion of that marketplace revenue!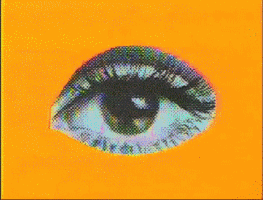 This is the way!
Ciao for now,
---
Additional LeoFinance Content:
Posted Using LeoFinance Beta