BTC Miners Sell Equipment for Deep Discounts
Bitcoin miners are selling mining machines at deep discounts. The banking industry uses 56 times more energy than bitcoin mining. One trend that could send bitcoin to the pinnacle of asset classes. Former BitMEX CEO Arthur Hayes says bitcoin buying will end when central bank digital currencies (CBDC) take over. Of course, with more single-sided liquidity pools, bitcoin could be the DeFi foundation. Bitcoin isn't likely to become the DeFi foundation, nor are CBDCs likely to kill bitcoin buying. There will always be a segment of the crypto market interested in bitcoin. Maybe it will diminish over time, maybe not. There's also a very real possibility that it will eventually be adopted as real currency. In that case, it will cease being an investor's wet dream.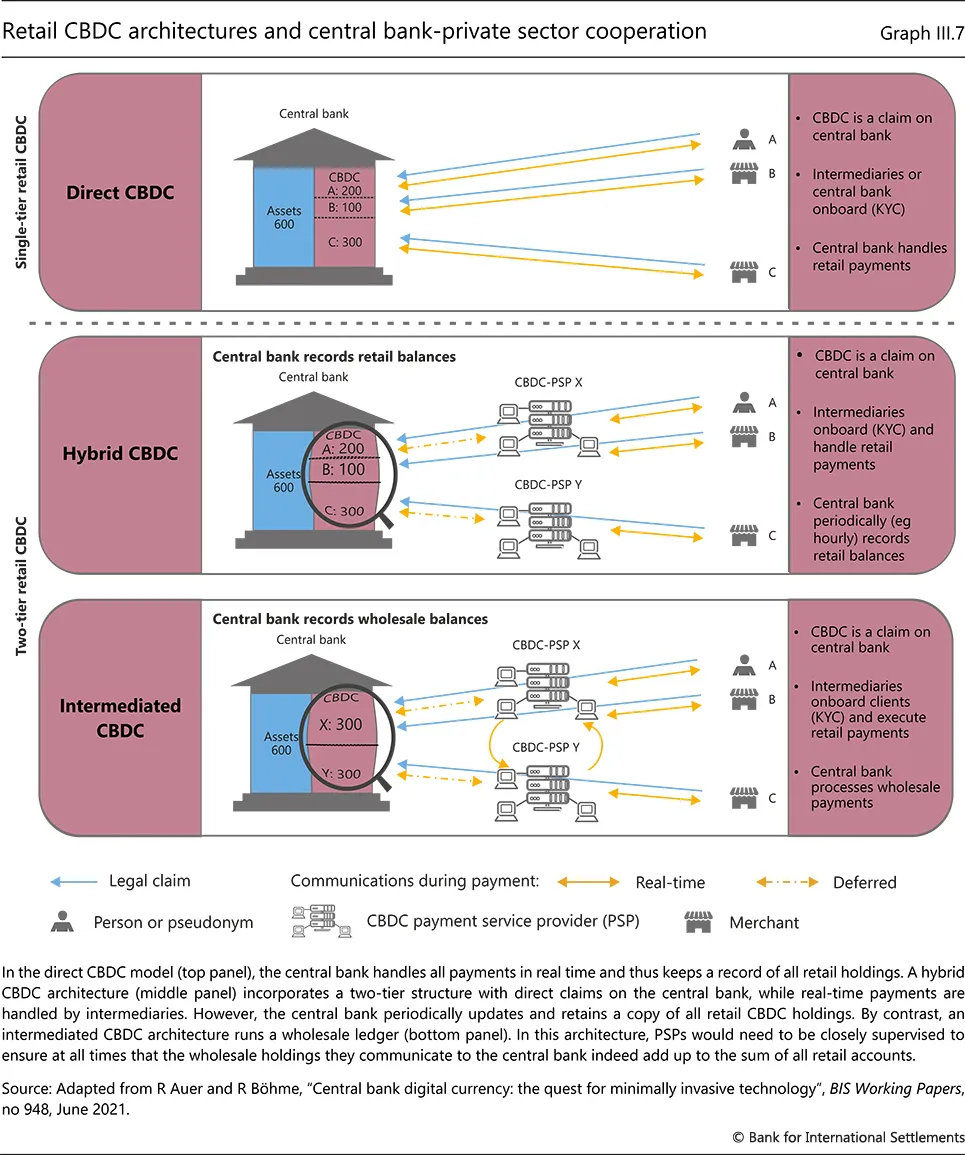 Ethereum Cofounder Vitalik Buterin adds the Scourge to the blockchain's roadmap. Falling between the Surge and the Verge, the Scourge is supposed to prevent centralization "and other protocol risks."
Legal experts predict the judge in SEC v. Ripple will render a decision on or before March 31, 2023. I think the decision will be made swiftly and when least expected.
Coinbase reports Q3 loss. Coinbase CEO Brian Armstrong criticizes Singapore for stiffening regulations. Coinbase and Huobi list Hashflow.
OpenSea launches on-chain tool for NFT royalties enforcement. Are optional royalties a good thing? While other NFT marketplaces are moving toward "optional royalties," OpenSea is moving against the market, and that will likely solidify its position as the No. 1 NFT marketplace for many moons to come.
Twitter's plan to build a crypto wallet has been put on hold. _That doesn't mean it won't happen. It just means it won't happen right now. _Will Elon Musk's purchase of Twitter help DOGE, BTC, and BNB soar?
How Reddit became one of the largest NFT marketplaces in four months.
Polygon surges after Instagram NFT integration.
Meta is laying off metaverse workers. Matthew Ball debunks one of the metaverse's biggest myths. There's no metaverse without Web3. These 7 movies will prepare you for the metaverse. I agree with Ball in many respects. The metaverse will not be inherently dystopian. The biggest challenge will be who owns what in the metaverse. But if it ends up being just another power grab by Big Tech to own creators' intellectual property, then it may as well be dystopian.
A team of researchers have discovered that 97.7 percent of Uniswap launches are rug pulls. The report was published in March 2022, but if this is true, why haven't we heard more about it until now? In May, Uniswap hit $1 trillion in total volume and CoinMarketCap lists it as third ranking decentralized exchange by market cap and 17th among cryptocurrencies overall. With that much going for it, I'd think that some victims of rug pulls would be very vocal about it if nearly 100 percent of total launches were rug pulls.
18 ways to earn cryptocurrencies. _Great article, but she left one out. Cryptosocial media platforms will pay you for posting content. _Here's another Web3 social media platform where you can monetize your content.
How to track a crypto whale. You don't need a harpoon to catch Moby Dick.
How much it costs to develop a crypto wallet. Web3 brands should embrace longer development timelines.
Rousseau's breadcrumbs and the blockchain leviathan. (A GREAT READ!) Political philosophy has never been so beautiful as the war between Hobbes and Rousseau, but there are more than two paths to governance nirvana. In fact, most them haven't even been explored.
The SEC has targeted Trade Coin Club for running an alleged bitcoin Ponzi scheme.
Mythical Games lays off 10 percent of employees.
UFOs, cryptocurrencies, and government work. Yes, all in one opinion piece.
10 Web3 community management agencies.
Snark and commentary in italics. Inclusion of an item does not mean I agree or endorse the ideas presented. Of course, it also doesn't mean I don't either.
Presearch is still looking for your beautiful votes.
Cryptocracy is a decentralized newsletter published several times a week. I curate the latest news and crypto analysis from some of the brightest minds in crypto, and sometimes offer a little insightful and snarky commentary. Always fresh, always interesting, and always crypto.
First published at Cryptocracy. Not to be construed as financial advice. Do your own research.