LeoFinance Crypto Earning & Learning Experience- The Platform having loads of opportunities

This post is published via LeoFinance.
a year ago
Dec 02 2021 7:47 pm
-
5 minutes read
This is the first time when I am taking part in any initiative in which I can talk about the @leofinance platform. Its an opportunity for me to write about leofinance and how my experience has been with this amazing platform.
Call to Action! | Hive and LeoFinance Mentioned As One of The Top Ways to Earn Crypto!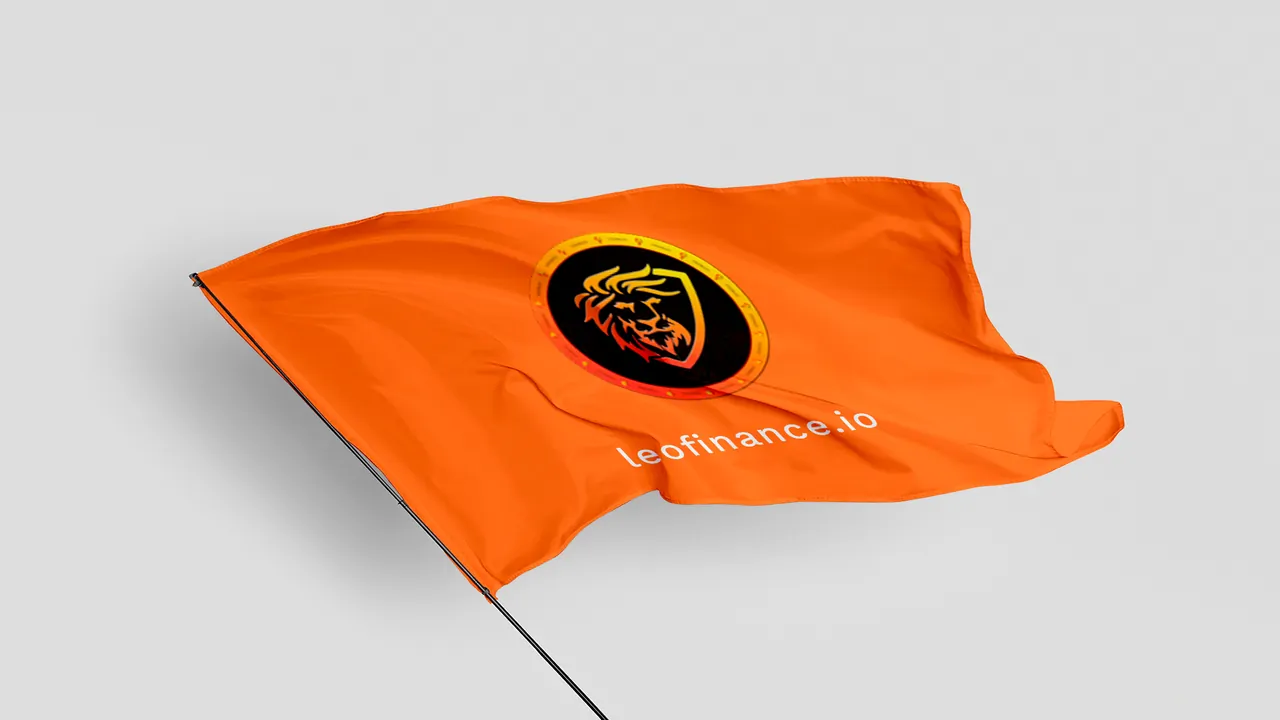 Getting Started with LeoFinance
LeoFinance is a social platform where users get paid for creating, upvoting and interacting with crypto and finance content
I have been posting on LeoFinance since 2020 but I was not so regular. It was the time when the bitcoin price was approx 6k USD and LeoFinance was known as steemleo. If you are here for more than 2 years then I am sure that you are aware of what happened with the community and how hive was born. Leo's team decided to move with Hive and that's how LeoFinance was named after the move which was surely a great decision. Gradually Leo token started performing nice and its value increased significantly. Leo team launched WLEO and this contributed to a decent price increase of Leo token. I also noticed that the token price was so good and I was waiting for the right time to buy so that I can bag some tokens. There was a day when Leo token price was down by 50% because of the WLEO contract hack and most of the holders started selling their tokens. As I already mentioned that I was tracking the platform and tokens performance so it was the right time for me to buy. I used all my liquid hive tokens to buy LEO and I purchased more than 1000 tokens immediately.
Why I like LeoFinance
LeoFinance is one of the platforms that has a vibrant community. The engagement is so high quality of content is pretty good. Why I am saying this is because I get a variety of content here which helps me to learn new things. I have invested in DeFi and my DeFi journey started here only. I had gone through various posts on leofinance about defi to understand it better. There are many amazing authors who publish great posts and reading such posts always helps to enhance knowledge.
LeoFinance is a place where if you are writing original & informative content then you will get engagement as well as reward. I create, curate and engage and connect with the community and it helps me learn and earn both at the same time. I can earn Leo tokens along with hive reward and even some other tribe tokens are rewarded. So with one post, we can earn rewards in form of various tokens and as far as I know, then there is no such place as LeoFinance. there is no censorship which we see in traditional platforms.
My Goal on LeoFinance
I believe in LEO and foresee a bright future so I have a goal to achieve 5000 Leo Power this year and I am doing all my efforts to make it happen. Whatever I earn, I stake all my tokens and I even buy Leo tokens to increase holding. I have seen Leo at 1$ and it has all that is needed for any platform to grow so I am not just earning here instead I am building my future on Leo and hive.

LeoFinance Infra
https://leofinance.io/ front end works amazingly fast in laptop and mobile phone browser and very easy to use. Recently the mobile app has also been launched and it makes the mobile experience even better so no matter how you want to access LeoFinance, its available for you. I use most o the time on PC and sometimes on mobile and I never feel any difference in the accessibility. The Leo team is innovative and they keep on working to bring innovation for the users so that people over here stay updated and experience the best of blockchain and crypto.
My Crypto Earning Journey through Leofinance
Like I mentioned above that I earn Leo and Hive tokens with the same post and this is what makes it a great platform. This year I have earned about 2500 LEO tokens but was not able to calculate hive earning. I would say that hive earning is pretty good through leofinance where Leo token earning staked which shows that I have achieved more than 80% of my 2021 Leo goal. I earn almost every day on Leoinance but I don't want to withdraw it for my daily expenses. I have a long-term goal with Leo and for that, I am saving all my earning here. Back of my mind, I have a plan to hold 10k Leo power and I am quite sure that I will be able to achieve it. I am quite active on leofinance and its helping me connect with many amazing authors.
This snapshot taken from hivestats shows my earning and I do some small power down to keep my delegated HP renewed because I also do curation and its another way of earning on Leo and hive ecosystem.
LeoFinance is not just for Earning but Learning too!
I believe in learning and we must learn every day. When we focus only on the money then I believe after some time things lose excitement and if we chase learning and money will chase you surely. Creating content on leofinance helps us earn but reading the content also helps us learn and this combination is great to grow in life. Keep on learning and this learning will bring earning.
Why LeoFinance is a futuristic and great platform
Earning real money through social media is the blessing of web 3.0 where some centralized platforms are earning money for themselves only. Leofinance is not just limited to one aspect instead it has a lot for us to be part of to earn great returns and income.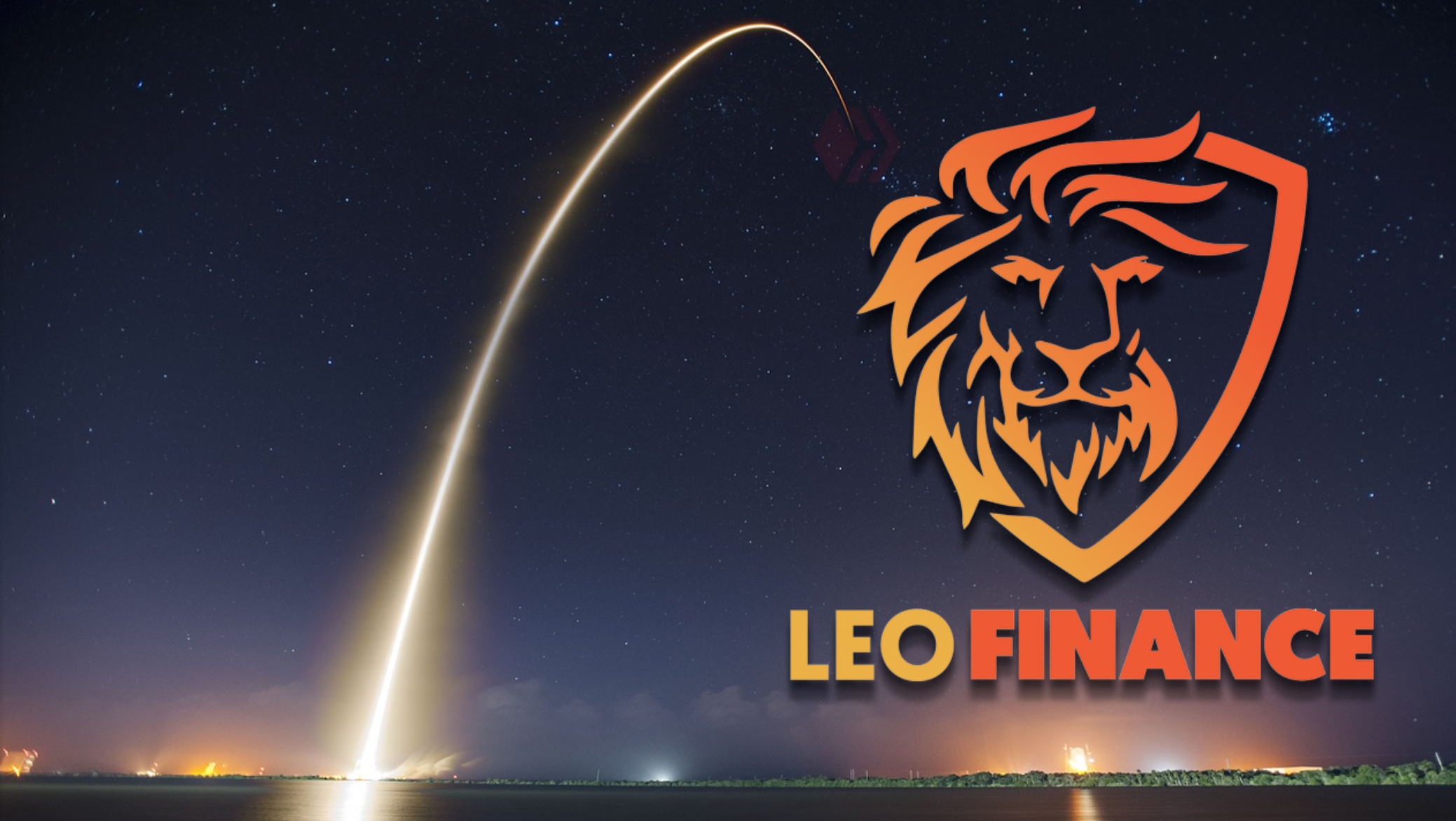 How long I will stay with LeoFinance?
This is a fantastic one which I would love to answer. My answer is that- I will be here for many more years. I build my future every day here and there's no reason for me to leave the platform. I have gone through all possible ways to understand the platform and now I see a bright future of LeoFinance in coming years. You will be able to see me around LeoFinance.
I have long-term goals with hive and Leo so I work here every day to build my future. Nothing happens over the night and everything requires time to grow. Even bitcoin took 10 years to be here whenever it is now so Leo also following the same path. LeoFinance is not for people who want to get quick rich but those who have the passion to create great posts, and have something to add value to the platform will be able to get great success for sure.
If you long term believer and you need a platform where you get the freedom to share, Liberty to perm and build the future the way you want then this is the place for you. Spend one year on LeoFinance and trust me that you won't be able to leave it because the community is just awesome and welcomes everyone with a big heart.
Thank you so much @leofinance for bringing this initiative and I am happy to share my experience about the awesome leofinance here. Its a wonderful opportunity to talk about Leo.
Posted Using LeoFinance Beta