Help us bring Poppy to life!
I am excited to announce that I have successfully printed a Poppy Humanoid skeleton, and I continue raising funds to continue building this and other robots. I believe that robots have the potential to make a real difference in people's lives, and want to be at the forefront of this exciting field.
We are asking for your help to raise $230 per week, which will go towards materials, equipment, and other expenses associated with building robots. Every little bit helps, and any donation, no matter how small, will make a difference.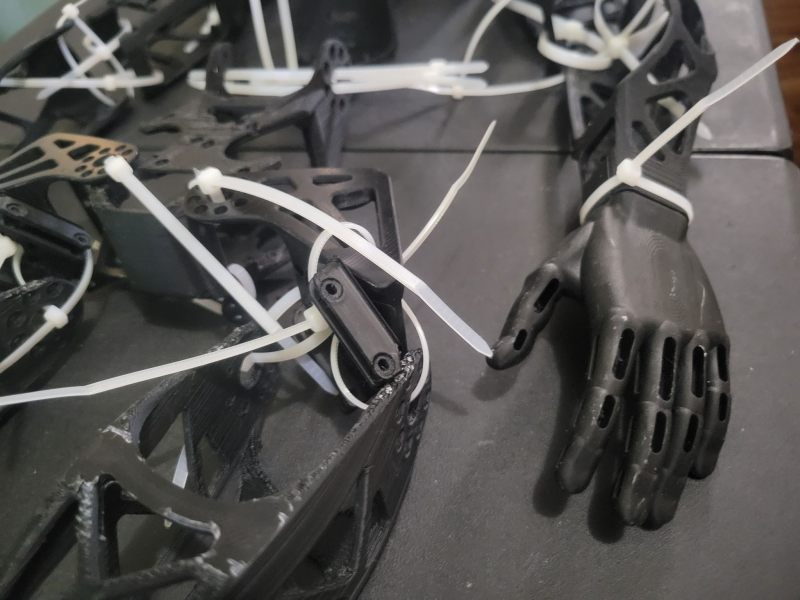 If you are interested in supporting our project, you can donate 20 HBD to @AlphaLab each week. With 12 users donating 20 HBD each week, after 3 years, the smart contract would have a capital of $75,360, which will be enough to build new robots, and we can continue to push the boundaries of what robots can do.
Thank you for your support,
@AlphaLab & The Operator
---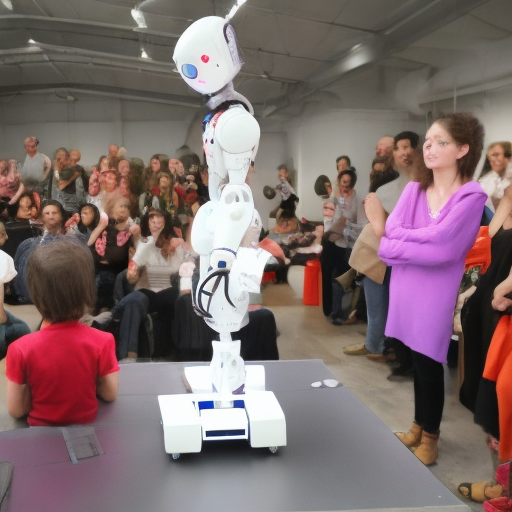 If Alphalab earns approximately 0.75 HBD every 30 days, in 1 year it will have earned a total of approximately 27 HBD. Next year with 29.267 HBD Alphalab will earn approximately 0.487 HBD monthly, which after 3 years will be approximately 17.45 HBD, added to the initial 29.267 HBD will total 46.717 HBD. The more HBD you donate today, the more @AlphaLab can do tomorrow!
Donate 5, 50 or 500 HBD !
Put your name here! Send any amount of HBD to @AlphaLab as a "robot_donation" @ you? @ nextguy @ thatgirl @ whosnext @ even 0.25 HBD is cool! If you want a mention in these updates send at least 0.25 to @AlphaLab
alphalab-v03134 | alphalab-v03133