AskLeo: What is missing in the social side of Leo Finance

This post is published via LeoFinance.
10 months ago
Jul 23 2022 1:02 am
-
2 minutes read
A few days ago I posted how a potential Leo Foundation could help the Leo Finance ecosystem, by encouraging the community members to step up and take care of all the things that the Leo Finance Team can't get done because they are focused in the development and technical side of the ecosystem, and how with a little organization from the big stakeholders using their voting power could empower the small stake Lions to contribute by providing the necessary tools to make onboarding, adoption and day to day life a simpler and much more enriching process.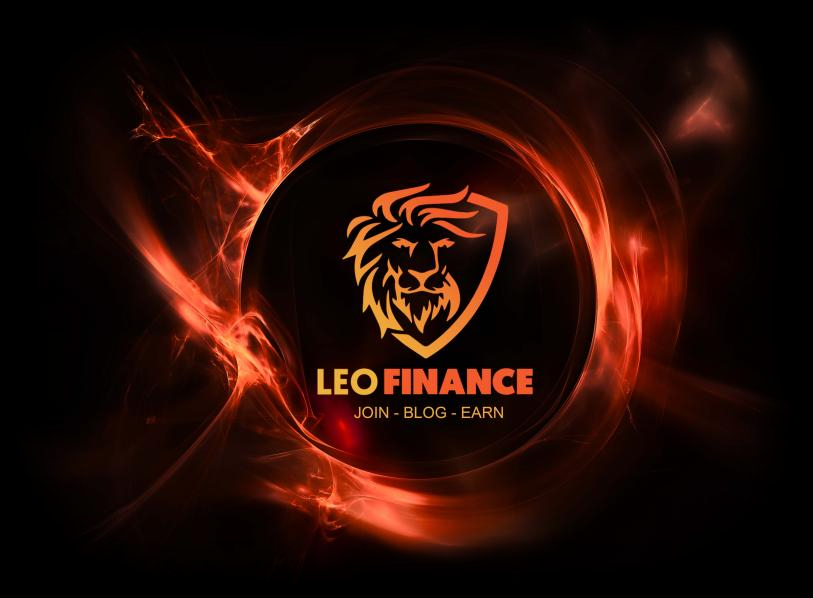 You can check the posts here 1, 2, 3.
After having conversation one on one with most of the top30 $LEO$0.050 richlist, it seems that 90% of the stake is up for supporting this idea, at least when it's in the baby steps stage, we'll see how it goes after that.
Baby steps
This stage is simple:
The community comes up with a list of tasks that can be completed by community members.
Community members who fulfill a few requirements can then pick any topic on the list and complete the task.
Once a task is completed with all the requirements fulfilled, the Lion publishes the results on Leo Finance.
If they task is successfully completed, the post is then voted by the community whales who support the initiative.
The Lion can now get on with another task, until the list is finished. All the finished tasks will be compiled and uploaded to a parent website that will serve as a "Global Leo Ecosystem".
As you can see, it is more about organization than real work for the community. The whales need coordination to vote on the post tasks, and the community members who wish to complete a task just need to pick one. It's all about organization and coordination.
But we'll get to that part later, right now we need as much feedback from the community to determine what needs to be done in the social side of Leo Finance.
This means, getting a list of all the non-tech, non-development things you think having would improve the Leo Finance ecosystem as a whole.
Getting a list together
Leopedia already has a lot of tutorials and how-to articles, explaining a lot of what happens in the ecosystem and how things run in Leo Finance and Hive, but there are still a lot of things missing, we only need to identify them and add them to the list.
So here's where the community's intel and feedback comes into play, and hopefully we see a lot of comments on this post.
What do you think is missing in the social side of Leo Finance to make the user experience run more smoothly?
This is your time to speak up, if you don't add a comment here and in two months you start saying oh we need X thing or we need Y update or something like that, then you suck :P
Let's get that list going!
Posted Using LeoFinance Beta