"Fiat money is fragile" - The collapse of Silicon Valley Bank raises concerns about its spread to other major US banks.

Silicon Valley Bank (SVB) came into focus after its collapse prompted the US Federal Deposit Insurance Corporation (FDIC) to shut it down on Friday. This was the largest banking collapse in the US since 2008.
Some believe that venture capitalists were the cause of the banks' bankruptcies, while others blame the Federal Reserve's rate hike. Economist and gold specialist Peter Schiff said on Friday that the US banking system will face new problems in the future. He and several speculators believe that these financial institutions are holding mountains of long-term Treasury bonds.
Market observers predict a more widespread financial collapse in the US. Over the past week, two US banking institutions, Silvergate Bank and Silicon Valley Bank (SVB), have collapsed. The collapse of SVB became the largest banking collapse since Washington Mutual (Wamu) in 2008, which was blamed for expanding branches too quickly and issuing a huge amount of low-quality mortgage loans to so-called unqualified buyers.
Prior to its collapse, Wamu held deposits totaling $188.3 billion, while SVB, by estimates, lost about $175.4 billion in deposits. However, while SVB's deposits at the end of December 2022 were $175.4 billion, clients attempted to withdraw $42 billion on Thursday alone. It can be confidently stated that SVB's collapse occurred much faster than Wamu's collapse in late 2008.
Other analysts and market observers blame the illogical inverted yield curve that long-term and short-term Treasury bonds are facing today, as well as the Federal Reserve's rate hike.
Suna Amhaz, founder and managing partner of Volt Capital, said: "It is no secret that technically most US banks are bankrupt right now because they are all sitting on long-term Treasury bonds, which are under threat in conditions of a 4% interest rate."
Peter Schiff is expecting a much larger financial collapse in the United States. "The U.S. banking system is on the brink of a much bigger crash than in 2008. Banks hold long-term bonds at extremely low interest rates. They cannot compete with short-term treasury bonds. Mass withdrawals by depositors seeking higher returns will lead to a wave of bank bankruptcies."
David Sacks, the Executive Director of Craft Ventures, tweeted, calling on Powell to intervene and prevent a potential contagion. "Where is Powell? Where is Yellen? Stop this crisis NOW," Sacks wrote on Twitter. "Declare that all depositors will be safe. Place SVB in the top four banks. Do it before Monday's opening, otherwise there will be a contagion, and the crisis will spread."
Billionaire and founder of Galaxy Digital, Mike Novogratz, also expressed surprise that the Federal Reserve allowed depositors to lose money in the Silicon Valley bank. "Are all banks going to be treated like hedge funds? It looks like a political mistake," Novogratz said.
Most importantly, this time Peter Schiff is likely to be right. A CITIGROUP INC form 424B2 on bankruptcy protection is widely circulating on the internet. And this is not some measly $175 billion. The amount of obligations is over $2.4 trillion. A similar situation exists in JPMorgan and BOA and all other top ten banks, but the amounts of obligations are much higher.
We are waiting for Monday. Perhaps this time ChatGPT was not wrong in predicting a market crash on March 15, 2023.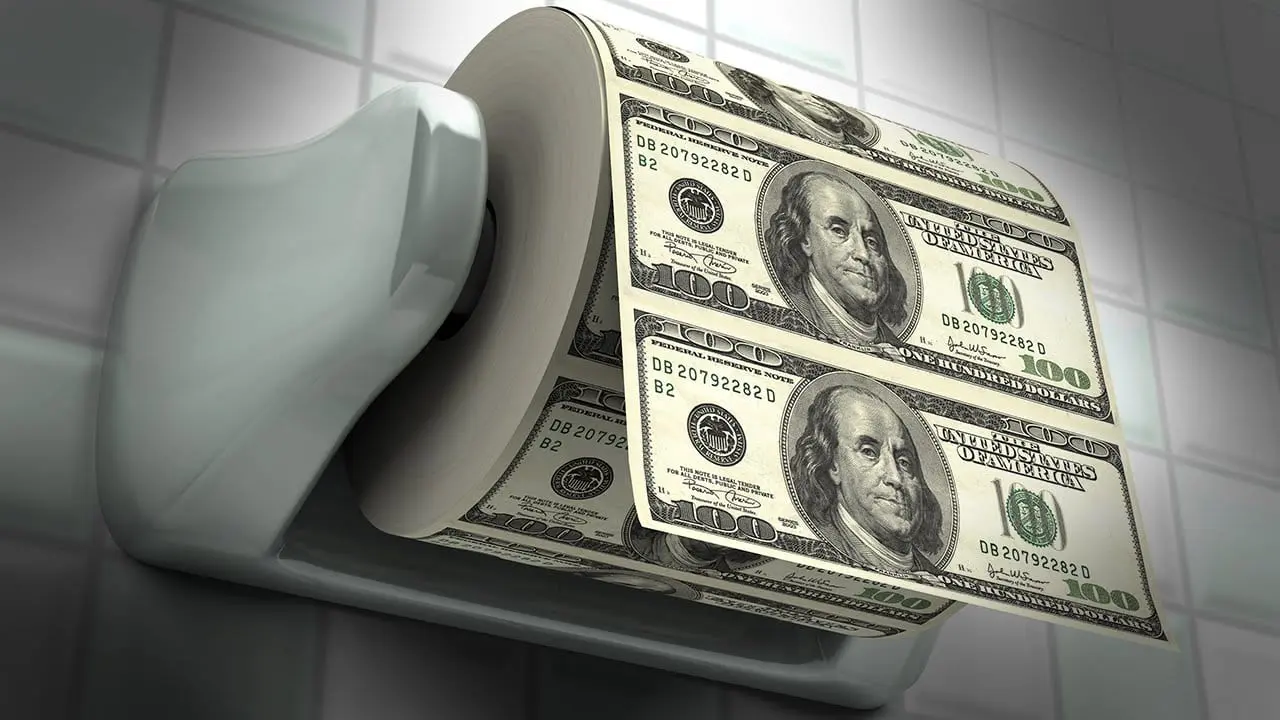 ---
Thank you for being here and reading to the end!