How My Friend Survived from A Nasty Accident, But still Needs Support

Hello good evening, I welcome you once again to my blog, I'm very happy to see you once more. Sometimes in our lives, there are so many things that do occur which of course we have no control over them. A short story of my friend have really rekindled my believe in God. Miss Emefa is a very good friend of mine and I want to share what God did for her to the rest of the world. Emefa narrating her story to me, said on the 10th of January whiles waiting for bus at the bus station, a car from no where which of course lost control run onto the crowd knocked down 7people at the spot. 5 people instantly died at the seen. That tells how terrible the thing was. Luckily for her, one of the rescuers having realized some movements from my friend was quick to apply CPR whiles waiting for an ambulance to arrive to be taken to the hospital. She spent a whole month in coma, many thought she will make it, even her family members. After a month, she regained consciousness and there was some believe. All this I never knew, because we haven't talked for a while now.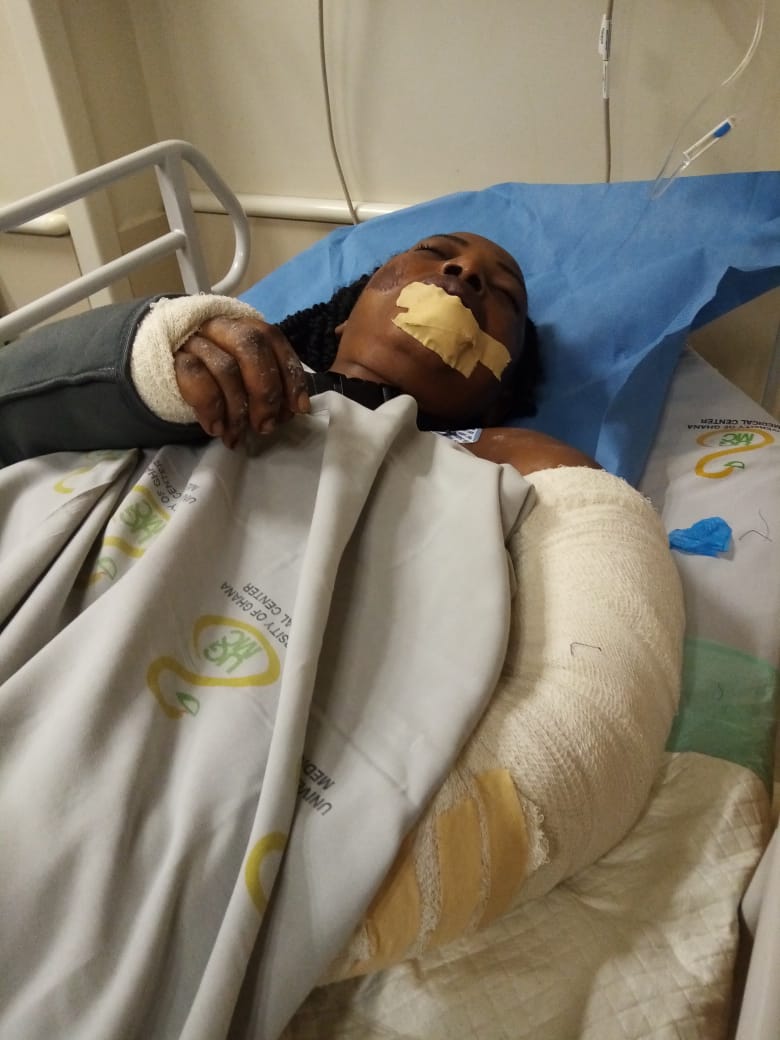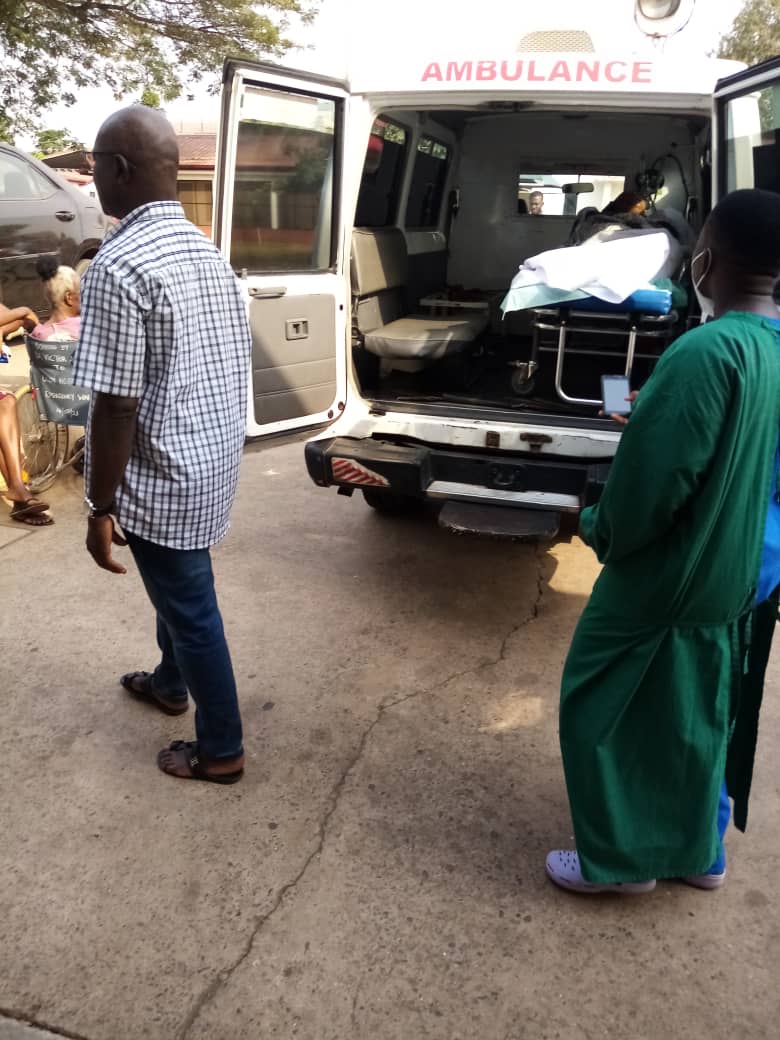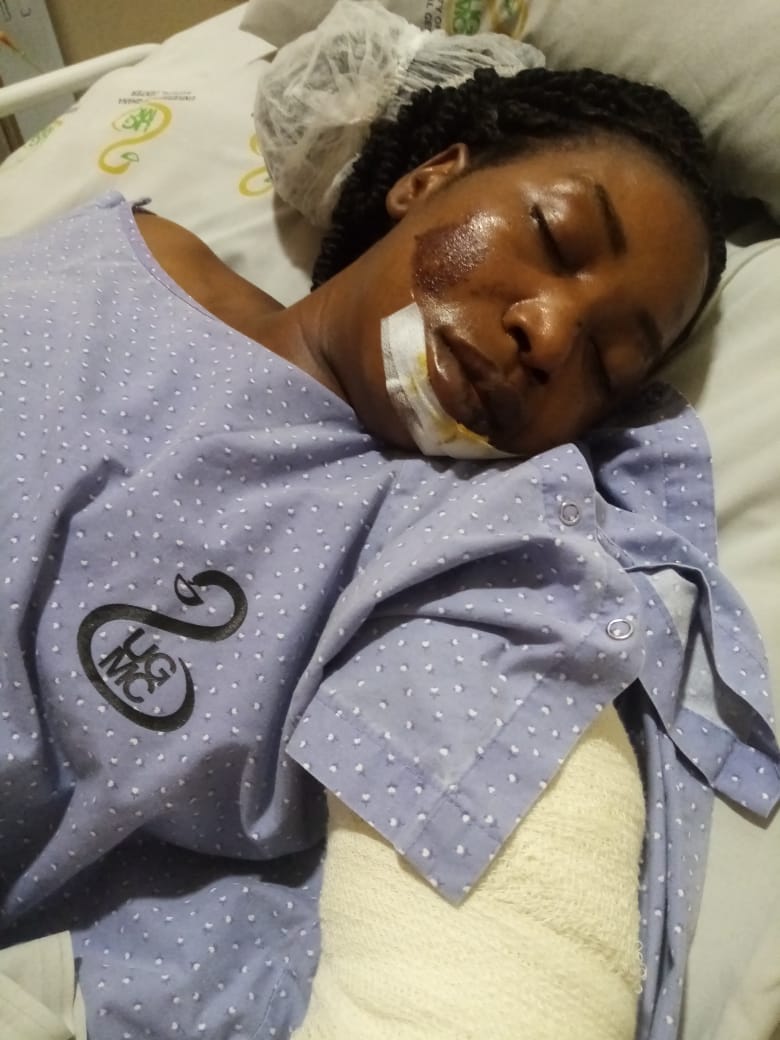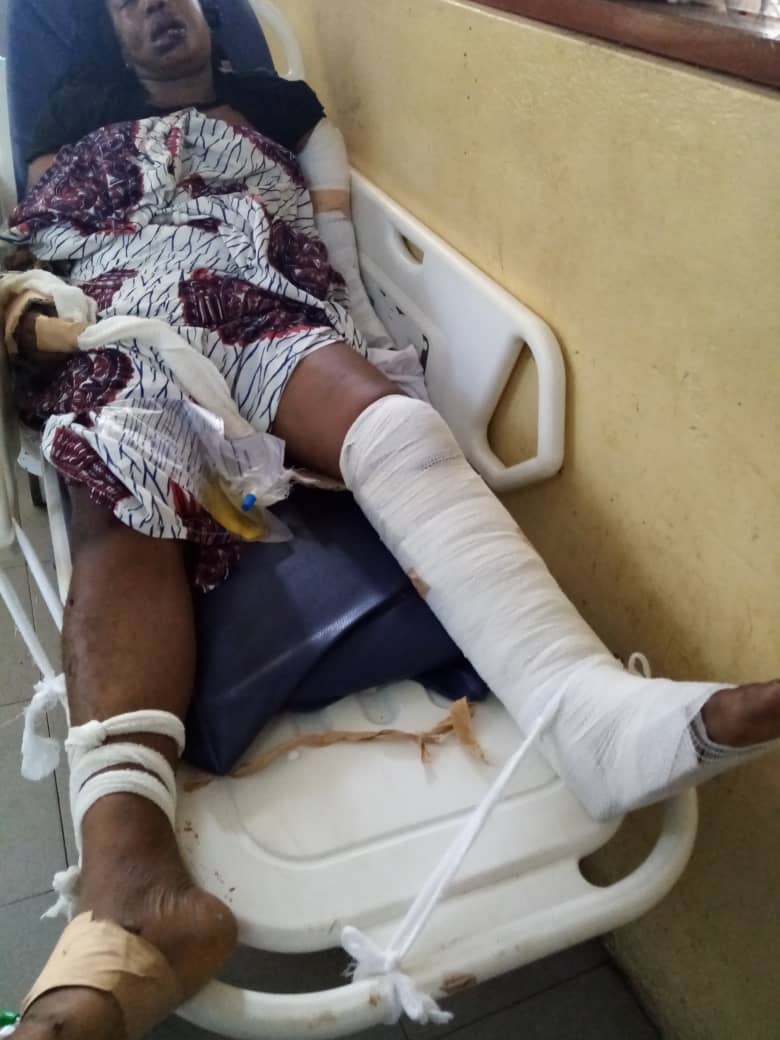 In fact my friend went through hell, I was very down for some weeks after hearing this tragedy that happened to her. The sad story is that, the driver out of fear run for his life and the hospital expenses have solely been on her and the family and friends as well. As a very close, I want to surprise her also with some support. Though she doesn't have any idea about what I want to do for her. My friend needs the support of good people out there to regain her strength back again. I'm not here soliciting for funds but I want to say that whatever votes i will getting this week will be channel to my friend.
In fact, God hands has been on her and I want to thank God for her life. If not the power of God, then I don't know who else could do this. This is to encourage us all that whatever situation we are going through, God is with us and He won't leave us no matter what.
Your votes are welcome and I believe the little things can be a bigger thing. God help us all.