Working Together with The Media in Promoting Hive In Ghana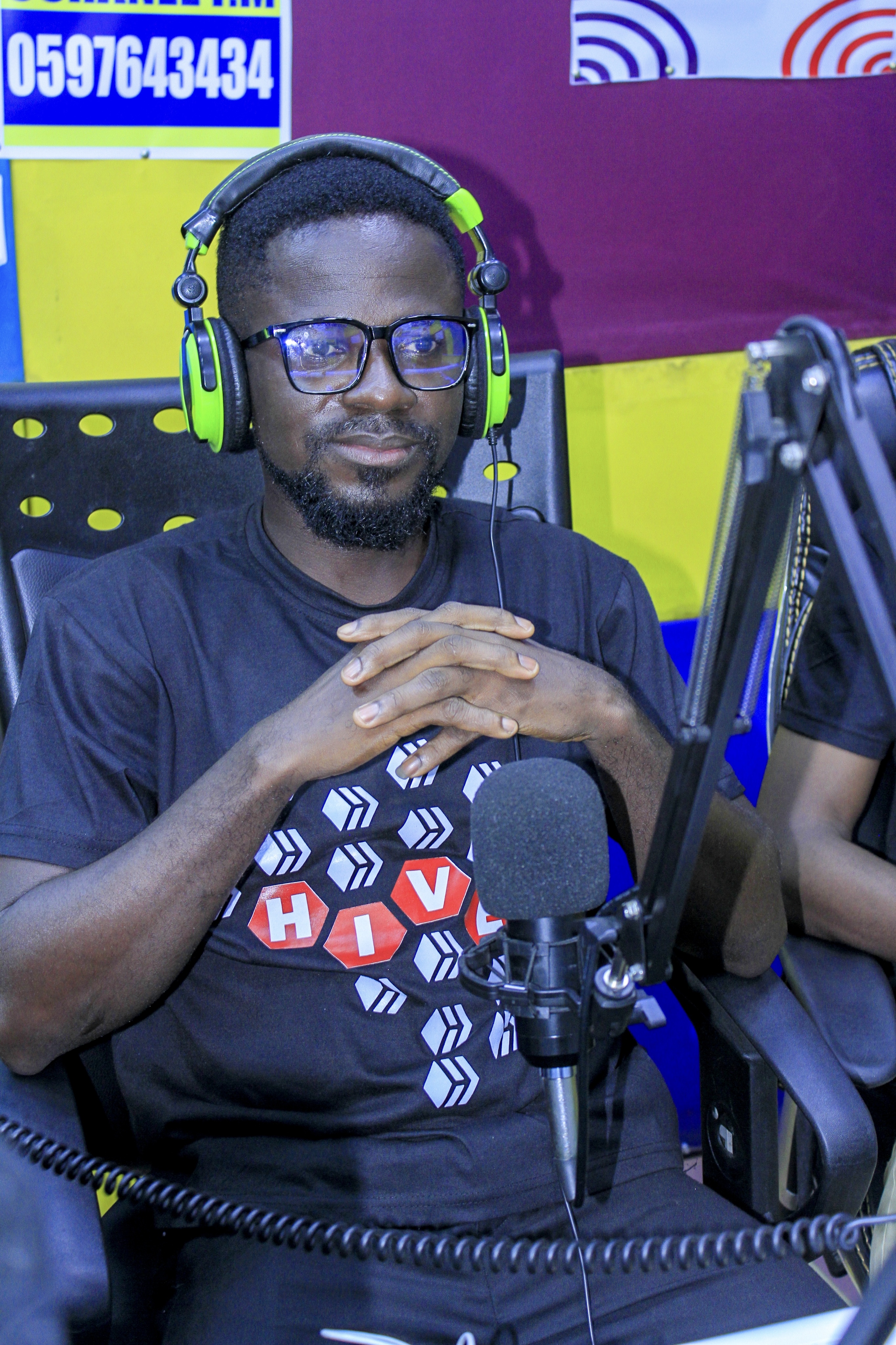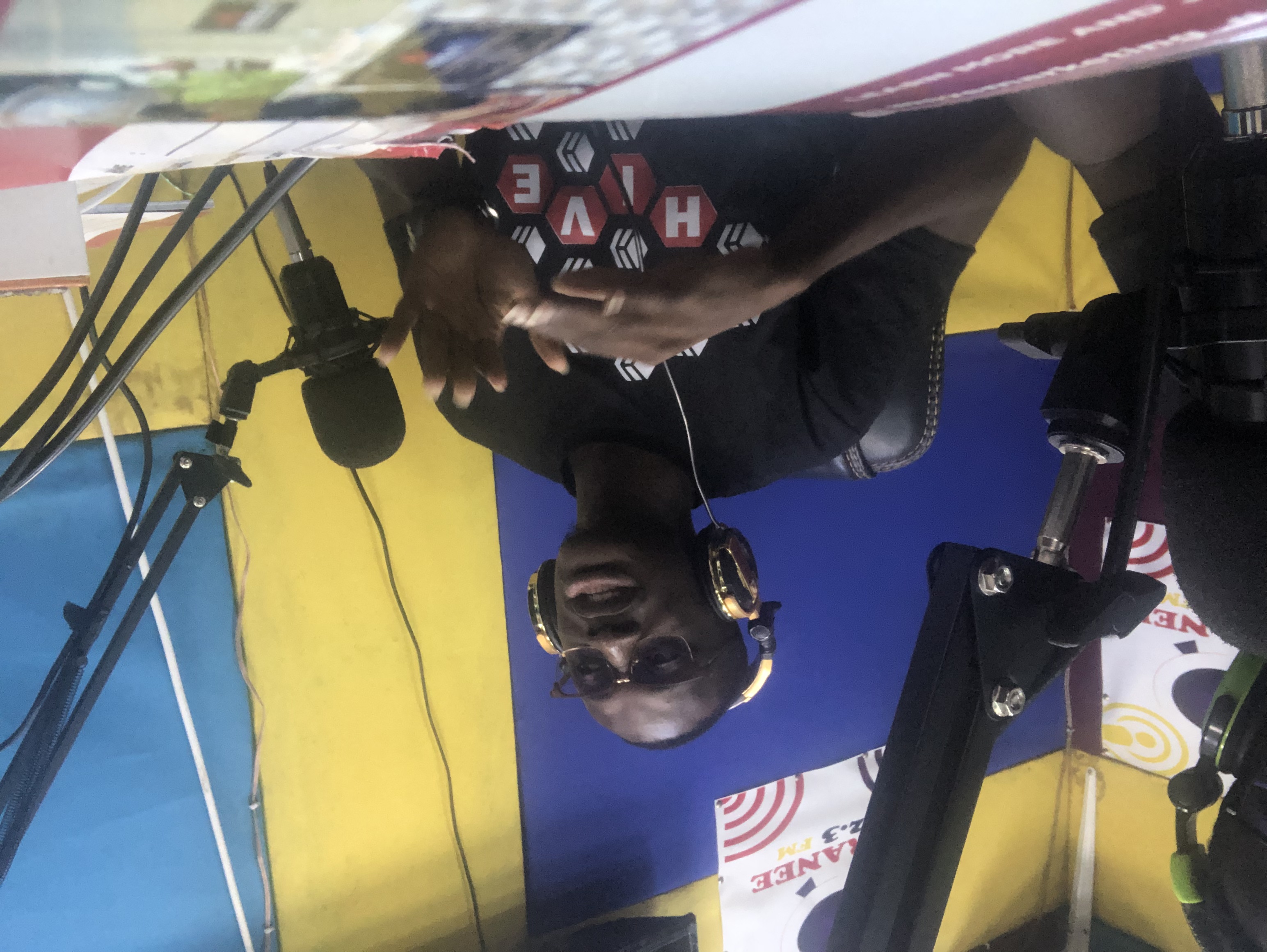 @nattybongo Hive for sometime now have had much recognition by the help of the help. People in their quest to getting or finding their answers to their much awaited questions about Hive and the motivation behind the impact Hive is Having in people's life through its Community Empowerment Project.
Is of no doubt about the kind of impact Hive is having in Ghana. In other to answer the answers that pursues people everyday, the hive team were invited by one popular Radio station in the country(Ashanti- region) to have interview with the Hive team. Before I proceed any further, I want to say a very big thank you to @mcsamm and @collinz our project managers who have the brain behind the success story of Hive in Ghana.
I, @nattybongo and @zicogh represented the team to promote Hive to the public. Wow, what a great experience it was for some of us, as a Hiver, I see every opportunity as a platform to promote Hive and tell people about the impact of Hive with construction of Boreholes and Exercise books distribution and many more. The presenter having been briefed about Hive ecosystem knew what to ask. This made the conversation very interesting and the listeners were much happy to hear about it after they had the chance to also their questions.
Is the plan of the team to use various media platforms to promote Hive to the good people of Ghana. As Hive continue to touch lives in most of communities, we want to ensure the general public hear about Hive and how it can turn talents that hidden in us for the world to see.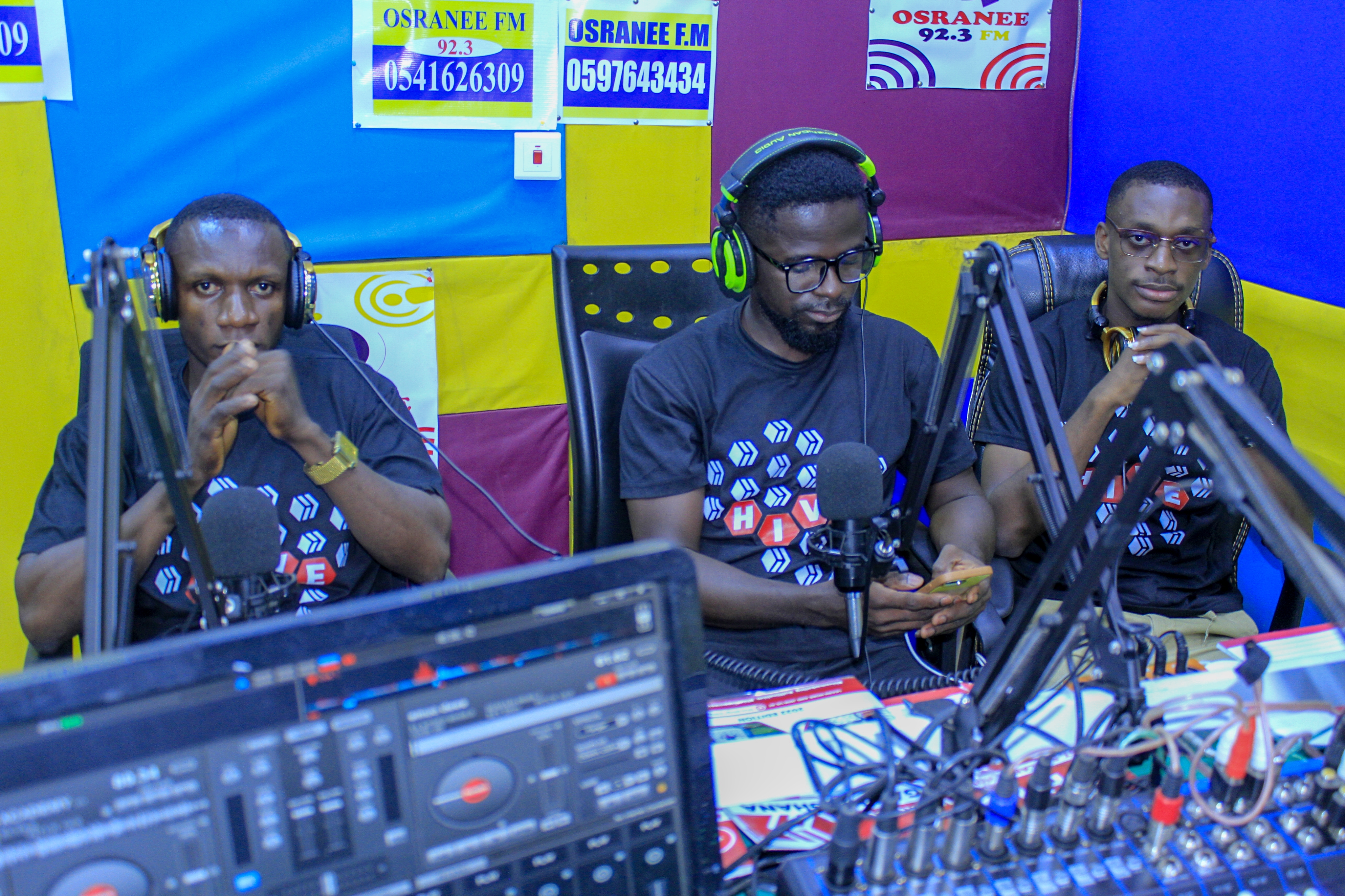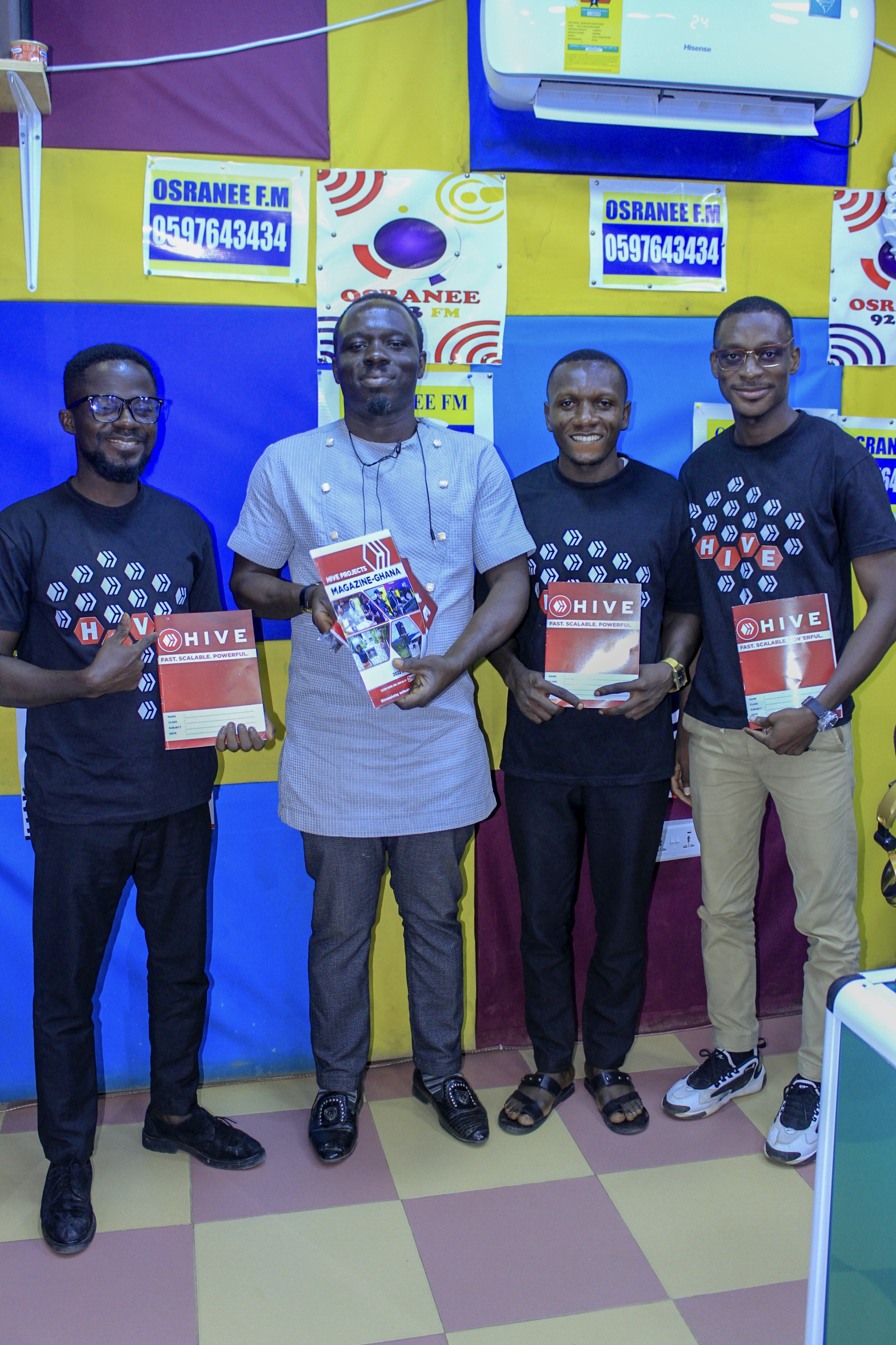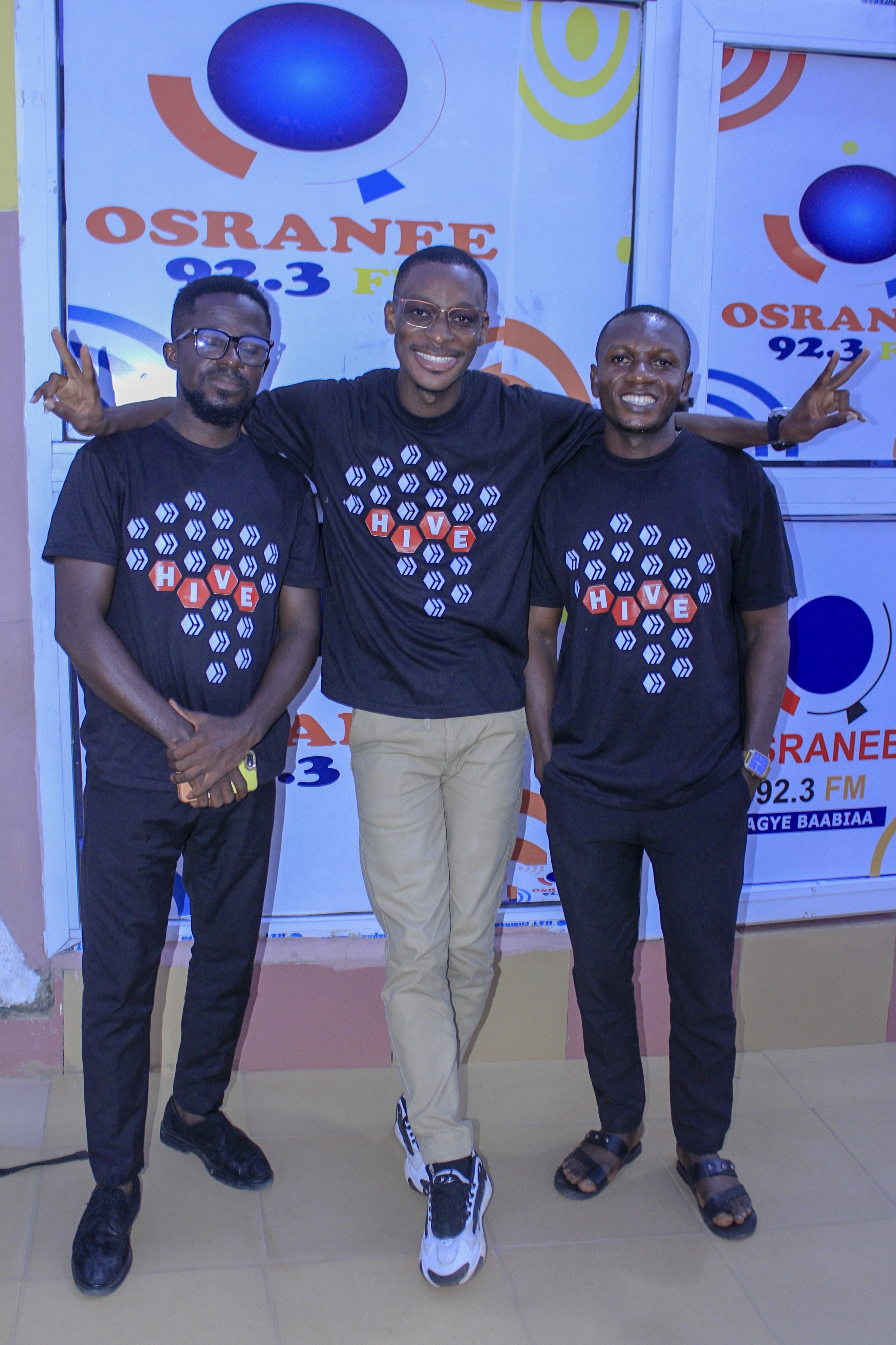 The station received souvenirs from the team, items include Hive magazine, hive branded books, T- shirt, and Pens