Splinterlands - Bronze Rewards & Level II Thaddius [ENG/ESP]

@axelx12
•
9 months ago
Sep 19 2022 12:23 am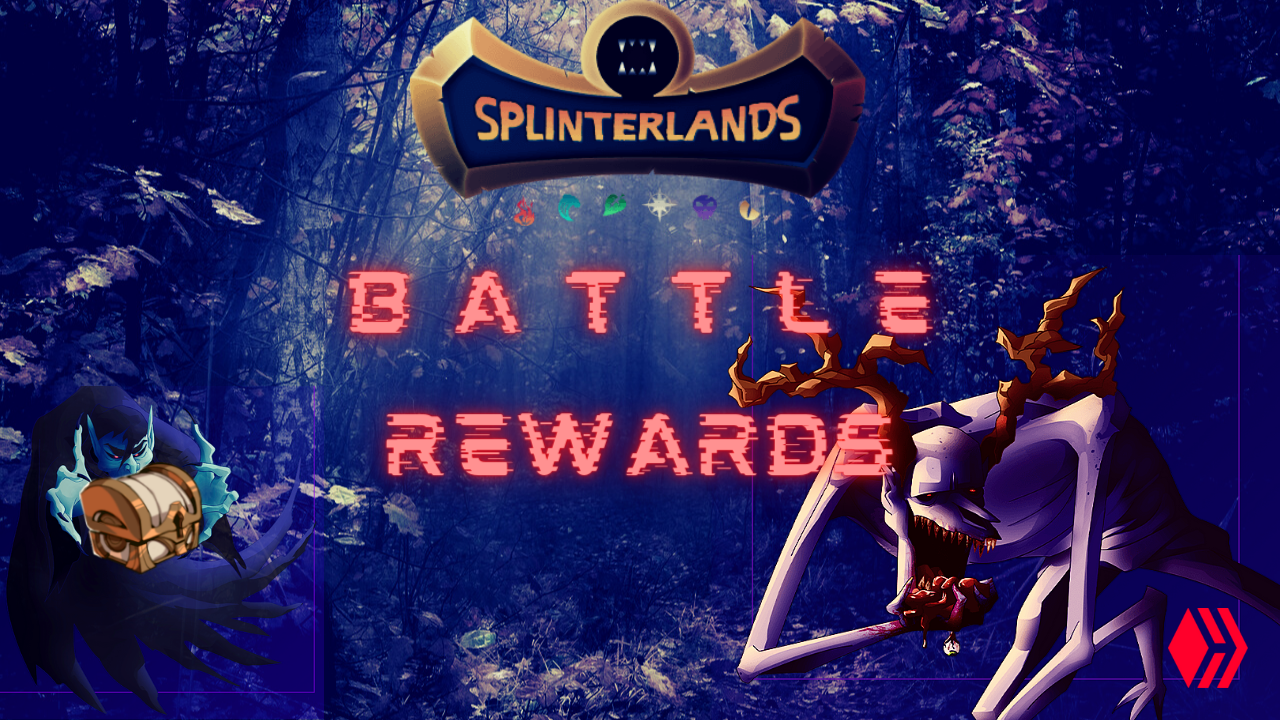 Welcome!


My favourite from Novice to Bronze Chaos cards:
The Carrion Shade: if you have one Mana left and one position left, you'll probably use one of the one Mana cards from the Chaos Legion Edition, which at level three develop, with the exception of the Hardy Stonefish, an abiliy. In the case of the Carrion Shade, it develops the Flying ability, making the Monster a great choice to cover yourself against Sneak attacks.

El Silent Sha-Vi: From early on, is an strong Sneak attacker, but if you are able to summon it at level three, you'll profit from an extra point of Speed, which is invaluable, and an extra point of Melee power, making it quite deadly in the Bronze League.

The Life Sapper: The "bots choice", this Rare Monster is one good card to use, since it requires very little Mana and it has a Life Leech effect, making him a good mini-tank if the first one falls. At level two, it's Speed improves in one point. By the way, the same applies to the Venari Bonesmith, Reward card with Chaos frame.

Battle Link: Nice example of Speed and Strength. With one hit dodged, the Carrion Shade gave enough time to the Sha-Vi to help kill the Shieldbearer and take down the Stith Leech in one strike.
My Rewards from the last two days...


The Thumbnail was done in Canva.

Thanks for stopping by!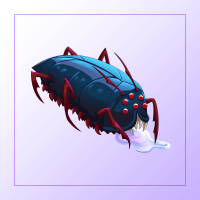 ESPAÑOL
¡Bienvenido!


Mis cartas favoritas desde Novato hasta Bronce Edición del Caos:
The Carrion Shade: si te queda un punto de Maná y una posición vacante, probablemente usarás una de las cartas de Maná de la Chaos Legion Edition, que en el nivel tres desarrolla, con la excepción del Hardy Stonefish, una habilidad. En el caso de Carrion Shade, desarrolla la habilidad Volar, lo que convierte al Monstruo en una excelente opción para cubrirse contra los ataques con Sneak.

El Silent Sha-Vi: desde el principio, es un fuerte atacante con Sneak, pero si eres capaz de invocarlo en el nivel tres, te beneficiarás de un punto extra de Velocidad, que es invaluable, y un punto extra de poder Cuerpo a Cuerpo, haciéndolo bastante mortal en la Liga de Bronce.

The Life Sapper: The "bots choice"(elección de los bots), este monstruo raro es una buena carta para usar, ya que requiere muy poco Maná y tiene un efecto Life Leech, lo que lo convierte en un buen mini tanque si cae el primero. En el nivel dos, su velocidad mejora en un punto. Por cierto, lo mismo se aplica al Venari Bonesmith, tarjeta de Recompensa con marco del Caos.

Link Batalla: Buen ejemplo de velocidad y fuerza. Con un golpe esquivado, Carrion Shade le dio suficiente tiempo al Sha-Vi para ayudar a matar al Shieldbearer y acabar con el Stith Leech de un solo golpe.
Mis recompensas de los últimos dos días...


La Miniatura fue hecha en Canva.

¡Gracias por pasar!