Tips to make real estate investments profitable

This post is published via LeoFinance.
I was recently listening to the Rich Dad Poor Dad audiobook. This was a long time due and I got a chance to listen to this only now. I wanted to listen to the book again in English because I listened to it in my regional language. It was good but I still want to listen to it again in English. There were so many things to learn from the book and it appears that the author of the book was a successful real estate guy.
I personally think that the real estate business may not be suitable for everyone. Almost everyone can invest in real estate and have their own properties but not everyone can do it as a business and be highly profitable. There are opportunities available but we have to understand the business very well to be able to shine in that business. Some of the below tips can help someone planning this business.
Planning is the first step
Having a solid business plan is going to be the very first step. For any business this is helpful but for real estate, it is important to understand the parameters involved in the business and gather enough data before we get started. A comprehensive business plan will help you define your goals, identify your target audience, determine your budget, and plan your marketing strategies. The execution part comes only after we plan it well before starting.
[Source[(https://pixabay.com/photos/real-estate-homeownership-homebuying-6688945/)
Focus on building relationships
Real estate is also a business that involves social contacts. The word keeps spreading out when one of our clients is happy. Building relationships with clients, investors, and other industry professionals is key to success in real estate. That in turn becomes fee-less marketing for us. Networking events, social media, and attending industry conferences can help you make connections. Our connections would be able to talk to others about our real estate business. Sometimes they might as well add more points while explaining it to their friends that we would have not even thought.
Choose your niche
There are many competitors in this business like all other businesses. It is good to focus on something unique and take that path. Developing a specialty in a particular area of real estate can help you stand out from competitors and become an expert in that field. This could include luxury homes, commercial properties, or investment properties. Selecting your niche would help you focus on something that will keep you away from getting distracted on all the types of real estate business.
Make use of technology
Technology plays a very important role in any business. We have to stay updated with technology and with the help o technology, we can achieve many things like marketing and planning. With the rise of digital technologies, it's essential to have an online presence. A well-designed website, social media presence, and online marketing strategies can help you reach a wider audience. We should also know what benefits technology can give us for our business.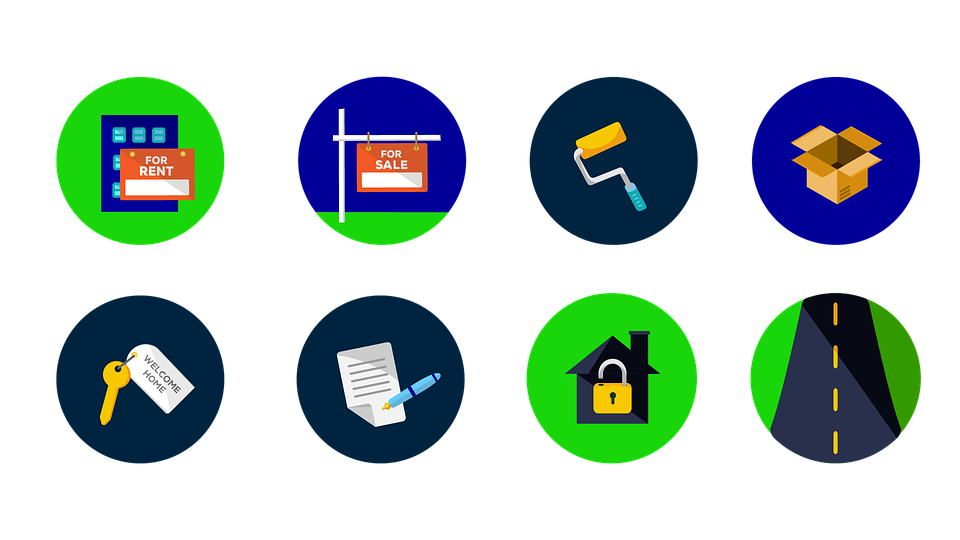 Stellar service to the customers
The growth of any business is based on customer satisfaction. Real estate is a customer-oriented business, and providing excellent customer service is key to building a good reputation. This includes being responsive to client inquiries, addressing concerns promptly, and going above and beyond to meet their needs. We can also plan some innovations that would make the client experience better.
Manage your finances wisely
Every business should have proper financing done to stay safe and aware. Following all the regulations in the business we are doing is also good to prove our genuineness to the customers. Real estate involves significant financial investments, so it's important to manage your finances wisely. This includes budgeting, forecasting, and managing cash flow to ensure profitability.
Apart from all the above, keeping track of industry trends is very important. The real estate industry is constantly evolving, and staying up-to-date on market trends, regulatory changes, and new technologies can help you stay ahead of the curve and make informed decisions. the above tips should be able to make our real estate investments profitable.
---
If you like what I'm doing on Hive, you can vote me as a witness with the links below.
---
---