BANG! Defense - Closed Beta is Coming Soon! (Official Announcement)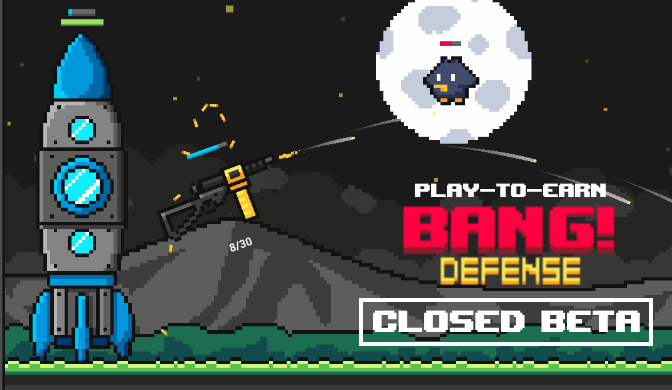 It's been a couple month since the official BANG! Defense presale, and the BANG! Defense & HashKings team has been hard at work the past few months working on development, planning, art, and so much more!
To learn more about BANG! Defense and see Development Updates, join the official Discord Server here.
After many sleepless nights hard at work, we couldn't be more happy to announce the upcoming release of BANG! Defense Closed Beta! While we are still working on minor bugs and the reward distribution, you can expect to be playing Closed Beta by Early June.
Gitbook Link: https://bangdefense.gitbook.io/bang-defense/overview/closed-beta
What's in Closed Beta?
Closed Beta includes a new game mode with Play-to-Earn Leaderboards and more! Closed Beta is mainly for the developers to get community feedback, and release updates based off that feedback.
Use Your Beta Blasters in PVE Mode
Earn BUDS in Daily Leaderboards
Dashboards where you can view and equip your NFTs, see stats, and more!
Prizes, Contests and Events
Beta Blaster Holders will be able to participate in the Closed Beta release of BANG! Defense. You will be able to compete in the Beta PVE Mode and earn rewards in Leaderboards.
How to Participate
In order to participate and earn rewards in Closed Beta, you must own a Beta Blaster. You can purchase a Beta Blaster from our Beta Sale. There are other ways to get a Beta Blaster too. You can join our Discord and participate in Community Events and Giveaways.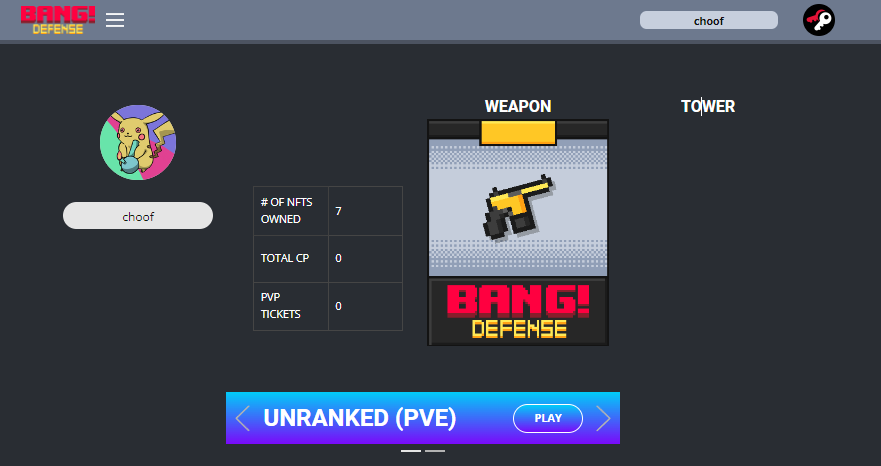 Closed Beta Rewards
In Closed Beta, players will be able to earn the token BUDS. A pool of BUDS will be dropped to players in the Leaderboards daily. In order to participate, you must purchase a Beta Blaster from our Beta Sale and play a PVE Mode Match each day.
There is no limit on how many times you can play a PVE match in a day, so start blasting!
The amount of BUDS you earn will be proportional to your score and everyone else's score on the leaderboard. You will be able to see you rankings and potential earnings on the Leaderboards page.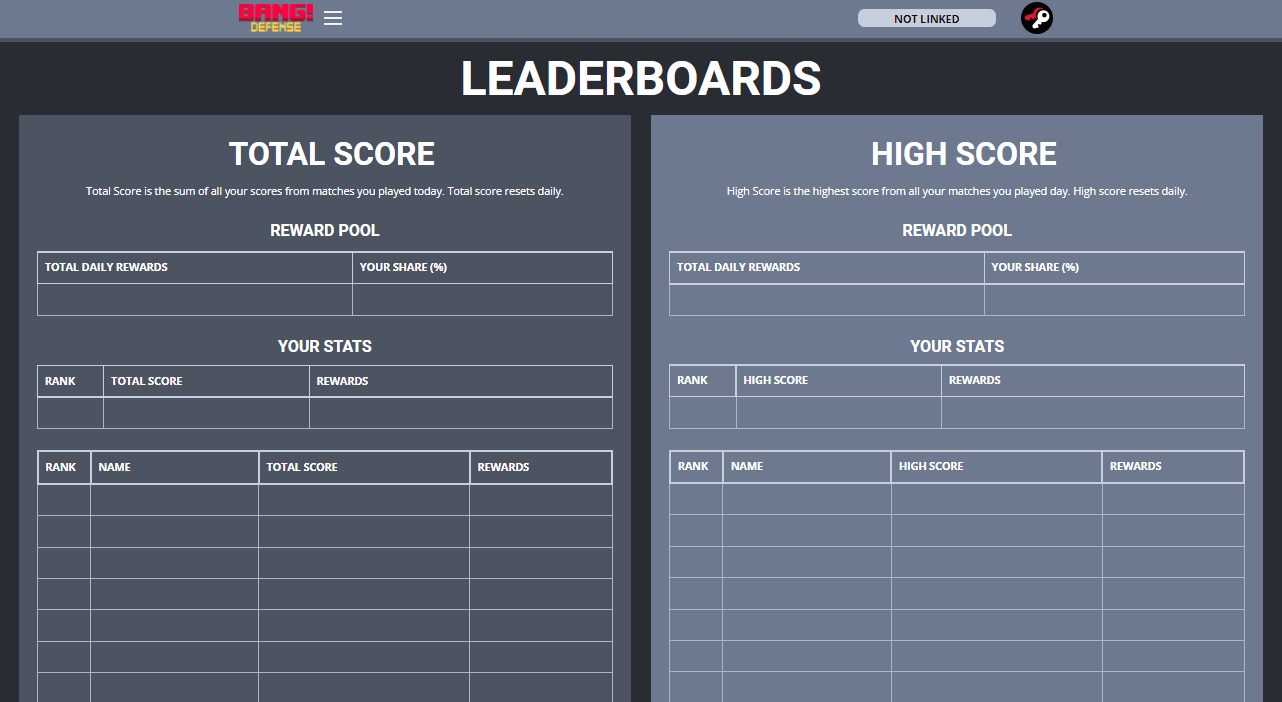 Closed Beta Timeline
Closed Beta will start in Early June of 2022, and end when Closed Beta is released. More information regarding ETAs will be released shortly. You can join our Discord if you don't want to miss anything.
Nonetheless, thank you everyone for the support during the past couple of months. The community has been great at providing feedback and making this development journey productive and fun.
Till next time, Choof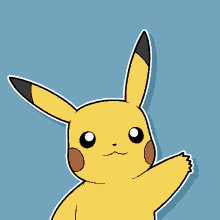 Important Links
Discord: https://discord.com/invite/uEmBN9Sb4h/ Website: http://bangdefense.net/ Gitbook: https://bangdefense.gitbook.io/bang-defense/ Funding Proposal: https://peakd.com/me/proposals/215