Blockchain play2earn games that I am playing
The crypto space has a big portion of its spread within the blockchain games and we are seeing more and more of them rushing into this space with the mindset of hitting it big. And on the other side, us as players or investors, are trying to pick the right game that is not a hit-and-run, but rather a platform and game that will live and even thrive in time. With this post, I thought of reviewing the blockchain games that I am playing and inviting you to share the ones that you are playing or are most fond of.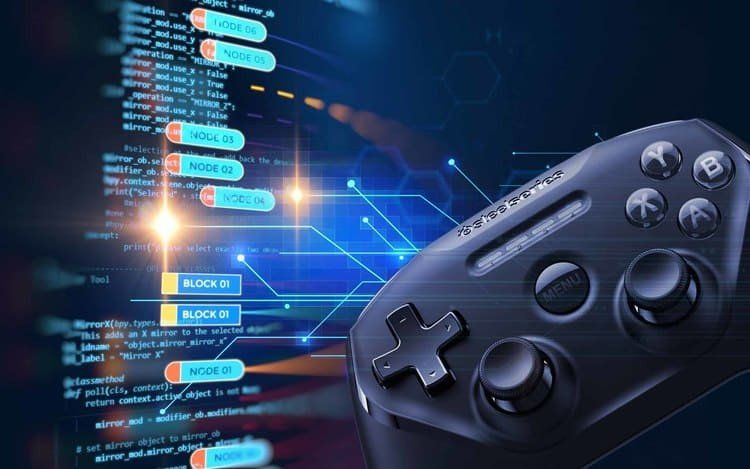 While at some point I was playing games in multiple blockchains, in the end, I settled for just two blockchains: Hive and WAX. Why? Simply because on Hive I spend most of my time and on WAX because I think it is a great NFT blockchain that is so much undervalued in comparison with Ethereum, while it provides amazing art and digital assets. So, here is the list of the current blockchain games that I am playing.
I've chosen the above play2earn games either because I got involved in them since the beginning or because they are quite passive and allow me to do other stuff and just step by from time to time and do a specific action. I am not playing all of them at their full potential, but I am progressing easily in each of them. Probably some of them help me decompress from the work stress and giving some clicks allows my brain to take a breather.
I wonder what play2earn blockchain games are you playing?
Posted Using LeoFinance Beta