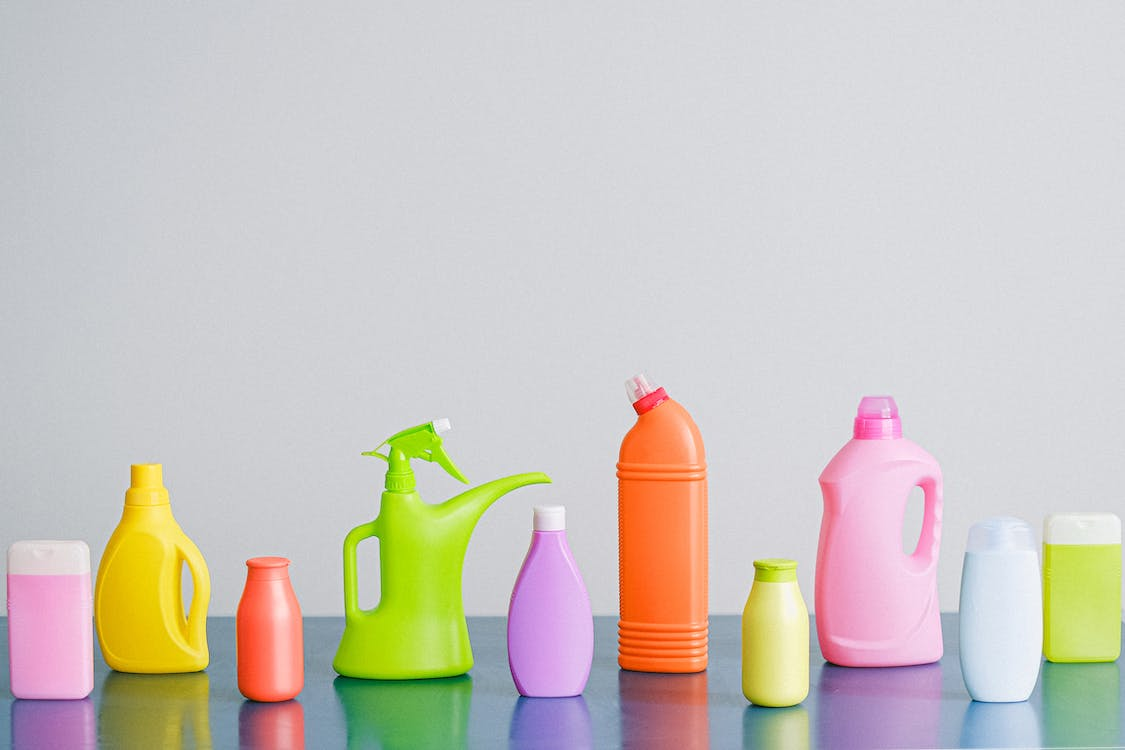 As the APR of staking GLX drops below 150%, I am reminded of how much things have changed since I started investing in the project. I am generally pleased by how much value I have been able to extract, as well as how much I have reinvested into the game.
The good news is that the first of many products will be hitting the scene in a couple of weeks. So, investors will be able to get a feel of the game and see for themselves what we spent all this money on.
When Genesis league goals is finally launched, we will be able to get just a taste of what we have been investing in for all these months. However, it must be said that this game will just be one of many projects to come in the Genesis League Sports platform.
On the surface, I was actually concerned by the impending GLX supply but when you think about it, in a couple of years, that said supply might not even be enough for the community.
If the GLS project evolves in the same way that Splinterlands grew, becoming a whole movement with millions of players, we should be seeing something massive on hive.
When you look through the discord, you'll find that while the project is on Hive and some of the names you encounter are familiar faces on hive, a healthy chunk of investors are actually from outside Hive. Some of them don't even have Hive accounts, meaning we'll be seeing a wave of accounts trooping into the community when the project kicks into full gear.
Staking everyday
Most of the cash I have now is scheduled for our relocation plans, so I'm not thinking of buying new tokens. However, I have still been increasing my GLX holding at every possible juncture.
At the time of writing, I have over 44,600 GLX tokens in my wallet farming GLGT and more GLX at the rate of 148% APR. The price of the token isn't exactly turning heads right now, as it hovers around 2 cents but I see this as an opportunity to stack as much as my hands can touch.
For GLX, I intend to play the volume game short term and just accumulate as much as I can reach. Considering how fast the APR is dropping and when the staking reward finally comes to an end, I reckon I should have stacked around 75% of my current holding at the end of the period.
I will ignore short term price actions in GLX and just focus long term. By the end of the staking reward period, I will pull out a decent chunk of my holding but I will definitely have up to 50K GLX tokens in my wallet because I will be staking every single token that I farm.
Posted Using LeoFinance Beta