Get Your New Tamer Echo at 2pm UTC, LGN Divs this month, and Bee voting!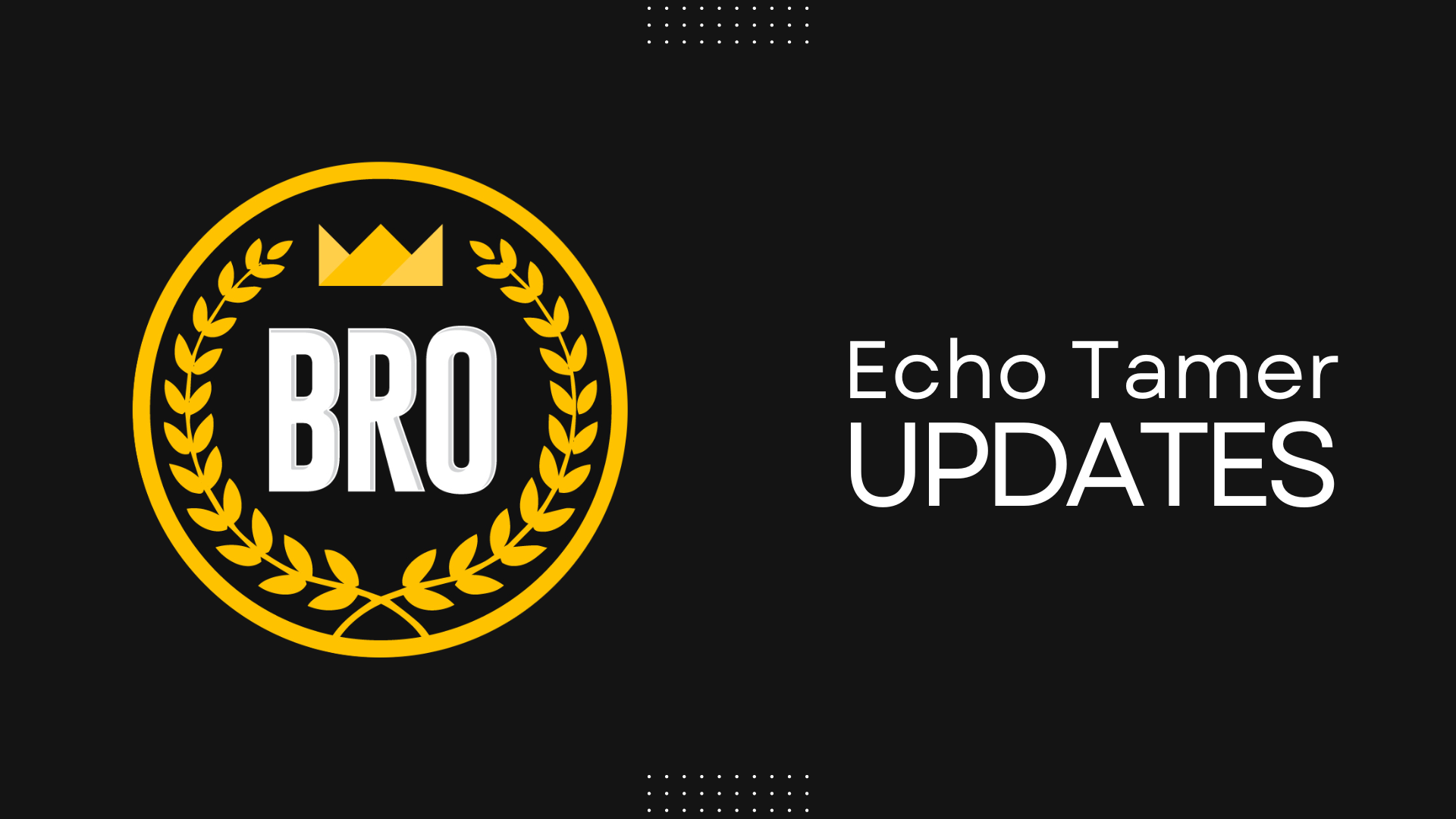 Tomorrow @muterra are releasing their new Tamer, Echo, which is part of a massive community effort to work with everyone on hive and get their projects into Muterra and start playing.
You can find the official announcement here:
There are 75 Tamers to assigned to us and it will be first come, first served -- so get in there quick before those tamers are gone.
I won't be buying any right away. I will be saving my purchases for before the sale closes if we don't sell out fast. If we do, which I am expecting us to, then I will buy my own purchases from the regular sales. Community first, me second!
You guys always eat first when I'm running the show. The sale will go live @ https://muterra.in/upcomingSale at 2pm UTC (31st March) so don't be late!
All proceeds of this sale will be kept by the Muterra team in hopes for further collaboration! Fun stuff :)
LGN Divs notice
Legion will be going up by 0.1 Hive on the 1st of April, however this month we won't be sending out dividends until the 2nd or the 3rd of the month. It will be back to the first of the month in May and thereafter.
The reason for this is because last months LGN buyback set us a little off balance as we hadn't anticipated such a massive sell-back. We effectively bought-back over 10,000 Legion in the space of a few days.
Of course this isn't a bad thing at all, it means that people having been buying and holding -- which is what we have wanted, but I hadn't accounted for such a big sell back in one month. It is me personally that has been buying them back off the market.
Just need a little extra to compose myself again in preparation for any early sellbacks.
Hive-engine votes!
Did you know that you can earn bee via any front end too? We didn't. We've been growing our bee stash for several months only to find out that we could have been doing it a lot more efficiently by voting on posts tagged with hive engine.
So, BRO community, add the hive engine tag in your posts for some hive engine goodies because we'll be curating with our big bee account too. Can't believe I just noticed this! But, it will be fun seeing how far we can grow it! I expect you guys feel the same on that one. We all love hive engine.
Again, we won't vote spam or trash, so don't even try :)
That's it for now. Hope you have a good rest of the day!