New association between Ava Labs and the Japanese video game company GREE

New partnership between Ava Labs and the Japanese video game company BLRD, with the aim of developing the first web3 game which will be released in 2023. On the other hand, it is expected that this partnership will boost BLRD with games on Blockchain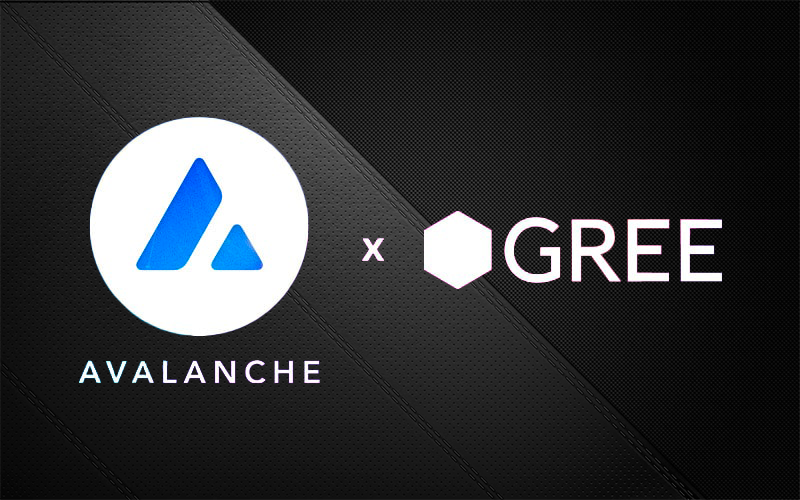 The following was said on the official Avalanche twitter account:
GREE has been a pioneer in gaming for decades, with 30M MAU across their titles. Their next big move is going all in on #avalanche gaming 💪
BLRD, a subsidiary of GREE, is a company that has been involved in the development of a large number of video games based on anime, such as Naruto and the popular Final Fantasy saga.
In this association, Ava Labs will be in charge of providing technical support in the areas of marketing and the blockchain ecosystem, in order to promote the growth of BLRD in the blockchain sector. In addition, it is expected that later work will be done with the Avalanche Foundation.
Avalanche price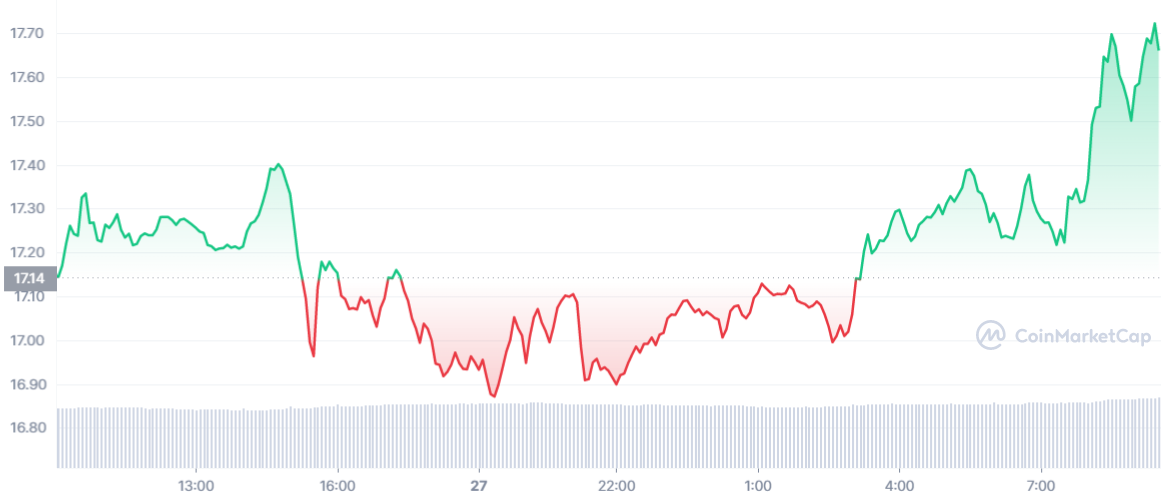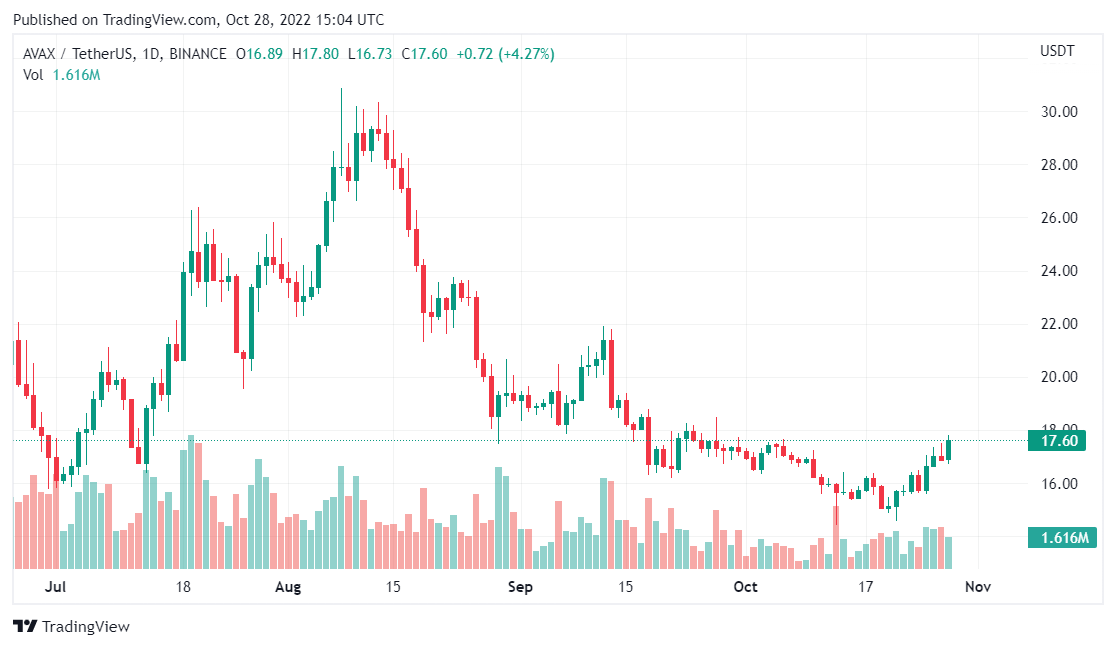 At the time of writing this post the value of AVAX is $17.60
Posted Using LeoFinance Beta